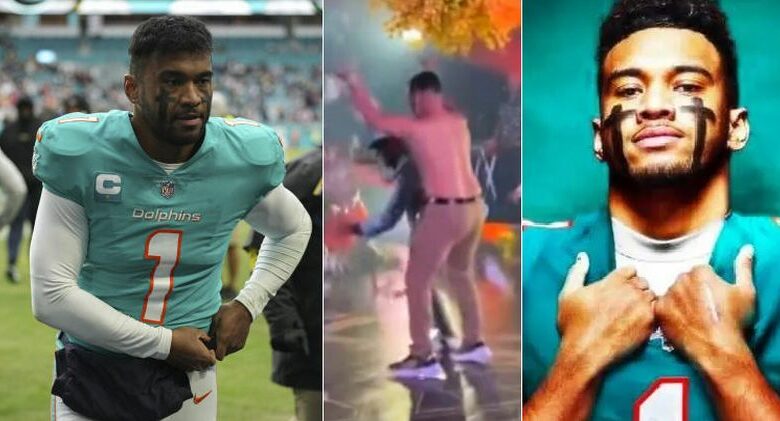 Tua Tagovailoa and his secret wife Annah Gore celebrated his 25th birthday this week with a wild party.
Understandably, given the Miami Dolphins quarterback's star power these days, it didn't take long for the photos and images of the bash to leak online.
Whereas Tua has been a very high-profile celebrity pretty much from the onset of his collegiate football career at Alabama, Annah has consistently made an effort to keep a low profile. Some pictures of her came out following a Dolphins game this year, but very few.
For that reason her presence at Tua's birthday party was something of a big deal.
I'd say Tua is having a good Birthday Party! UCE on the loose! 👀🤙😮‍💨 #FinsUp pic.twitter.com/wMERraUdFO

— Bobby Shouse (@B_Shousejr) February 26, 2023
Rick Ross got Tua a fur coat 🔥

"Not only is he a living legend and an amazing athlete, but he's also the greatest example of what a young man should be.. not only is he my neighbour, he's my little bro.."

See some familiar faces there 👀 pic.twitter.com/IXc3YMi8F8

— Tili🌺 (@tili____) February 26, 2023
Tua living his life on his birthday. But I keep getting distracted by shirtless Marcus Mariota. #NFL pic.twitter.com/HUK86QULrG

— 49ers & NFL News 24/7 (@49ersSportsTalk) February 26, 2023
Tua & Ricky Rozay at Tua's birthday party 😮‍💨 #FinsUp pic.twitter.com/FqzOChbMsk

— Bobby Shouse (@B_Shousejr) February 26, 2023
Rick Ross links up with Dolphins QB Tua Tagovailoa for his birthday🍾🥂

— Wave Check🌊 (@thewavecheckk) February 25, 2023
Tua's secrecy surrounding his marriage was always a bit peculiar, but that hasn't stopped it from being a big deal. If anything, it made it an even bigger deal.
And while Annah's photos obviously don't go as viral as Trevor Lawrence's wife's wild recent vacation pictures did, they still go pretty viral.
All in all, last season was a rough one for Tua. Personal life drama notwithstanding, he was dealing with nonstop head injuries and time off despite playing some of the best football of his career.
So despite showing glimpses of the sort of talent everyone expected from him coming out of Alabama, there are still very serious questions surrounding his future because it's unclear whether he can stay healthy.
There is a reason USC star and well-known lover of feet Caleb Williams is openly talking about wanting to be drafted by the Dolphins. It's unclear whether Tua is actually a franchise quarterback at this point, and that job seems ripe for the taking.
— Game 7 (@game7__) March 1, 2023
All in all, 2023 will tell Dolphins fans a lot about their starting quarterback position.
Will Tua be able to continue growing as a player and stay healthy? Or will he continue to be mired by inconsistent play and injuries? One way or another, an answer will emerge soon enough.
Related: Olivia Dunne's Bedroom Photos Cause A Stir After LSU Win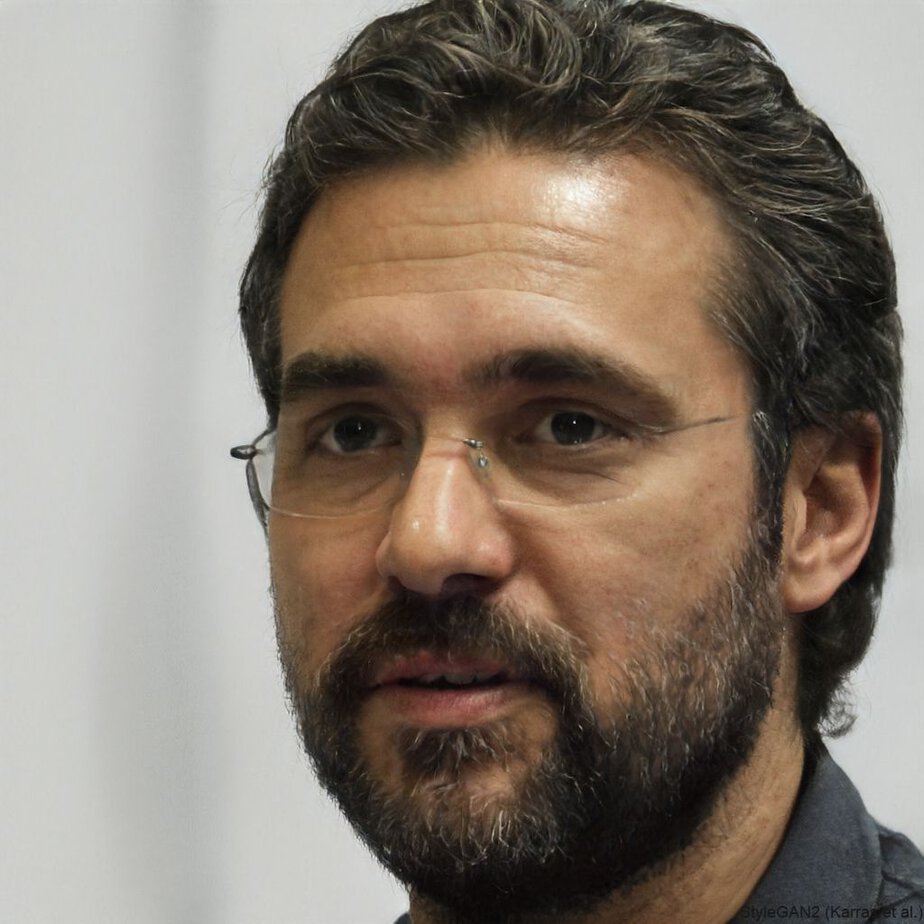 A graduate from the University of Texas, Anthony Amador has been credentialed to cover the Houston Texans, Dallas Cowboys, San Antonio Spurs, Dallas Mavericks and high school games all over the Lone Star State. Currently, his primary beats are the NBA, MLB, NFL and UFC.