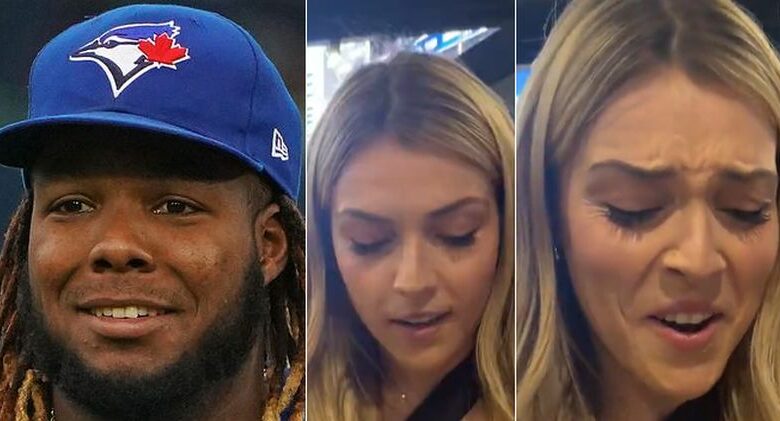 A Toronto Blue Jays fan caused something of a stir this week with a wild video she posted from a recent game.
On Tuesday, the Blue Jays earned a 9-3 victory over the Detroit Tigers.  The win moved them to 6-4 on the year.
But that ultimately wasn't the biggest story coming out of the outing.
The biggest story that emerged was loyal fan, Jordan Cicchelli, attempting to eat a hot dog at the game.
Cicchelli, a vegetarian, agreed to eat one poutine hot dog for every Blue Jays homer.
It worked out about as well as you'd expect for her.
for every JAYS HR tonight i'll eat a poutine hot dog.

i might make it make shift and find a vegetarian hot dog somewhere but i'm committed to the bit

— Jordan Cicchelli (@jordancicchelli) April 11, 2023
the fear in my eyes when i thought vlad was about to hit a HR pic.twitter.com/CeOg99LMCY

— Jordan Cicchelli (@jordancicchelli) April 12, 2023
MLB fans are a vocal bunch, and they made sure to let Cicchelli know how they felt about her video.
The reactions poured in immediately.
Hi Jordan pic.twitter.com/nN3NTKAhvo

— TBJ SZN (8-4) (@Dyzgain) April 12, 2023
Over/under 5000 calories consumed?

— Blake Nelson (@BlakeNelson4) April 12, 2023
That looks like a mess to hold. I would be wearing it on my shirt.

— John Newquist CSP, CIT (xSCI, TS, xOHST, xCHST) (@johnanewquist) April 12, 2023
Lmaooo you stayed committed good job 👍🏼👍🏼👍🏼

— Mike (@MinnesotaMike33) April 12, 2023
This has been an eventful few months in the sport of baseball.
Between a Houston Astros player getting handsy with Meg Thee Stallion, a Mississippi State star's outfit setting the internet ablaze and that viral wild party video featuring Kate Upton and Justin Verlander, it has been one thing after another.
Molly Qerim's outfit on First Take causes a stir. https://t.co/FMIJCDMXNx

— Game 7 (@game7__) April 13, 2023
In many ways, this is just par for the course.
What will Blue Jays ultimately go viral for next? Time will tell.
Related: Trevor Lawrence's Wife Marissa Shares Wild Beach Day Photos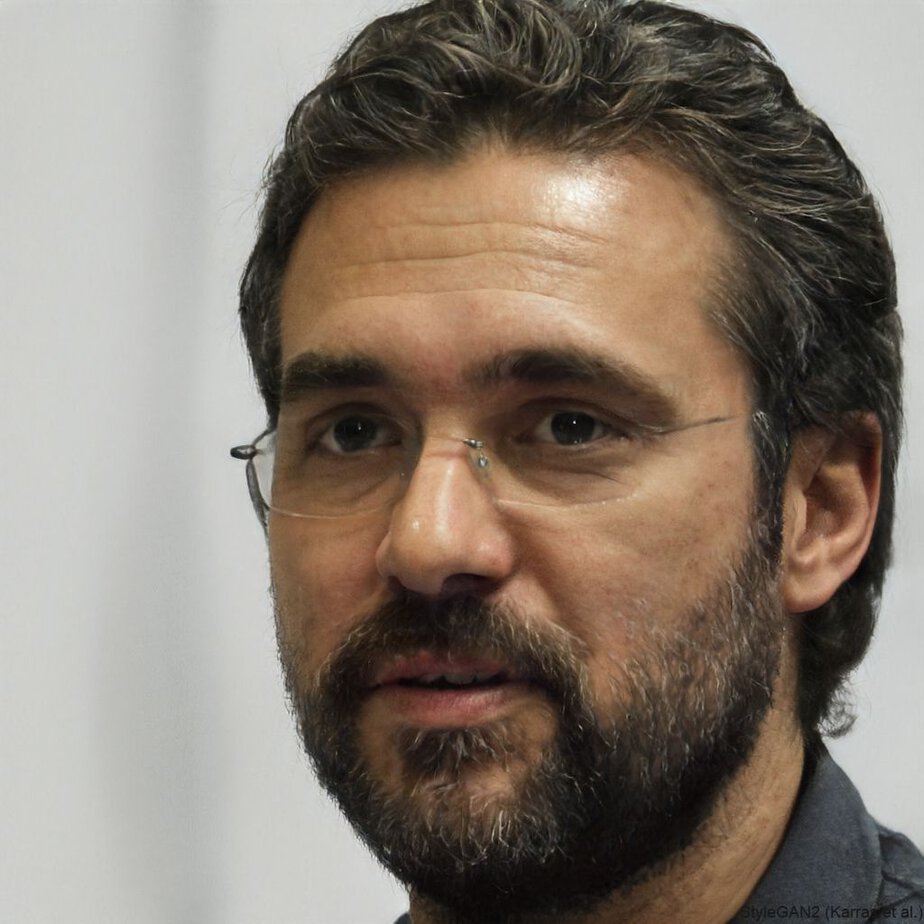 A graduate from the University of Texas, Anthony Amador has been credentialed to cover the Houston Texans, Dallas Cowboys, San Antonio Spurs, Dallas Mavericks and high school games all over the Lone Star State. Currently, his primary beats are the NBA, MLB, NFL and UFC.