Uncategorized
Terry Bradshaw Sparks Outrage With Antonio Brown Comments (Video)
Terry Bradshaw Sparks Outrage With Antonio Brown Comments (Video)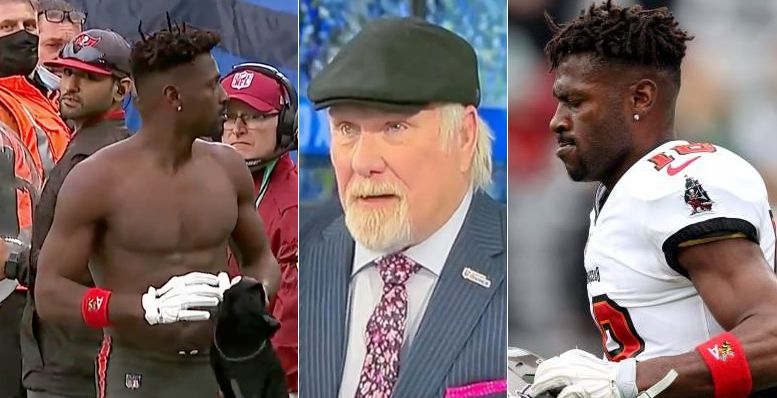 Antonio Brown stunned the NFL world on Sunday afternoon when he opted to quit the Tampa Bay Buccaneers midgame.
With his team down late in the third quarter, Brown stripped off his clothes and ran off the field.
The much-maligned 33-year-old then flagged down a ride, got in and went home. Incredibly, his driver posted video of the ride on social media shortly thereafter.
In light of what transpired, FOX NFL broadcaster Terry Bradshaw offered a very blunt response to Brown's antics.
Terry Bradshaw on AB: "Put him in a straitjacket and take him to some hospital." pic.twitter.com/4c4kMSluG3

— Ross Dellenger (@RossDellenger) January 2, 2022
Social media got deeply offended by this assessment.
MH…Mental Health issues are too sensitive and far more important for Terry to casually laugh and joke about the way he did here
AB has been said to suffer from MH issues
Wish him well and don't speak on it until all the info is in
Very bad taste here Bradshaw

— Jeremy X (@SippideeStrkVgs) January 3, 2022
Shame on you, Mr. Bradshaw, I thought you were better than that. Antonio needs help, he hasn't been right, since that hit.

— Anastasia Tatomirovich (@AnastasiaTatom6) January 3, 2022
AB has done crazy things but at the end of the day, AB obviously has big problems mentally. When AB was in Pittsburgh he was by far one of my favorite players. I really do hope he gets himself figured out.

— Thomas Muhlbauer (@PThunder16) January 3, 2022
I hope AB gets the help he,clearly needs.

Bradshaw was way out of line

— Mike Sarzo (@mikesarzo) January 3, 2022
Bradshaw he has some nerve…we forget

— EA (@Perfectgent74) January 3, 2022
This not the first time in recent months Bradshaw has sparked controversy with his commentary.
He previously landed in hot water for his critique of Erin Andrews' choice of wardrobe. Folks did not like that.
Erin Andrews' 1-word message to Jerry Jones. https://t.co/oULnWmMv1S

— Game 7 (@game7__) January 2, 2022
Big picture, it's hard to see a scenario where Bradshaw gets punished for what he said. He is a known commodity at this point. He says what's on his mind – much like Charles Barkley.
FOX knows what he is and continues to encourage him to be himself. For better or worse, that will continue to be the case going forward.
Related: 1 NFL Team Emerges As Trade Suitor For Aaron Rodgers, Davante Adams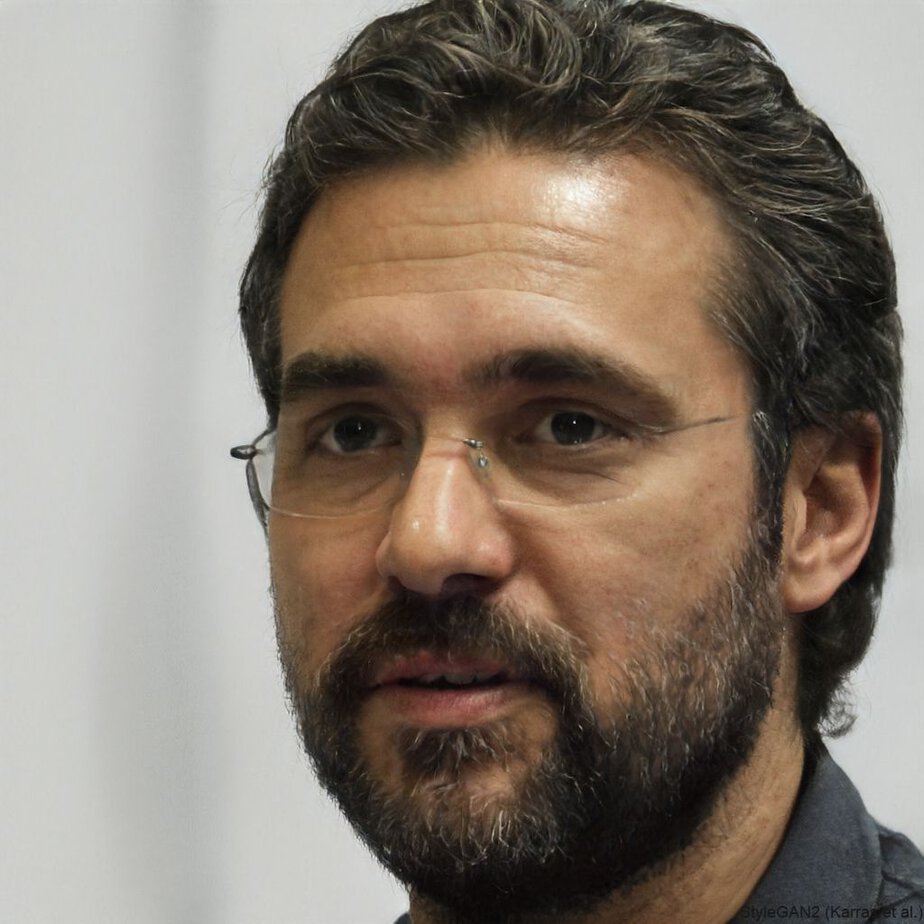 A graduate from the University of Texas, Anthony Amador has been credentialed to cover the Houston Texans, Dallas Cowboys, San Antonio Spurs, Dallas Mavericks and high school games all over the Lone Star State. Currently, his primary beats are the NBA, MLB, NFL and UFC.