The Golden State Warriors are currently 16-2 on the year and sit first in the Western Conference.
In a season where everyone expected them to struggle, they are playing exceptionally strong basketball.
That said – it hasn't all been perfect for Golden State.
Warriors head coach Steve Kerr and star Stephen Curry have differing views on one particular issue.
According to NBA insider Joe Viray, Curry and Kerr don't currently seem to be on exactly the same page in regards to rotation patterns.
"Steph says he's still not completely 100% comfortable with his current rotation pattern," he tweeted. "States specific momentum shifts where he feels a rhythm coming on, but has to be subbed out in the middle of quarters."
This is not the first time that this concern has been brought up.
The Warriors are experimenting with different Steph Curry rotation patterns. He's allowed it, but it's pretty clear his eventual preference will be to return to what he's always done. pic.twitter.com/KZcFs3vxkm

— Anthony Slater (@anthonyVslater) November 6, 2021
"We're winning right now," he said at the time. "It's still early in the year. I wanna play 48 minutes. I'm always surprised when I come out. We'll fine-tune that as the season goes on, but we're winning."
That was back in the beginning of November, and it appears the issue has yet to be resolved.
That's one way to celebrate divorcing Johnny Manziel. https://t.co/jQ28nDRqn1

— Game 7 (@game7__) November 24, 2021
The fact that Golden State is first place in the West speaks for itself. They are a legit threat, and that's without even partaking in the blockbuster trade they were linked to this week or Thompson's return.
But there are still some issues that need to be worked out. And clearly this is one of them.
Related: Nick Saban Criticizes Spoiled Alabama Fans (Video)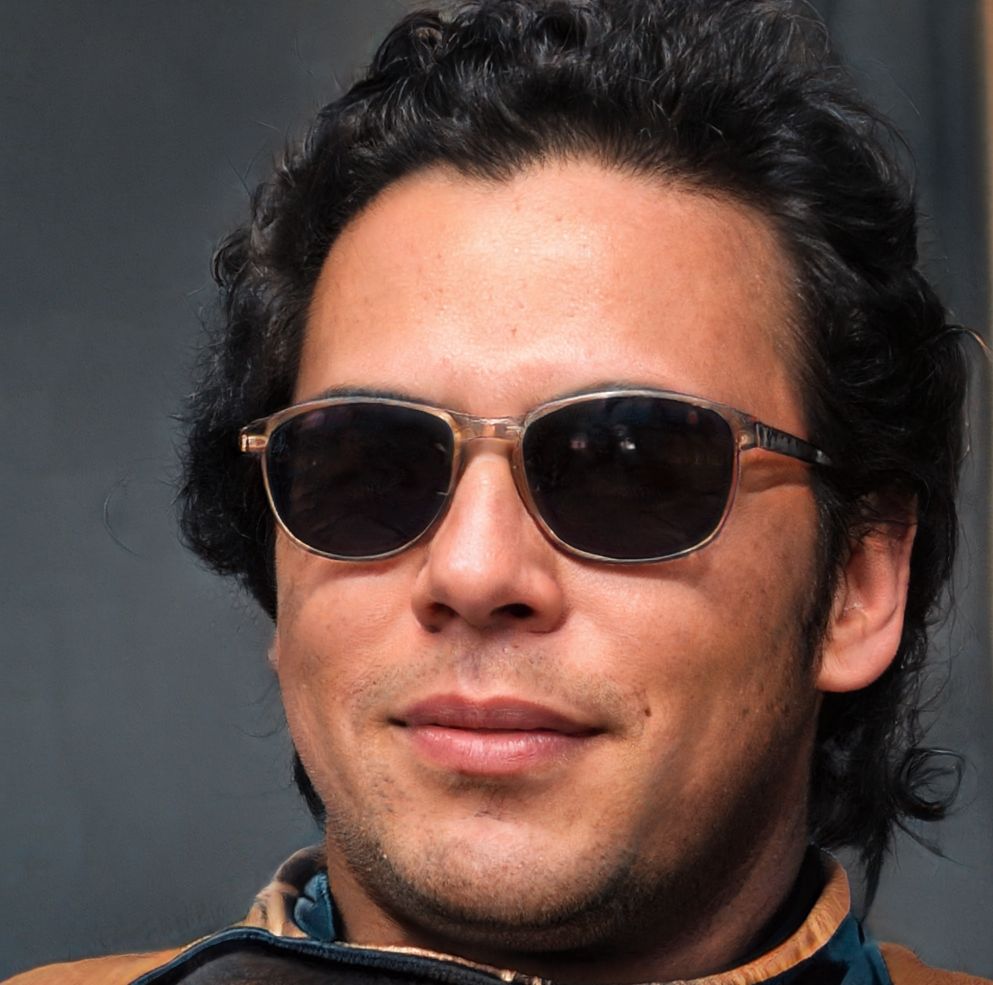 A longtime sports reporter, Carlos Garcia has written about some of the biggest and most notable athletic events of the last 5 years. He has been credentialed to cover MLS, NBA and MLB games all over the United States. His work has been published on Fox Sports, Bleacher Report, AOL and the Washington Post.