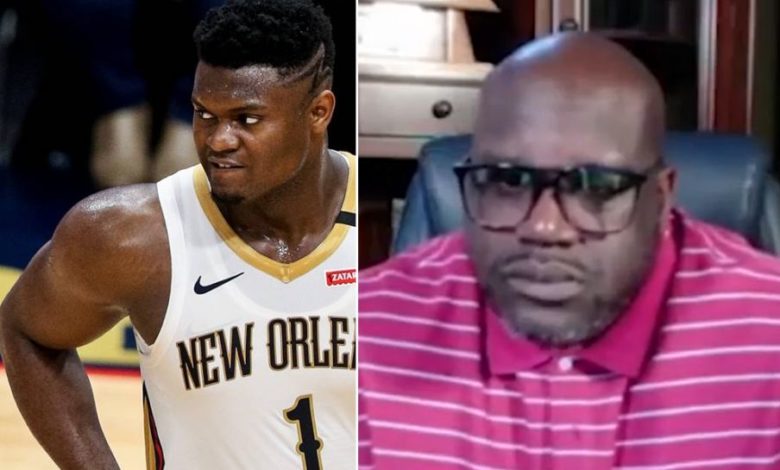 Zion Williamson's weight problems throughout his short NBA career are viewed as a big contributor to his perpetual health woes.
The former Duke standout, for his part, seemed to take the criticism to heart. Over the past few months he has worked tirelessly to get back into good shape – and the results speak for themselves.
Williamson looks like a beast right now. The photos don't lie:
View this post on Instagram
View this post on Instagram
That said, not everyone thinks greatness is guaranteed for Williamson now that he is skinny.
This week Shaquille O'Neal offered some words of caution.
"When I start losing weight getting thin, I would get injured more from contact but when I was big and looked out of shape, I was in charge," he said.
"I was running people over. They were fouling me I couldn't even feel it. But listen, he looks good, I wish him well but I liked him when he was big Zion.
"He's a big guy, did you see how he was jumping and how he was playing? So, now he looks good but he's Zion. So, they're gonna bring that pain, they gonna be bringing that force when they play against him, it's gonna be hard fouls. I just hope his new little body can withstand that."
Shaq has a tendency to keep it real. Whether he is anointing the best player in the world right now, giving brutally honest advice to his son Shareef or naming his worst teammate of all time – he says what's on his mind.
So if Shaq is saying this about Williamson, he believes it. Whether he is actually right or not is a different story.
Between his weight issues, leaked private DMs scandal and overall health concerns, Williamson has had to deal with a lot over the past year. Him proactively shedding excess poundage in an attempt to not overload his body seems like a step in the right direction.
One of the most impressive goalies in hockey history. https://t.co/FJy62W1RMl

— Game 7 (@game7__) September 30, 2022
But obviously Shaq disagrees.
Will he end up getting proven correct? An answer one way or the other should emerge this coming NBA season.
Related: Antonio Brown Facing Jail Time Over Disturbing Pool Video?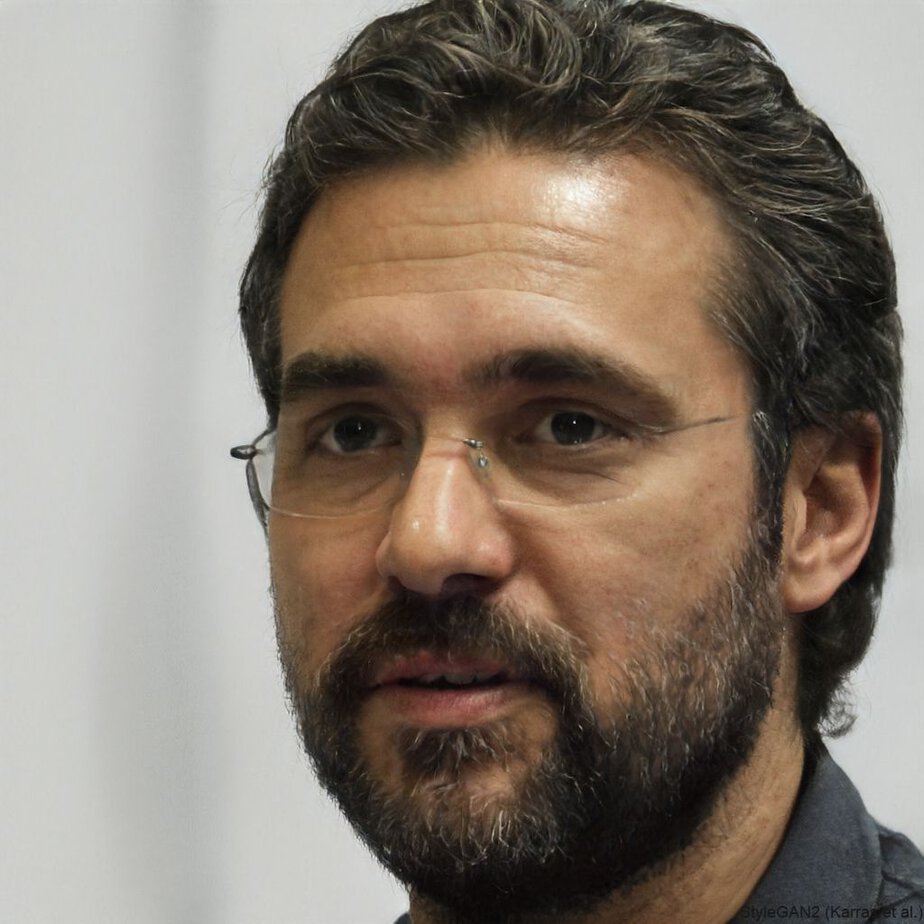 A graduate from the University of Texas, Anthony Amador has been credentialed to cover the Houston Texans, Dallas Cowboys, San Antonio Spurs, Dallas Mavericks and high school games all over the Lone Star State. Currently, his primary beats are the NBA, MLB, NFL and UFC.