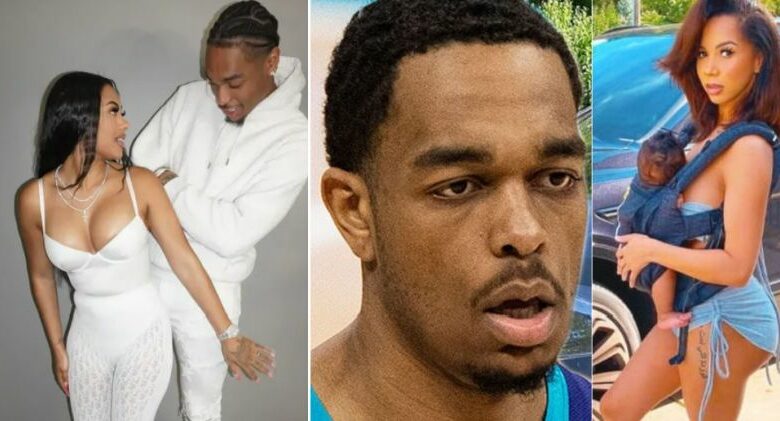 Charlotte Hornets big man P.J. Washington is a serviceable NBA talent.
Last season, Washington put up 10.3 points per game on 47 percent shooting from the field. He also chipped in 5.2 rebounds per outing. Those numbers were down slightly from his 2020-21 stats, but not significantly so.
Unfortunately, Washington's claim to fame thus far in his young NBA career has nothing to do with his on-the-court accomplishments.
Rather, the reason Washington has been a mainstay in the general news cycle is for his turbulent relationship with former girlfriend and the mother of his child, Brittany Renner.
The pair's run together was deeply tumultuous. It began when he was a youngster in college and she was in her late 20s. They stayed together as he got drafted and then had a child together. That's when things went awry.
Renner made unsettling allegations against Washington. He made disturbing allegations against her. It was a bad situation. When they finally parted ways, the hope was that both had learned from the relationship and wouldn't doom themselves to similar mistakes.
It would appear that Washington, at least, has not.
According to BSO the Hornets big man has once again fallen too hard for an Instagram model. This time around it is Alisah Chanel. How hard did he fall?
"So serious that PJ has gotten her name tatted on his hand," BSO wrote. "It seems that the two are going strong and they're pretty serious if he got her tatted on him. Wonder if she'll do the same."
The photo evidence largely speaks for itself:
View this post on Instagram
Renner dealt with a lot of criticism when the whole brouhaha with Washington was happening. Part of that was her own doing – she is an extremely open person.
Between revealing what Colin Kaepernick made her do, getting rejected by Cam Newton to her face, and calling out NBA wives like Ayesha Curry and Savannah James – Renner invites a certain level of controversy.
So that's how Kliff Kingsbury is preparing for next season. https://t.co/5tDWsCpKmn

— Game 7 (@game7__) June 29, 2022
But what happened between her and Washington doesn't fall on her alone. And if he is already getting caught up with another Instagram model – clearly he isn't one to learn from his mistakes.
Will Washington and his new girl stand the test of time, prove the haters wrong and go on to live out a happy and healthy marriage spanning many decades?
Time will tell.
Related: Alex Rodriguez's GF Kathryne Padgett's Provocative New Vacation Pics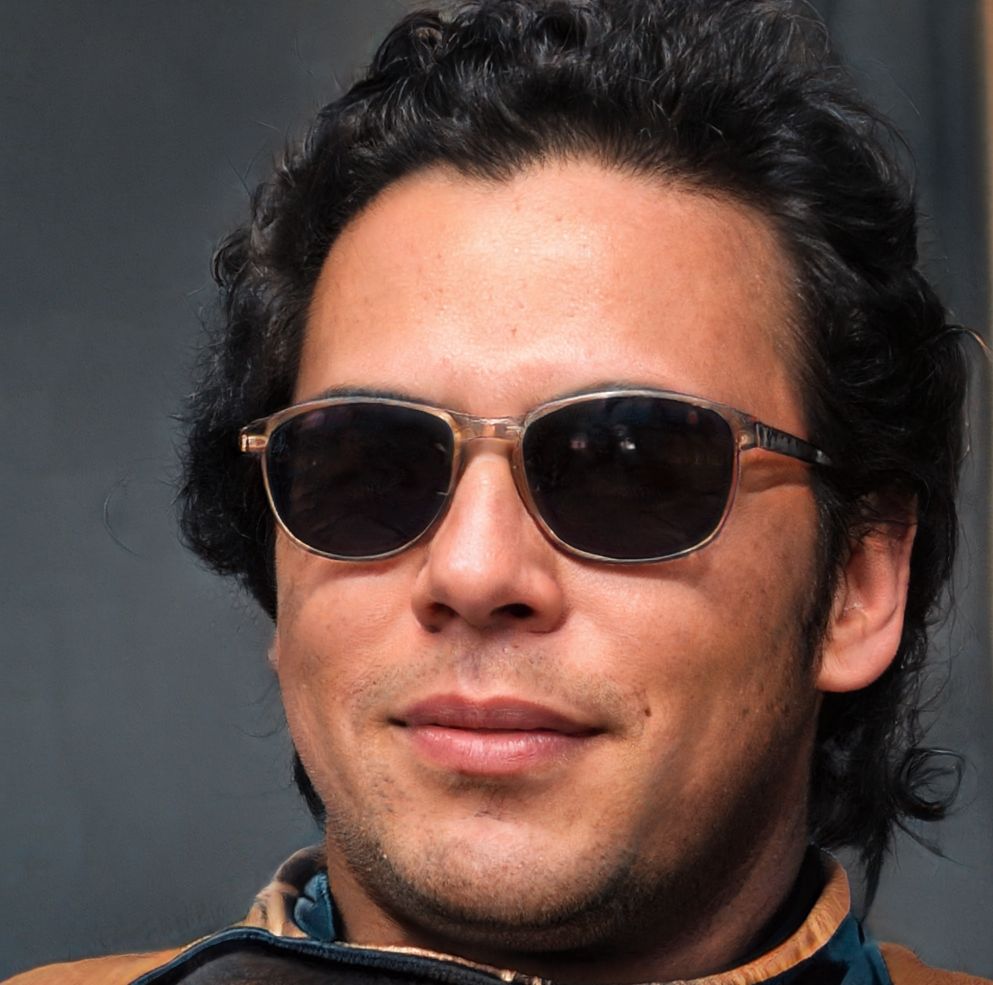 A longtime sports reporter, Carlos Garcia has written about some of the biggest and most notable athletic events of the last 5 years. He has been credentialed to cover MLS, NBA and MLB games all over the United States. His work has been published on Fox Sports, Bleacher Report, AOL and the Washington Post.