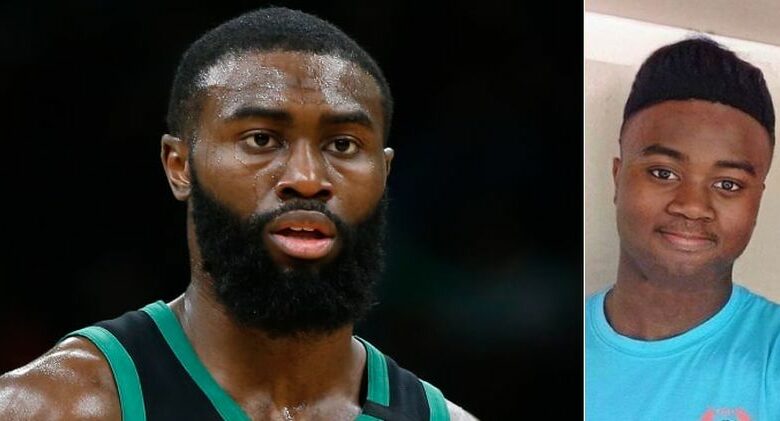 The Boston Celtics shocked a lot of people when they made the NBA Finals this year.
After coming into the season with high expectations, the team struggled badly in the first half of 2021-22. It got so rough, in fact, that there was chatter about blowing the whole thing up.
Somehow, despite all the trade noise, the Celtics' three biggest stars rallied in the second half of the year and turned into the hottest group in the NBA.
Thanks in large part to the unique skillsets that Jayson Tatum, Jaylen Brown and Marcus Smart bring to the table, Boston made it back to the Finals for the first time since 2010.
How long ago was that? Well, this now-viral post showing what the Celtics' Big 3 looked like back in 2010 paints quite the picture:
View this post on Instagram
Understandably fans were shook. One, obviously because it is crazy to see how young those guys were. And two, because it doesn't feel like it has been all that long since the Celtics and Los Angeles Lakers were duking it out in the NBA Finals.
Time flies.
As things currently stand, Boston is down 3-2 to the Golden State Warriors in their best-of-seven series. With another loss, they will be eliminated.
This has been a very chippy series. A lot of controversial gestures. A bunch of dirty plays. Zendaya.
This match-up has had everything.
Yikes Tim Anderson. Another woman has come out. https://t.co/fockUU65YG

— Game 7 (@game7__) June 16, 2022
Given how strongly this squad persevered at various times this year, it's hard to rule them out completely. The odds are against them right now, but the Celtics have overcome bigger obstacles than this in 2022.
Can Tatum, Smart and Brown buckle down, make the plays necessary and pull off the most shocking NBA championship in recent memory?
Time will tell.
Related: Pelicans Star Zion Williamson Names Best Rapper Alive (Video)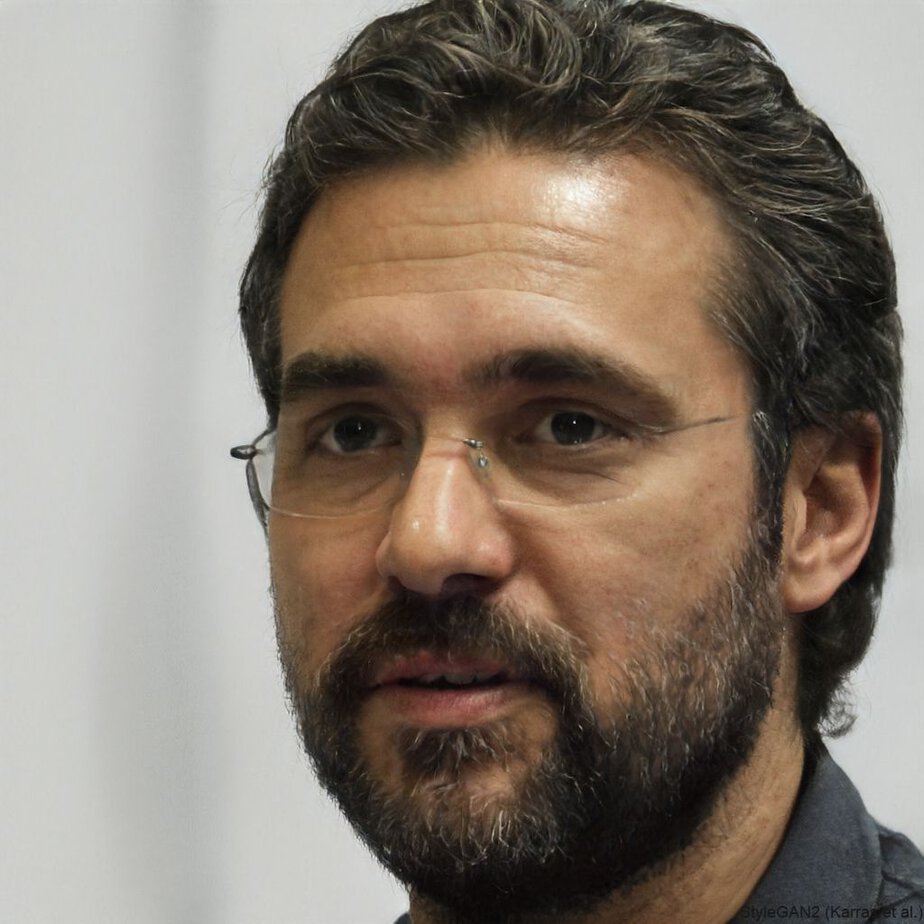 A graduate from the University of Texas, Anthony Amador has been credentialed to cover the Houston Texans, Dallas Cowboys, San Antonio Spurs, Dallas Mavericks and high school games all over the Lone Star State. Currently, his primary beats are the NBA, MLB, NFL and UFC.