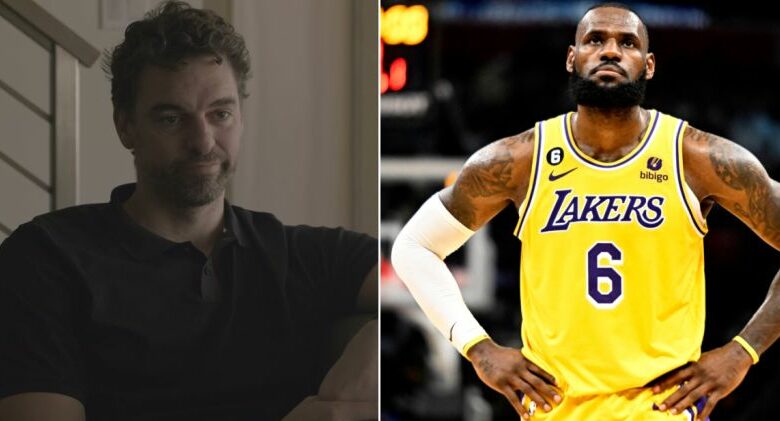 Pau Gasol had his jersey retired by the Los Angeles Lakers last week in an emotional and meaningful ceremony for all parties involved.
It was such a big deal that even Jimmy Butler, who played fairly briefly with Gasol, made it a point to fly in and attend.
Vanessa Bryant was also there, with her appearance at the event causing something of a stir.
One person who wasn't in attendance, though? Current Los Angeles Lakers star, LeBron James.
Many were understandably a bit surprised that L.A.'s current best player didn't care enough to pay respect to a guy who won more championships for the purple and gold than he has thus far.
Gasol seemed as surprised as anyone.
Pau Gasol: "No sabía que LeBron no venía, no me di cuenta tampoco, para mí no era relevante"#Gasol16 #dormiresdecobardes pic.twitter.com/h6HoST1tUW

— NBA en Movistar Plus+ (@MovistarNBA) March 17, 2023
"I didn't know LeBron wasn't coming," Gasol told Antoni Daimiel of the situation. "It was not important to me."
Obviously James and Gasol aren't close, but attending a ceremony like this is just a basic respect thing. It is strange that James didn't feel that way.
It's hard not to feel like, maybe, James is a little over all things Lakers. Between the rift that seems to have developed between him and Anthony Davis and his intense focus on getting the opportunity to play alongside Bronny, the vibe is just a little off.
Obviously if James returns to action from his injury and leads the Lakers deep into the playoffs, all past issues will be forgotten.
What a weekend for Duke. https://t.co/JWjfmxDmEy

— Game 7 (@game7__) March 19, 2023
But that likely won't happen.
L.A. will probably continue to struggle as they have all season.
And if that ends up being the case, James might want to remember that Gasol has built up a lot more goodwill with Lakers fans over the years than he has.
Related: Larsa Pippen Taking Marcus Jordan's Last Name After Marriage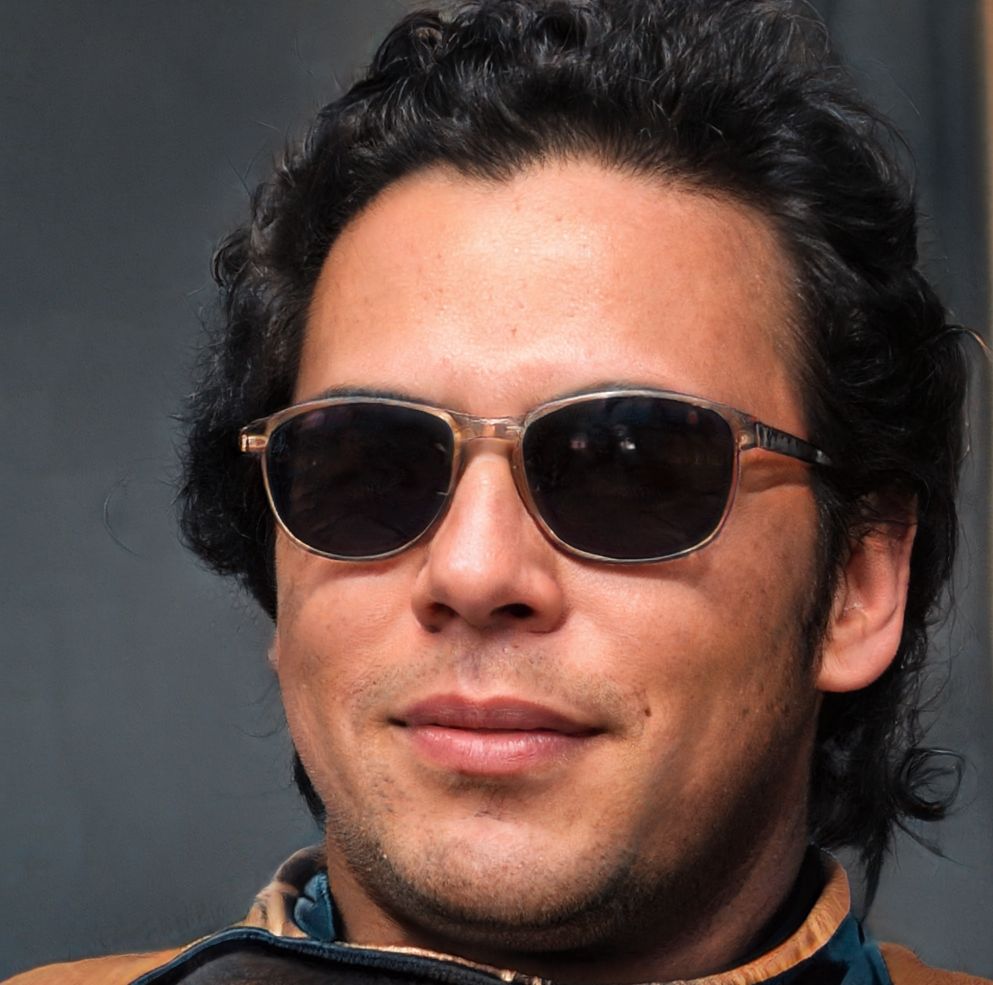 A longtime sports reporter, Carlos Garcia has written about some of the biggest and most notable athletic events of the last 5 years. He has been credentialed to cover MLS, NBA and MLB games all over the United States. His work has been published on Fox Sports, Bleacher Report, AOL and the Washington Post.