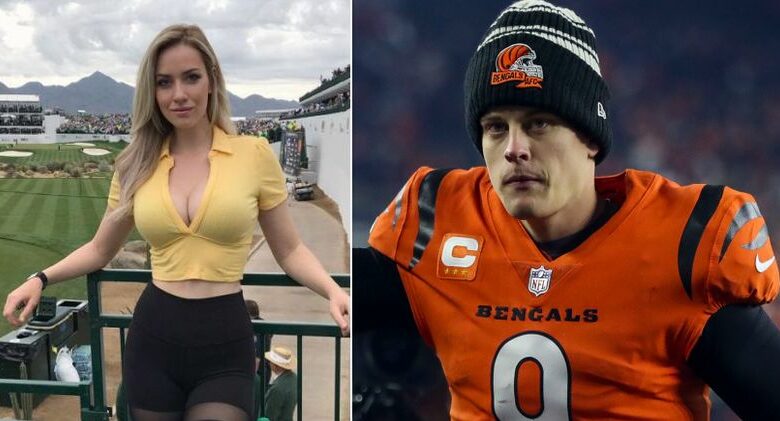 Paige Spiranac is one of the most influential personalities in all of sports. Cincinnati Bengals quarterback Joe Burrow is arguably the biggest star in the NFL today.
Some sort of collaboration involving both was inevitable.
This week, on the heels of the Bengals easily defeating many people's Super Bowl pick in the Buffalo Bills, Spiranac took to social media to address Burrow.
Specifically, she tackled his persona of undeniable coolness like only she can.
Here are the warning signs that Joe Burrow has stolen your girl pic.twitter.com/zQrdv7CmES

— Paige Spiranac (@PaigeSpiranac) January 23, 2023
NFL fans had some pretty strong reactions to Spiranac's video.
People say tom brady is a good match for you but I really want to see you with Joe cool. Power couple.

— Ace Modean (@AceModean) January 23, 2023
Makes me think he's got you in a bind as well lolol

— Atl Joe (@atl_joe3) January 23, 2023
Is this a confessional video Paige?

— Christopher The Warrior (@TheChrisMoreno) January 24, 2023
Burrow's longtime girlfriend, Olivia Holzmacher, made quite the impression with her outfit at Sunday's game. The pair has been going strong for some time now, so it's unlikely that Spiranac will be able to slide in there. But she gets an 'A' for effort, though.
Spiranac's ability to latch onto sports trends and spin them in her own unique fashion is a big part of why she has become so successful in recent years. She started out as a golf influencer but covers everything these days.
Between diving head first into a very wild FIFA outfit just in time for the World Cup or dressing up for the World Series like only she can, Spiranac is always at the top of her game.
Playing off Burrow's current superstar-level popularity is just the latest example of that.
If Burrow prevails again against Patrick Mahomes and the Kansas City Chiefs this weekend, another Spiranac video is likely incoming. She has a longstanding beef with Patrick, his wife Brittany and his little brother Jackson.
At least Josh Allen's girl still had a fun night. https://t.co/Sy8O28Vw4V

— Game 7 (@game7__) January 23, 2023
How will she ultimately respond if Burrow loses to the Mahomes Clan this weekend, though?
One way or another, Spiranac will definitely find something else to go viral about.
Related: Dejounte Murray Gets Brutally Honest About Kawhi Leonard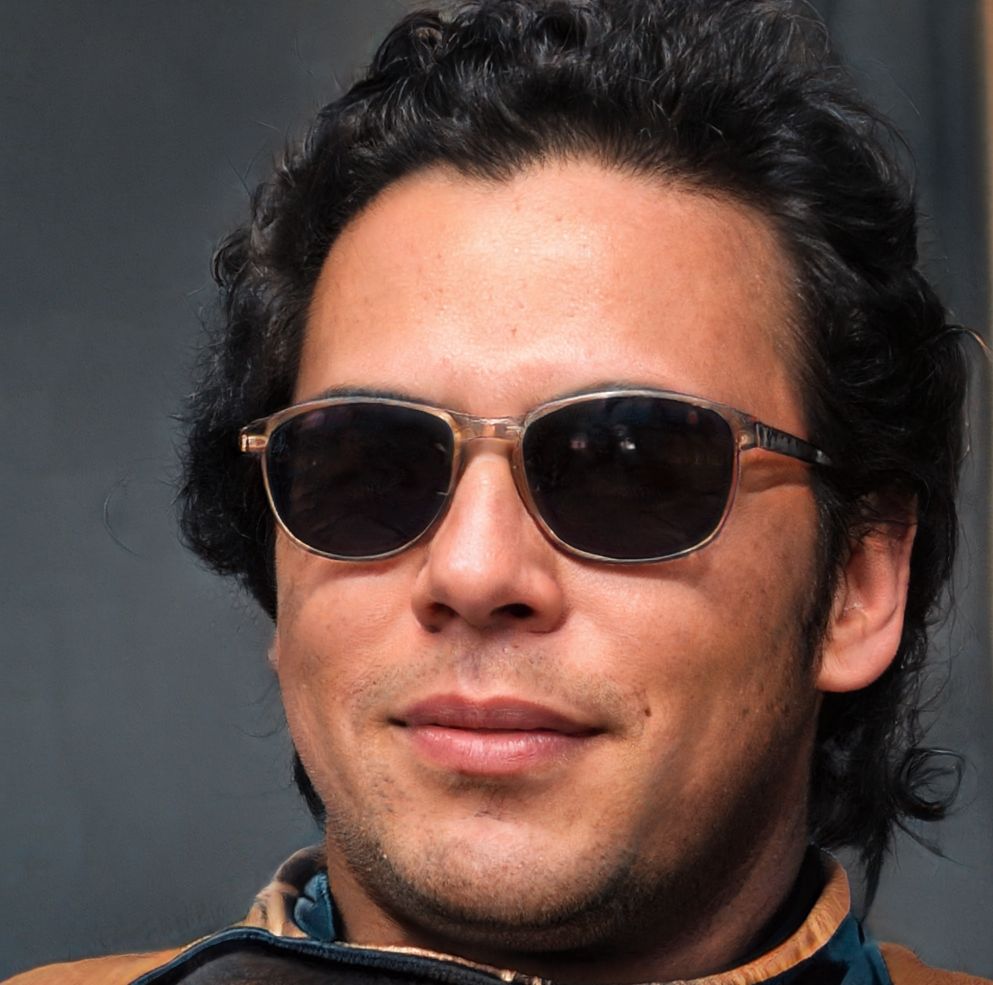 A longtime sports reporter, Carlos Garcia has written about some of the biggest and most notable athletic events of the last 5 years. He has been credentialed to cover MLS, NBA and MLB games all over the United States. His work has been published on Fox Sports, Bleacher Report, AOL and the Washington Post.