News
Olivia Dunne's Wild Stretching Video Causes A Stir After LSU Win
Olivia Dunne's Wild Stretching Video Causes A Stir After LSU Win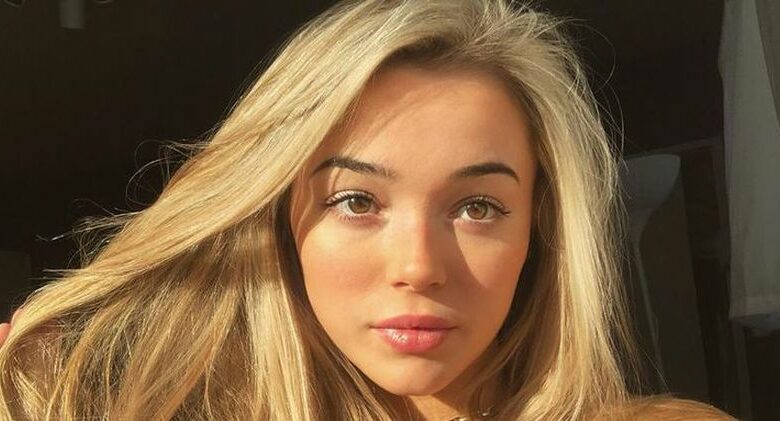 Olivia Dunne has been instrumental to LSU's gymnastics team turning its season around.
After suffering an injury, the 20-year-old was forced to miss some of the Tigers' early matches. As a result, her squad ended up losing five of their first seven outings.
Since then, the entire year has turned around. LSU hasn't lost a match since Feb. 17 and is fresh off coming third in the SEC Tournament.
In addition to being a huge star on the mats, Dunne also owns a massive fan base across social media. Any time she posts anything it blows up, and this week was no exception.
In a video that immediately the internet ablaze, Dunne shared a wild video of herself stretching.
"How does one become an LSU gymnastics mat," one fan joked.
"Just purchased a gymnastics floor from LSU," another fan chimed in.
This obviously isn't the first time in recent weeks that Dunne has gone viral in this fashion. Between her wild photos with her teammates, memorable bedroom pictures and provocative locker room video it has been one thing after another with her.
It's also hard not to credit Dunne with all the cheerleaders that have gone viral during March Madness. Specifically, the Miami dancer who blew up ahead of the Elite Eight on Thursday and the Tennessee cheerleader who went viral after the FAU loss.
Both followed her general formula.
Big picture, while Dunne has fun on social media, she is no doubt going to start focusing intensely on gymnastics over the next few weeks.
— Game 7 (@game7__) March 24, 2023
LSU's regional second-round match-up against Oregon State, Georgia and Nebraska looms.
A big win there would put all parties involved in the NCAA Regional Final.
Can Dunne guide LSU to a National Championship this coming April? One way or another, an answer will emerge soon enough.
Related: Will Levis' Girlfriend Causes A Stir Ahead Of 2023 NFL Draft (Photos)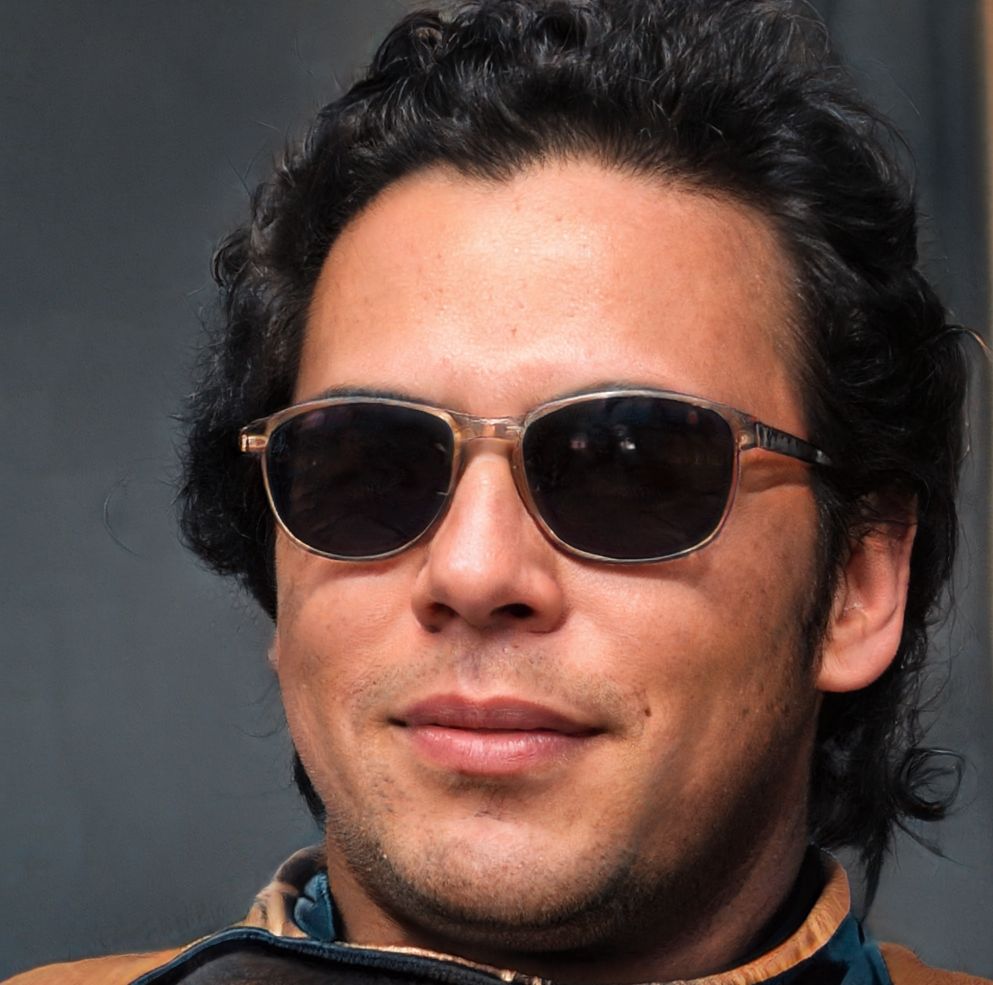 A longtime sports reporter, Carlos Garcia has written about some of the biggest and most notable athletic events of the last 5 years. He has been credentialed to cover MLS, NBA and MLB games all over the United States. His work has been published on Fox Sports, Bleacher Report, AOL and the Washington Post.