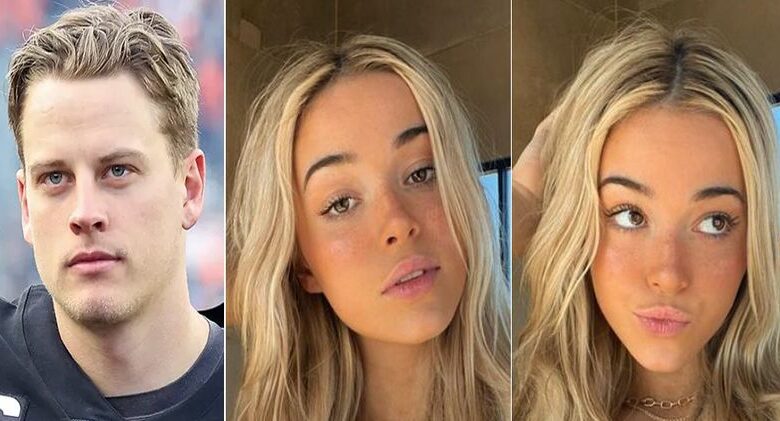 Olivia Dunne has been LSU's most prominent collegiate athlete for two years.
With the football program not having done much of note since that infamous 2019 run under Joe Burrow's watch, Dunne has had ample opportunity to claim her crown as the queen of the school's sports scene.
This week, following an impressive win by LSU's gymnastics squad over No. 17 ranked Georgia, Dunne took to social media to share her secret "obsession."
In the clip, she essentially divulged that there was a certain someone she couldn't stop thinking about.
It didn't take long for commentors to read between the lines.
"It's Joe Burrow," one person replied.
"Joe Burrow?" another person wondered aloud.
"Joe Burrow," a third commentor confirmed.
A fourth person tried to take a different approach. Rather than ask if Dunne was specifically talking about Burrow, he questioned whether she knew the Cincinnati Bengals star.
"Geuax Tigers," he wrote. "Did you ever meet Joe Burrow if you were there in 2020?"
Dunne confirmed that she did.
"I met him in the summer of 2021," she replied. "We have the same agent"
Why is everyone so certain that Dunne is talking about Burrow? Well, because this isn't the first time the pair has been linked. She wore quite the provocative Burrow-inspired outfit not long ago, and a video of them embracing nearly broke the internet at one point.
Something about two LSU icons coming together has really captured the nation's imagination. Plus, between Dunne constantly posting stuff like her wild hotel room videos and Burrow gaining acclaim for his legendary bedroom talents, fans' creativity has apparently gotten out of hand.
To be clear, as evidenced by Burrow's girlfriend posting some intimate photos of them just this week, he is in a happy relationship right now. He and Dunne are just friends.
— Game 7 (@game7__) February 7, 2023
LSU's gymnastics squad got off to a bit of a rough start in 2023. Between Jan. 6 and Jan. 27 the Tigers went 1-4 over the course of five matches. Hopefully the Georgia win is a sign of things to come.
Will Burrow come out and support Dunne if LSU's gymnastics squad gets on track this year and actually competes for a championship? Time will tell.
Related: Lakers' Most Realistic Trade Options Ahead Of Deadline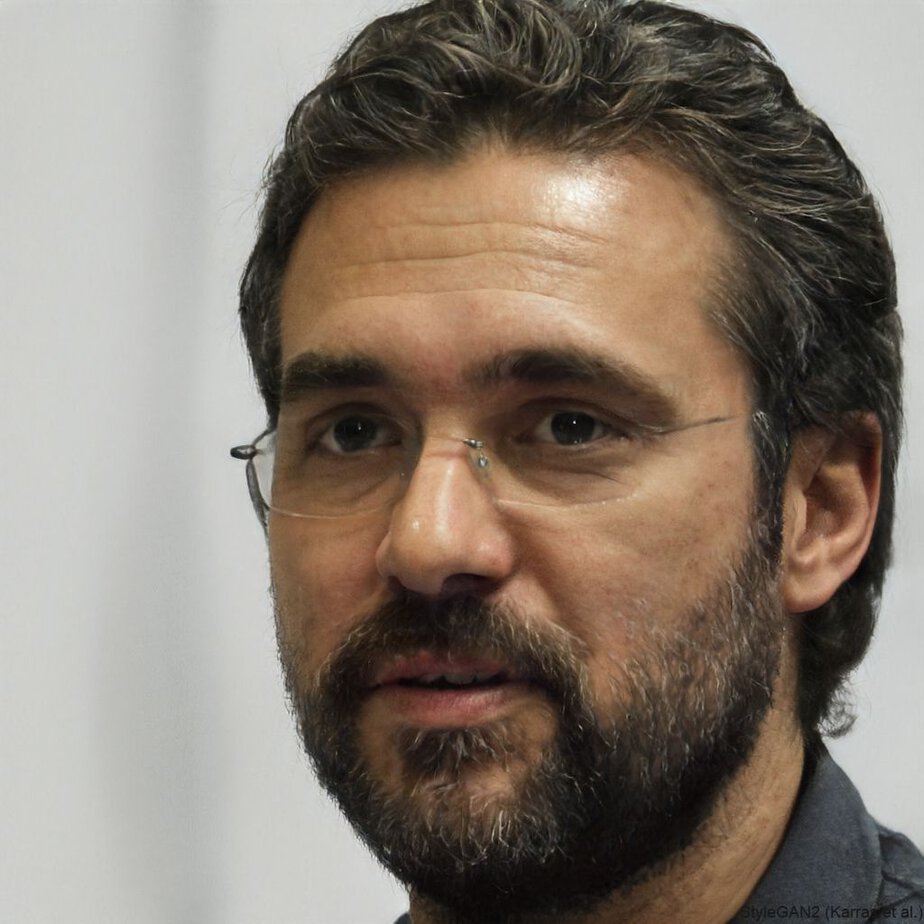 A graduate from the University of Texas, Anthony Amador has been credentialed to cover the Houston Texans, Dallas Cowboys, San Antonio Spurs, Dallas Mavericks and high school games all over the Lone Star State. Currently, his primary beats are the NBA, MLB, NFL and UFC.