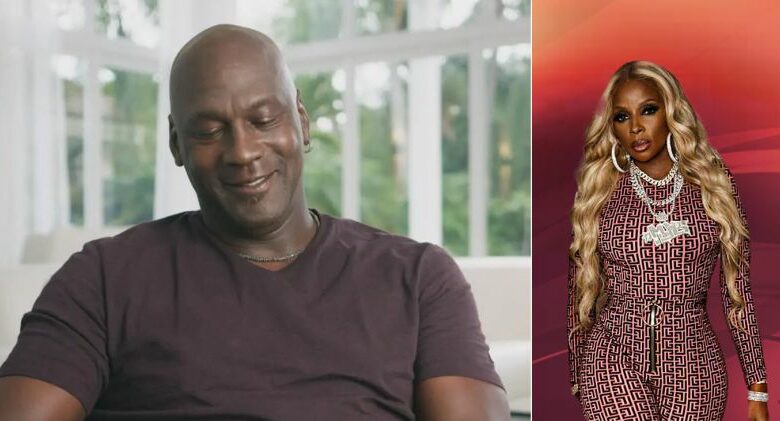 Chicago Bulls legend Michael Jordan is widely regarded as the greatest player in NBA history.
That said, while everyone acknowledges him as such, the league as a whole doesn't do a ton to officially recognize Jordan. The NBA logo remains Jerry West, for example.
Yes, the league is moving to honor Jordan with the MVP award going forward, but that is a brand new thing.
Earlier this year, the NBA revealed its 75 greatest players of all time and honored them at the All-Star Game.
Many expected Jordan to no-show at the event because he had a racing thing that same day, but he surprised everyone by showing up.
Understandably, athletes and entertainers alike couldn't wait to get a photo with him. One of Jordan's most memorable pictures came with singer Mary J. Blige.
The image in question largely speaks for itself:
Michael Jordan u ain't slick we see where you hand at 🤣🤣🤣… Mary J Blige ☺️😋 pic.twitter.com/AAkElihrYV

— Monica 38-30-45 (@modizzypanther4) February 21, 2022
NBA Twitter is a vocal group. Nobody is safe from their biting tweets. Not even the consensus GOAT.
Reactions to that photo poured in immediately:
Mike lovin them cheeks lol

— Nick Garner (@Nick_Garner_34) February 22, 2022
So I guess you guys have not seen MJ's wife..Mike don't care about that a–

— Harland McPhun (@HMcphun) February 22, 2022
It was nothing wrong on where his hand was, media is always look for some unnecessary mess to start. Nothing but haters.

— David A. Trueblood (@DtruebloodA) February 22, 2022
And Mary loved every minute of it….mind ya business

— RicH (@RicHMaSTeRFLeX) February 22, 2022
Jordan having this sort of swagger is unsurprising. This is the same guy who defeated his Charlotte Hornets starters at age 47. It is the same man who knows and can explain precisely how he would beat Stephen Curry in a 1-on-1.
Plus, he has always had a certain charm with the ladies.
Who could forget the epic 6-word pickup line he taught Tiger Woods?
The photos speak for themselves. https://t.co/uDlNByQwz4

— Game 7 (@game7__) December 19, 2022
Jordan is a one of a kind character both and off the court.
His handsy photo with Blige is just another reminder of that.
Related: Saquon Barkley's Girlfriend Anna Congdon Goes Viral At Giants Game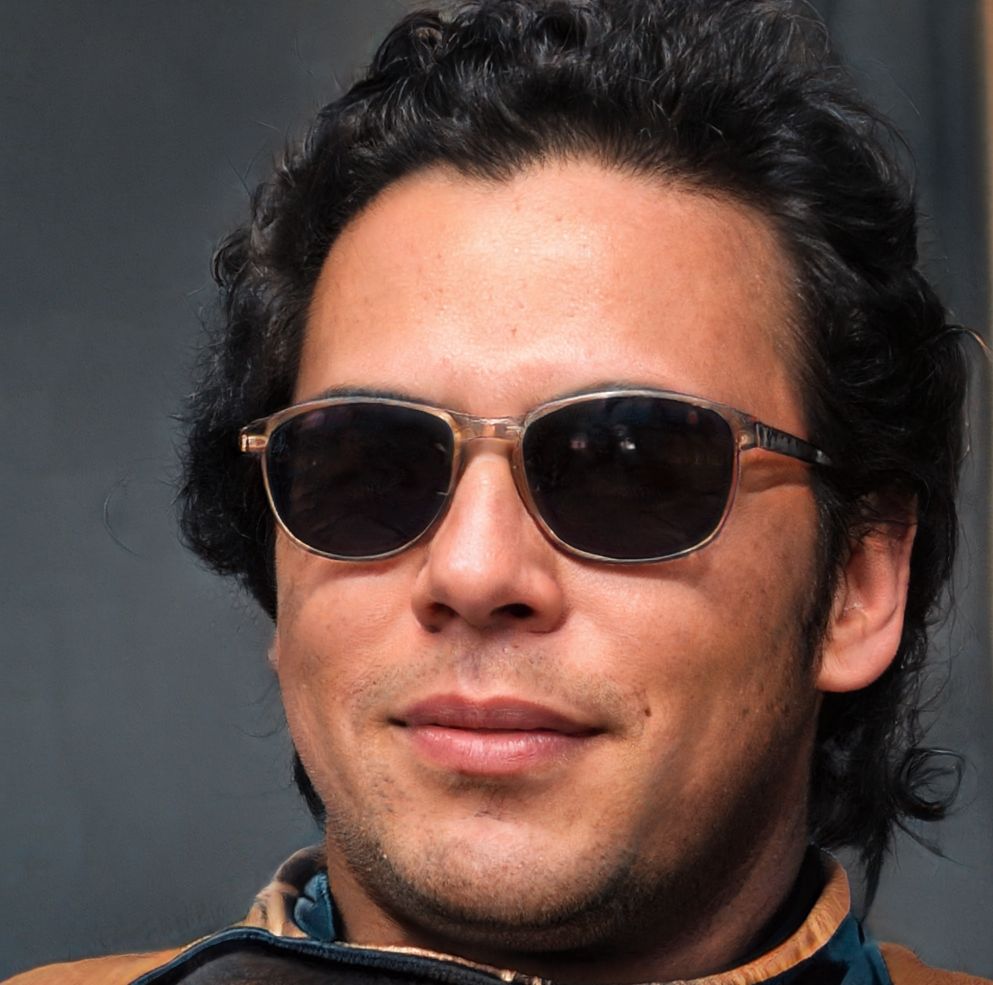 A longtime sports reporter, Carlos Garcia has written about some of the biggest and most notable athletic events of the last 5 years. He has been credentialed to cover MLS, NBA and MLB games all over the United States. His work has been published on Fox Sports, Bleacher Report, AOL and the Washington Post.