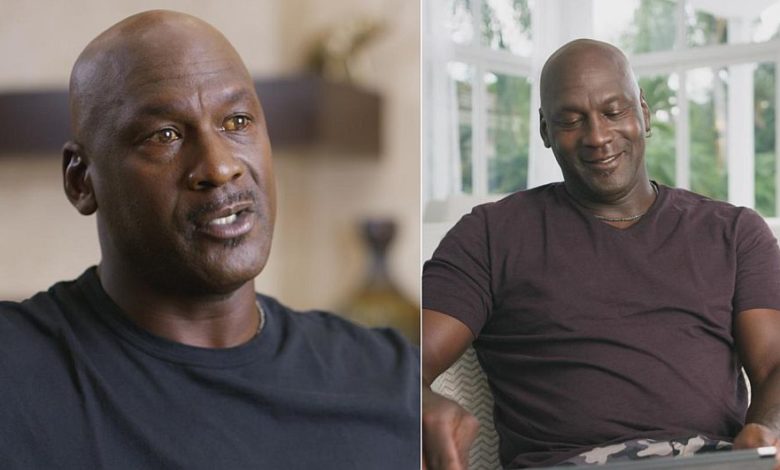 The Charlotte Hornets are in the midst of another losing season, but at least they have a promising young core now.
That wasn't always the case.
Back in 2009-10, the then-Charlotte Bobcats were struggling bad with no glimmers of hope in sight.
That angered team owner Michael Jordan to no end.
After one particularly egregious effort by the squad, he decided to take team leaders Gerald Wallace and Stephen Jackson to the woodchipper.
Jackson recounted the story on a recent appearance on a Barstool Sports podcast.
Stephen Jackson tells a crazy Michael Jordan story 😭😭😭😭 pic.twitter.com/caRhBgpyXN

— Shannonnn sharpes Burner (PARODY Account) (@shannonsharpeee) December 11, 2022
"After the game, he's just going off on us, like we need to get our s**t together, right?" Jackson recalled.
"I made some little comment and said, 'he ain't saying that. He can't even practice the next day. [Then MJ said,] 'back on that s**t. You think y'all did something. […] Take my shoes off. That s**t was kind of directed to me and Gerald Wallace 'coz we the leaders of the team."
"He was going off on us to the point that he gets on the second team in practice… and we lose!"
Jordan showed no mercy, despite being significantly older than the guys he was going against.
"Whatever he had on, he came out there, he pushed against whoever Gerald Wallace was guarding. […] He scored a couple points and to the point where he talked so much s***t afterwards. He grabbed the ball and dunked one on the way out," Jackson admitted.
That does sound like the GOAT.
Jordan always keeps it real. Whether he is admitting his one regret with the Washington Wizards, how he would beat Stephen Curry in a 1-on-1 or the one athlete that intimidated him most.
Dame liked what he saw. https://t.co/ALU8kOQmWN

— Game 7 (@game7__) December 11, 2022
And that goes double for when someone has pissed him off.
Hopefully one day Jordan learns what it is like to own a winning ball club, because he definitely hasn't up to this point.
Related: Troubling Details About Texas Coach Chris Beard's Arrest Emerge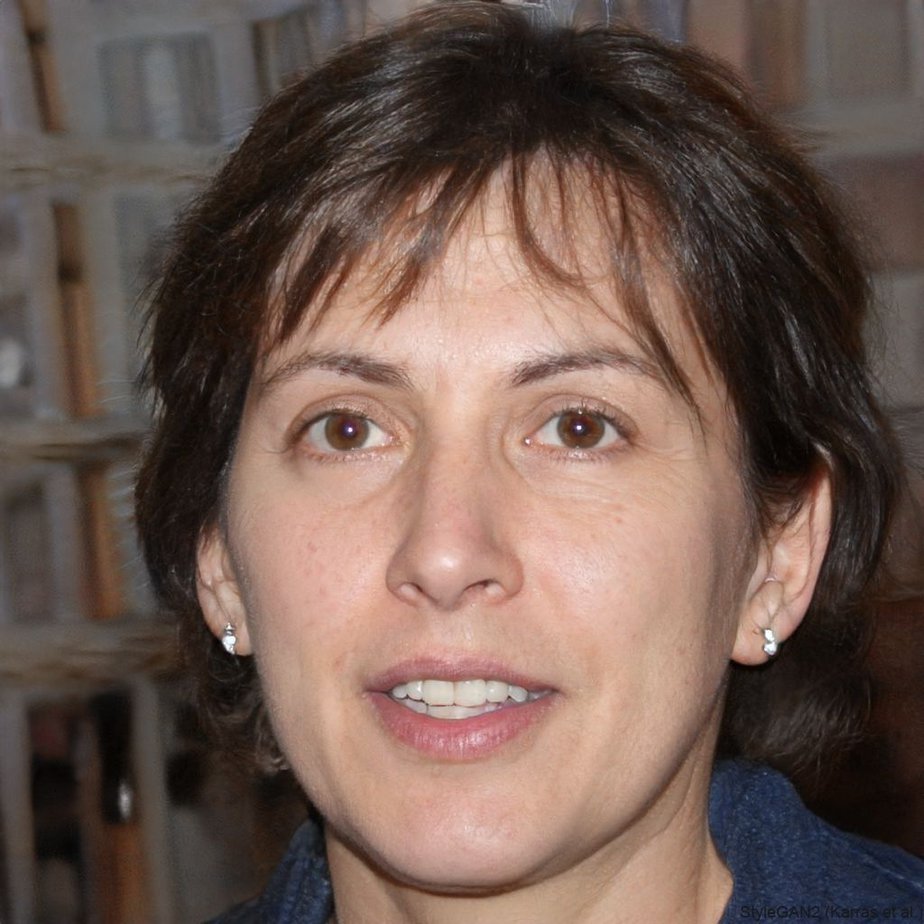 Jennifer Withers Hoey is a former Business Development Manager who transitioned to writing about sports. With valuable connections all over the West Coast, she has used those contacts to break some of the most interesting stories pertaining to the Portland Trail Blazers, Oregon Ducks, LA Lakers, LA Clippers, Seattle Supersonics (RIP), and more.