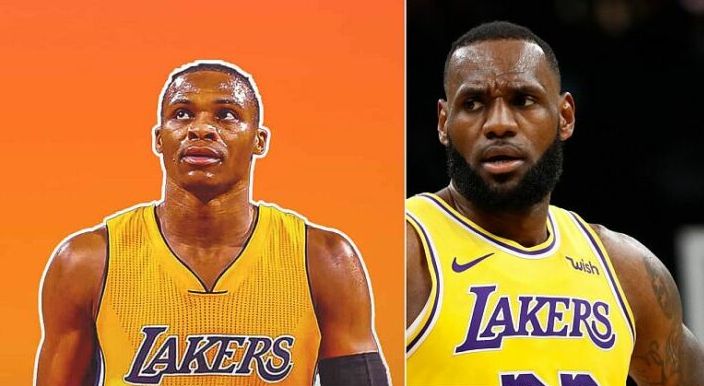 On paper Russell Westbrook never made sense for the Los Angeles Lakers. He is a bad shooter and needs the ball in his hands in order to be effective. The 33-year-old is a clear redundancy when you already have LeBron James on the roster.
After LA acquired Westbrook from the Washington Wizards, folks tried to play devil's advocate. Maybe he'd be able to serve as a regular season fill-in for James to keep him fresher for the playoffs. Perhaps he would for the first time in his career smoothly embed himself into an existing system.
None of that came to fruition. The Lakers are 15-13 after 28 games and sit sixth in the Western Conference. The Los Angeles Clippers, who are playing without their best talent this year, are one spot ahead of them at No. 5.
By any objective measure, Westbrook has been a disaster for the Lakers. On the court he is averaging 4.6 turnovers per game, leading the way for an LA group that can't seem to stop giving the ball away. Off it, he is getting embroiled in weird gang sign controversies and getting physical with fans.
Dreadful stuff.
Unsurprisingly, the Lakers are now looking to trade Westbrook.
According to Jack Fischer of Bleacher Report, the front office is coming to terms with the fact that their bet on Westbrook hasn't worked.
"The trio of LeBron James, Anthony Davis and Russell Westbrook simply hasn't blended as well as Lakers figures hoped, and Los Angeles has held internal discussions on trade scenarios for Russell Westbrook, league sources told B/R."
Westbrook has two years and more than $90 million left on his contract. That makes working out a deal difficult.
A swap involving the Cleveland Cavaliers that would send Westbrook out and bring in Kevin Love and Ricky Rubio works out financially, but has garnered zero interest from Cleveland.
Impressive stuff. https://t.co/p5mNh0dB7Y

— Game 7 (@game7__) December 12, 2021
Two other Westbrook trades have been discussed: one involving the Houston Rockets and another involving the Philadelphia 76ers. The viability of both remains unclear.
Regardless of whether LA is able to dump Westbrook or not, it's clear that just by having these conversations the front office realizes it made a mistake. Will they be able to fix it? Time will tell.
Related: Pistons Legend's Brutal Assessment Of Cade Cunningham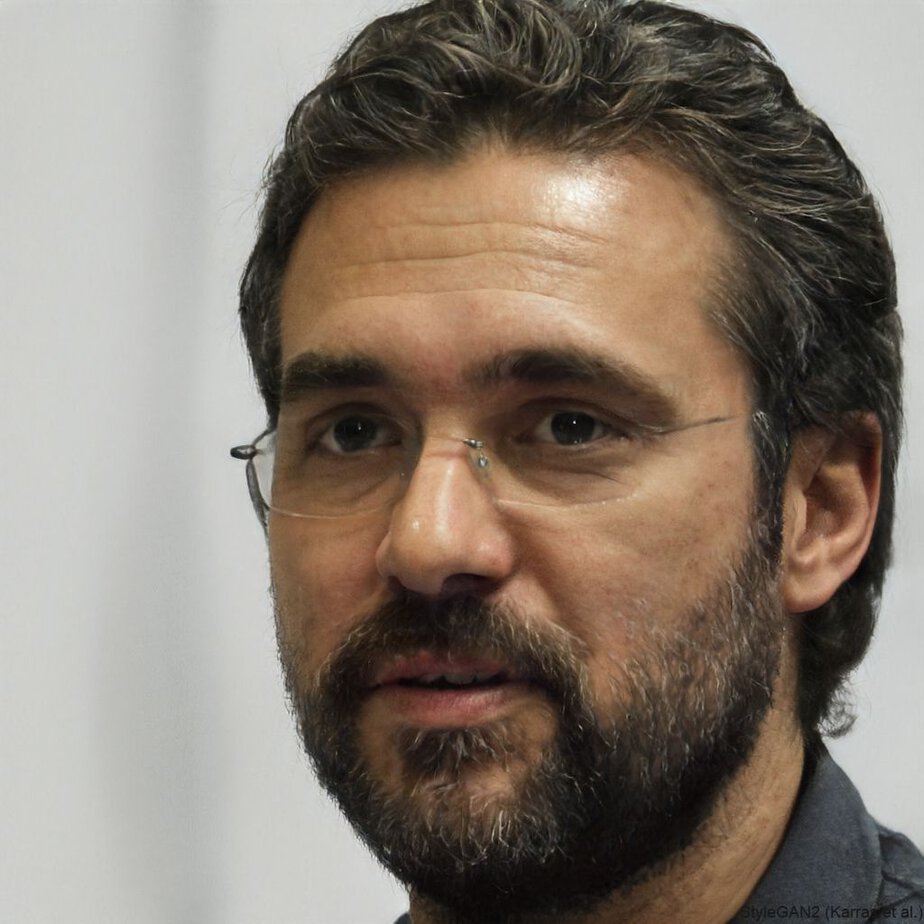 A graduate from the University of Texas, Anthony Amador has been credentialed to cover the Houston Texans, Dallas Cowboys, San Antonio Spurs, Dallas Mavericks and high school games all over the Lone Star State. Currently, his primary beats are the NBA, MLB, NFL and UFC.