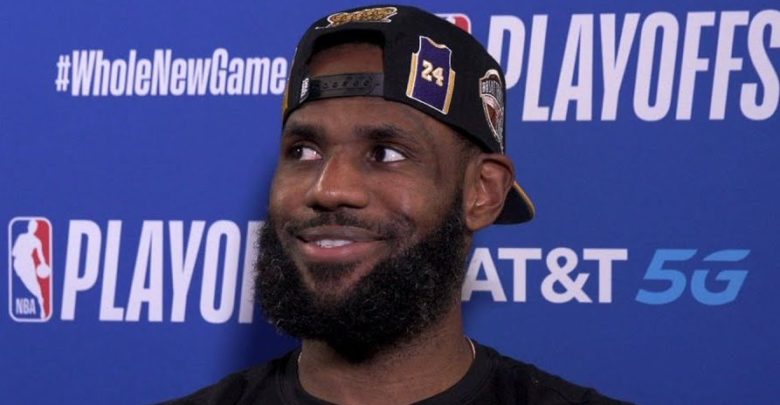 Los Angeles Lakers star LeBron James is one of the most influential social media personalities on the planet.
When he posts something to his audience of 105 million Instagram followers, it immediately goes viral.
As such, it should come as no surprise that his most recent offering on the platform quickly exploded.
The meme largely speaks for itself:
View this post on Instagram
Understandably, folks had some reactions:
LeMAGA

— o (Tank for Hardy) (@BarnesxROTY) December 24, 2021
LeAntiVax

— cathal (@cathallfc) December 24, 2021
"Hey this LeBron guy aint so bad" pic.twitter.com/YoiuuYyy5I

— Book (@MvpBooker) December 24, 2021
This is far too reductionist and plays into and reinforces a lot of the misinformation we've had over the past 2 years about "it's just the flu". Yes, the landscape of COVID is changing and our tools are changing but portraying it like this isn't the way to do it

— Dr. Rajpal Brar, DPT (@3cbPerformance) December 24, 2021
LeCovidColdFlu

— 𝘛𝘺 (@HatingTyy) December 24, 2021
James is understandably frustrated over how the season has gone thus far. He blames it on one specific problem – and in that regard this most recent post checks out. He has also called out the entire NBA over its handling of COVID already this year, so this isn't exactly a new stance from him.
And then of course there was also a case of him openly disregarding NBA COVID protocols earlier this year – only to suffer no punishment for it.
Factor in how skeptical he was about getting vaccinated and you have a perfect storm for today's post.
That being said, it will be interesting to see what the fallout from James' post ultimately ends up being. The NBA has taken a pretty strict stance on this entire situation, so will they simply let this sort of thing slide? Is there really anything they can do at this point?
Yikes Pam Oliver. https://t.co/ZkRFWGjoIu

— Game 7 (@game7__) December 24, 2021
Watch this space. The reaction and response to James' post will ultimately tell us a lot about where society is on this subject right now.
Related: Fans Notice Something Odd About Pam Oliver During 49ers vs Titans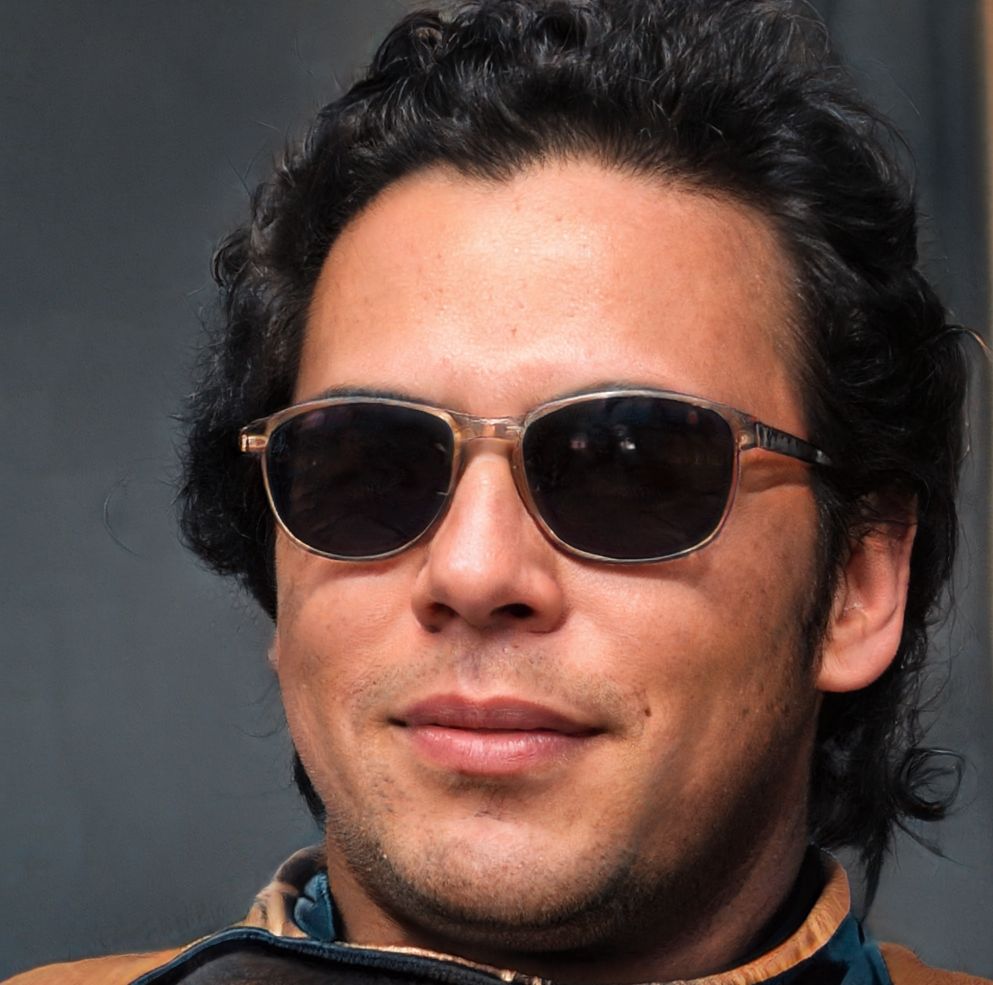 A longtime sports reporter, Carlos Garcia has written about some of the biggest and most notable athletic events of the last 5 years. He has been credentialed to cover MLS, NBA and MLB games all over the United States. His work has been published on Fox Sports, Bleacher Report, AOL and the Washington Post.