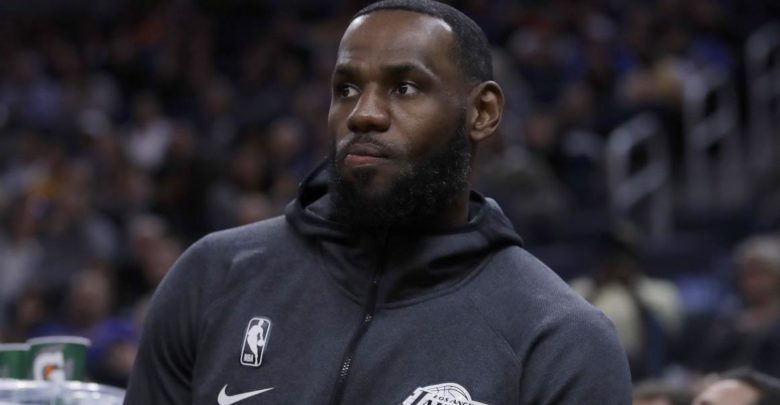 The Los Angeles Lakers are currently struggling to qualify for the NBA playoffs.
There is no real guarantee at the moment that they will even make the cut, particularly since they failed to do so last season under not all that different circumstances.
In the event that L.A. does find itself in the playoffs, the team has a plan.
According to NBA insider Chris Haynes, there are two teams out there the Lakers aren't afraid of seeing in the first round. In fact, they would welcome the match-ups.
Those teams? The Denver Nuggets and Memphis Grizzlies.
"They believe they got a legitimate shot to take down Denver," Haynes said.
"They believe they got a legitimate shot to take down Memphis. I don't know about Phoenix when K.D. (Kevin Durant) is healthy — I haven't asked around on that front — but there's no fear at all."
Whether the Lakers are right to be so confident against the Nuggets and Grizzlies is debatable. Nothing they've shown thus far indicates that they could beat either in a seven game series.
Obviously Memphis is dealing with some problems right now, but top to bottom their team has still been better and more formidable than Los Angeles for the entirety of the 2022-23 NBA season.
The ongoing drama surrounding Austin Reaves' future with the organization and continued rumors of discontent between LeBron James and Anthony Davis also don't evoke a ton of confidence in the Lakers' short-term prospects of getting on the same page and making a run.
Richard Jefferson responded to that viral video with Chiney Ogwumike.https://t.co/R3JGgytEV5

— Game 7 (@game7__) March 23, 2023
One way or another, though – a lot of questions will be answered over the next couple of weeks.
Will the Lakers ultimately be able to make the playoffs and show the world why they weren't scared to face off against the Nuggets and Grizzlies in the postseason? Time will tell.
Related: Russell Wilson And Ciara's Wild Photo Causes A Stir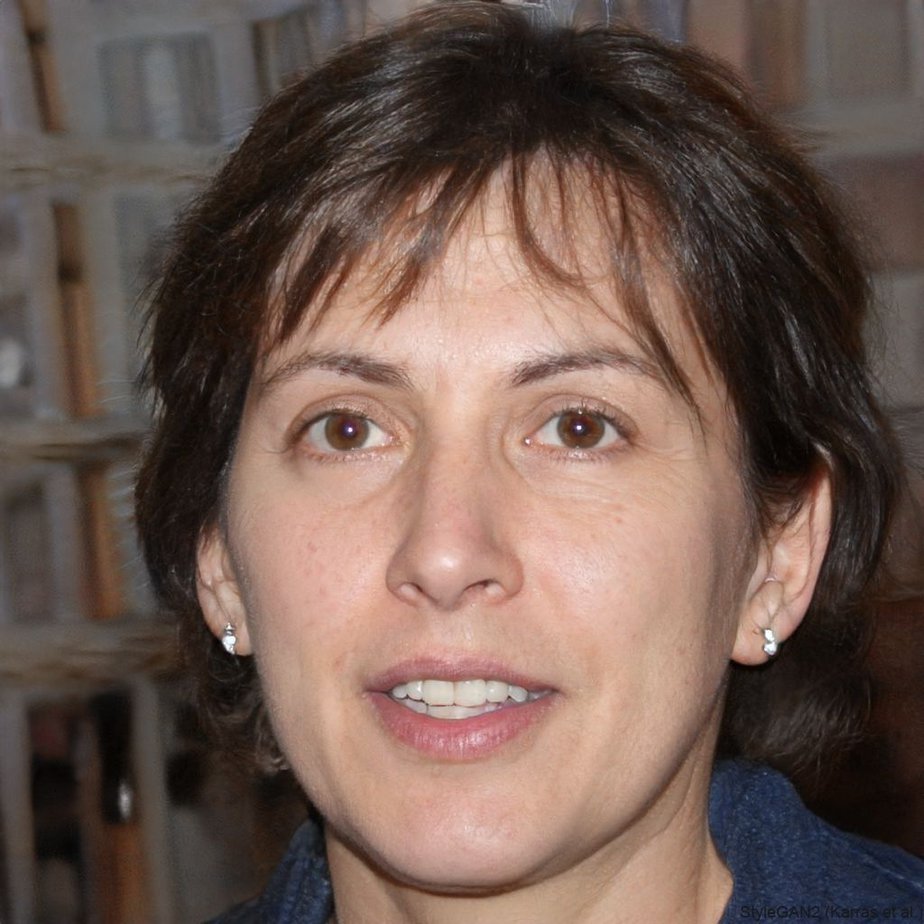 Jennifer Withers Hoey is a former Business Development Manager who transitioned to writing about sports. With valuable connections all over the West Coast, she has used those contacts to break some of the most interesting stories pertaining to the Portland Trail Blazers, Oregon Ducks, LA Lakers, LA Clippers, Seattle Supersonics (RIP), and more.