College Football
News
NFL
Kliff Kingsbury's Girlfriend's Wild Hotel Room Photos Go Viral
Kliff Kingsbury's Girlfriend's Wild Hotel Room Photos Go Viral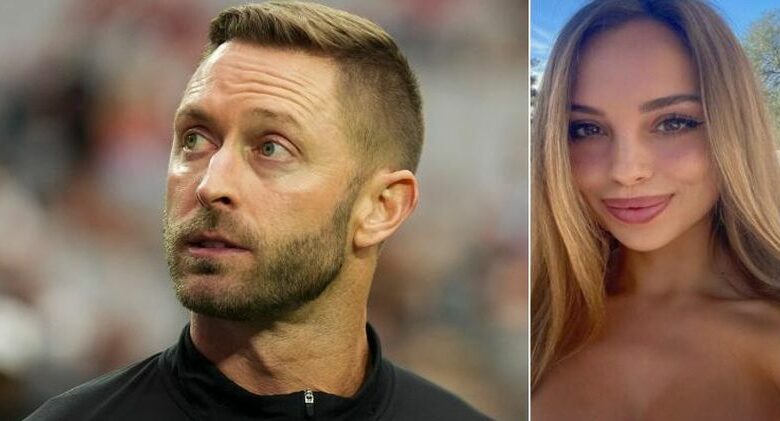 Kliff Kingsbury's girlfriend Veronica Bielik has become a very popular figure in NFL and college football circles.
During Kingsbury's run as the Arizona Cardinals' head coach, Bielik rose to prominence. When his time with the organization came to an end, he hopped on the first plane out of America and spent a wild few weeks out of the country with her.
Eventually Kingsbury returned from his self-imposed exile and joined USC as an offensive analyst, but that hasn't stopped Bielik from causing a commotion in her own right.
This past week, Bielik shared a series of wild hotel room photos that quickly set the internet ablaze.
View this post on Instagram
The caption for her photos is what really made them blow up online.
"I remember watching Friends as a teenager and dreaming to visit New York one day," she wrote.
"Just a small town girl having her head in the clouds all the time. I guess I was manifesting my dreams already back then. New York has an incredible vibe but it makes me so sad whenever I walk outside and see huge amount of homeless and mentally ill people on the streets.
"My question is – how I can help? I am not American but I love this country. I know one person can't do much to help with such a big problem but if each one of us will ask the same question every morning – How I can help, how I can serve?'
"We will all make this world a better place. My photos don't match the message, but at least it will reach more people. That's how Instagram works."
Obviously this isn't the first time Bielik has blown up online. Between her wild boat party photos, provocative beach day pictures and memorable vacation imagery, it has been one thing after another.
Brittany's Met Gala dress speaks for itself. https://t.co/bBsBkIkU7B

— Game 7 (@game7__) May 2, 2023
That said, this is definitely the first time Bielik has gone viral for something like this.
With Kingsbury holding down the fort in Los Angeles at USC, it will be interesting to see if the pair spends more time together going forward.
Either way, if past is prologue, it's safe to assume that this likely isn't the last time Kingsbury and his girlfriend will go viral in the foreseeable future.
Related: Russell Westbrook's 2023 Met Gala Outfit Goes Viral (Photos)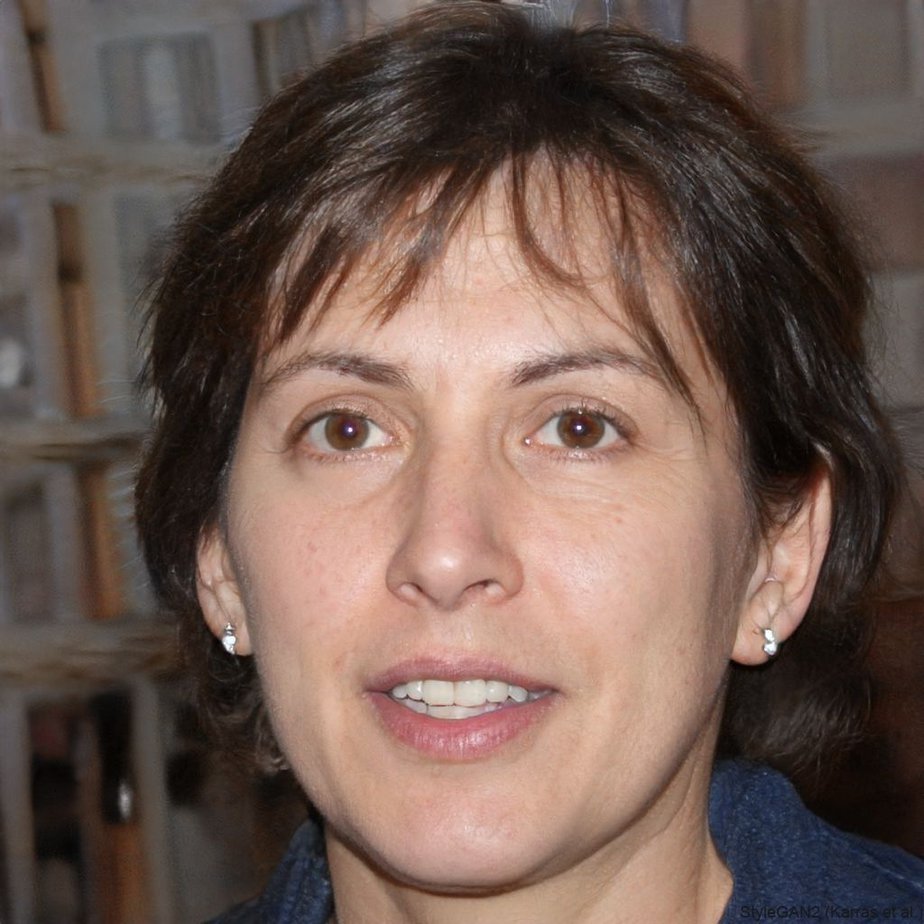 Jennifer Withers Hoey is a former Business Development Manager who transitioned to writing about sports. With valuable connections all over the West Coast, she has used those contacts to break some of the most interesting stories pertaining to the Portland Trail Blazers, Oregon Ducks, LA Lakers, LA Clippers, Seattle Supersonics (RIP), and more.