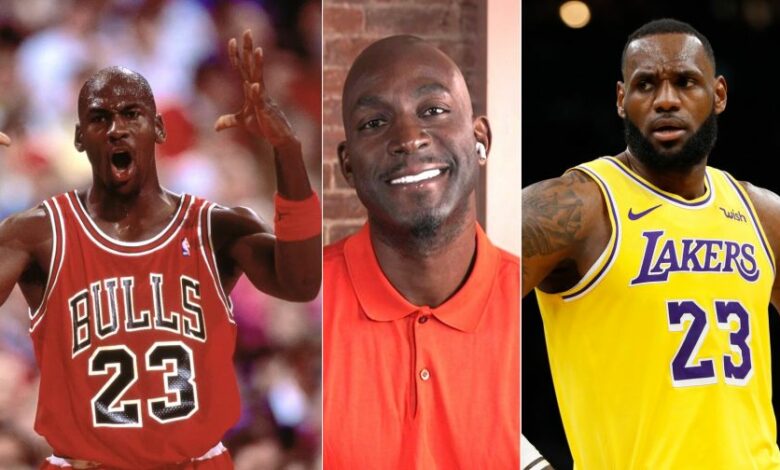 The conversation regarding who is better between Michael Jordan and LeBron James is a difficult one.
Both men bring their own unique assets and detriments to the table.
Any time anyone weighs in on this topic, they generally seem biased in some way. Either they played with one, or the other.
Fortunately, this week, an impartial observer emerged.
In an interview with GQ Magazine, NBA legend Kevin Garnett opened up about the difference between James and Jordan.
"It's a different level of respect," he said.
"Michael Jordan I looked at as f**king God. And I thought he was my version of what basketball looked like. And with LeBron, it was more like the little homie. Here's the little homie growing up, and man, little homie is getting better than everybody! God damn!
"… I definitely talked some sh*t to him. I've definitely said some crazy sh*t to him. He's definitely said some crazy sh*t back to me… You've gotta have that in you to be able to have those shoulders to carry it. No man is perfect in this sh*t, and there ain't no telltale book on how to do this sh*t. He's done a great f**king job. I just felt like it was only right to give him that respect."
Now that's a Halloween costume. https://t.co/WVK6W11K9M

— Game 7 (@game7__) November 1, 2021
Throughout the years many athletes have weighed in on the Jordan vs James debate. Allen Iverson has done it. Floyd Mayweather has done it. Shawn Kemp has done it. In fact, even non-athletes like former President Donald Trump have done it.
And yet the debate never ends.
Years from now, folks will likely still be going back and forth on who the true all-time great is.
Related: Bo Davis Facing Punishment Over Leaked Texas Video?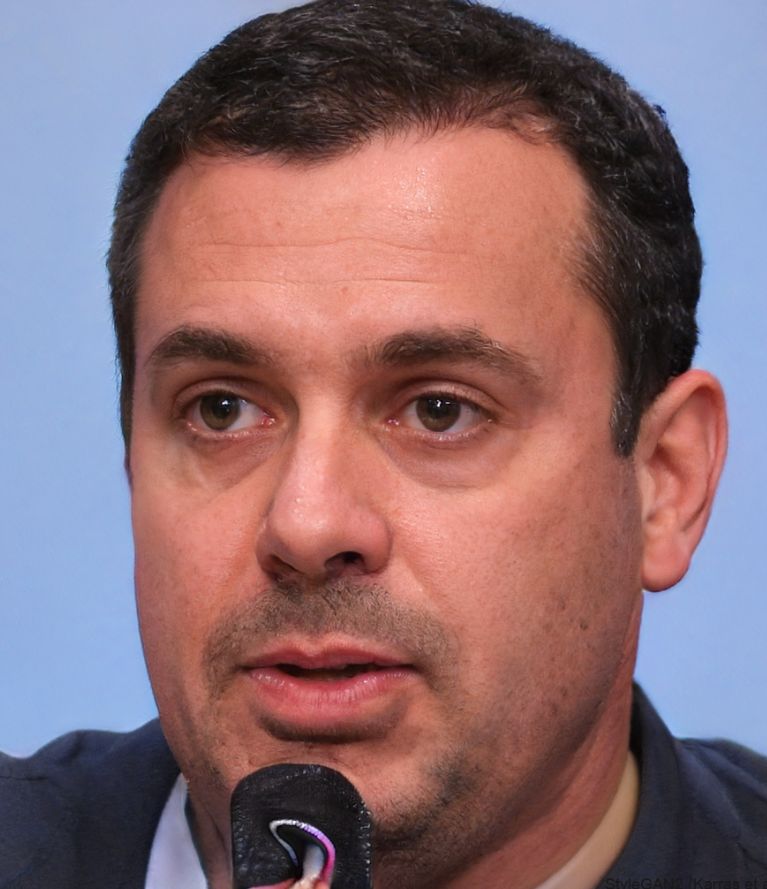 Charles Kruger has been credentialed to cover two Super Bowls, four NBA Finals, and one World Series. A 20-year veteran in the sports world, he has sources spanning the NBA, MLB, NFL, UFC and NASCAR. Currently residing in Los Angeles, Calif., he is Game 7's go-to source for rumors surrounding the Lakers, Clippers and Dodgers.