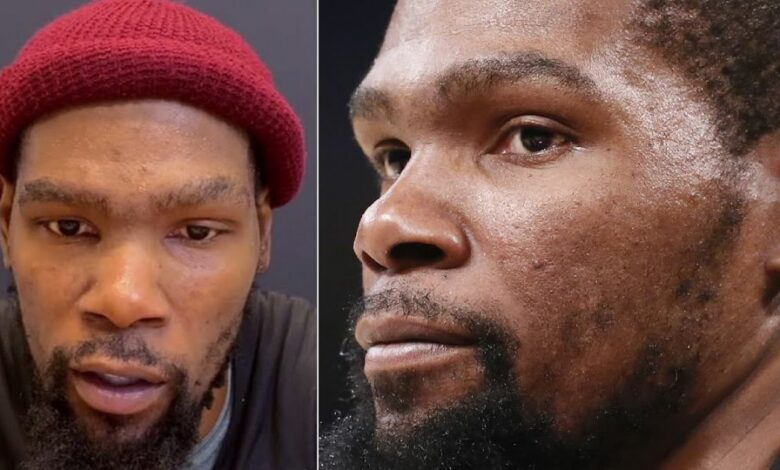 Kyrie Irving isn't the only member of the Brooklyn Nets to put his foot in his mouth this week.
On the heels of Irving coming under scrutiny and eventually getting suspended for promoting antisemitic materials, his teammate Kevin Durant decided to get in on the fun.
At practice on Friday, Durant shied away from criticizing Irving for his role in all the drama but did opt to criticize his organization for calling him out over it.
Needless to say, Durant's comments left something to be desired.
"I'm not here to judge somebody or talk down on the life or how they feel their views," Durant told the New York Post's Brian Lewis. "I just didn't like anything that went on. I felt like it was all unnecessary. I felt like we could have just kept playing basketball and kept quiet as an organization."
Not long after, Durant realized how his take was being interpreted. He immediately tried to do damage control.
"Just wanna clarify the statements I made at shootaround, I see some people are confused," he tweeted. "I don't condone hate speech or anti-semetism, I'm about spreading love always. Our game Unites people and I wanna make sure that's at the forefront."
Durant's unhappiness with the Nets' handling of Irving isn't surprising. He has been visibly frustrated with the team for weeks. His soft position on Irving is also unsurprising. He has been something of a lackey for Irving for a long time.
It will be interesting to see where the Nets go from here. A new coach is on the way. Rappers are openly taunting and threatening star players. Irving is out for the foreseeable future.
Alex Morgan went all out for Halloween. https://t.co/tjAErxLTbZ

— Game 7 (@game7__) November 3, 2022
The franchise seems to be in legitimate disarray.
Is there a way for them to actually get back on track? Is it even possible at this point?
An answer will emerge soon enough.
Related: Bryce James Looks Huge In New Photos With Bronny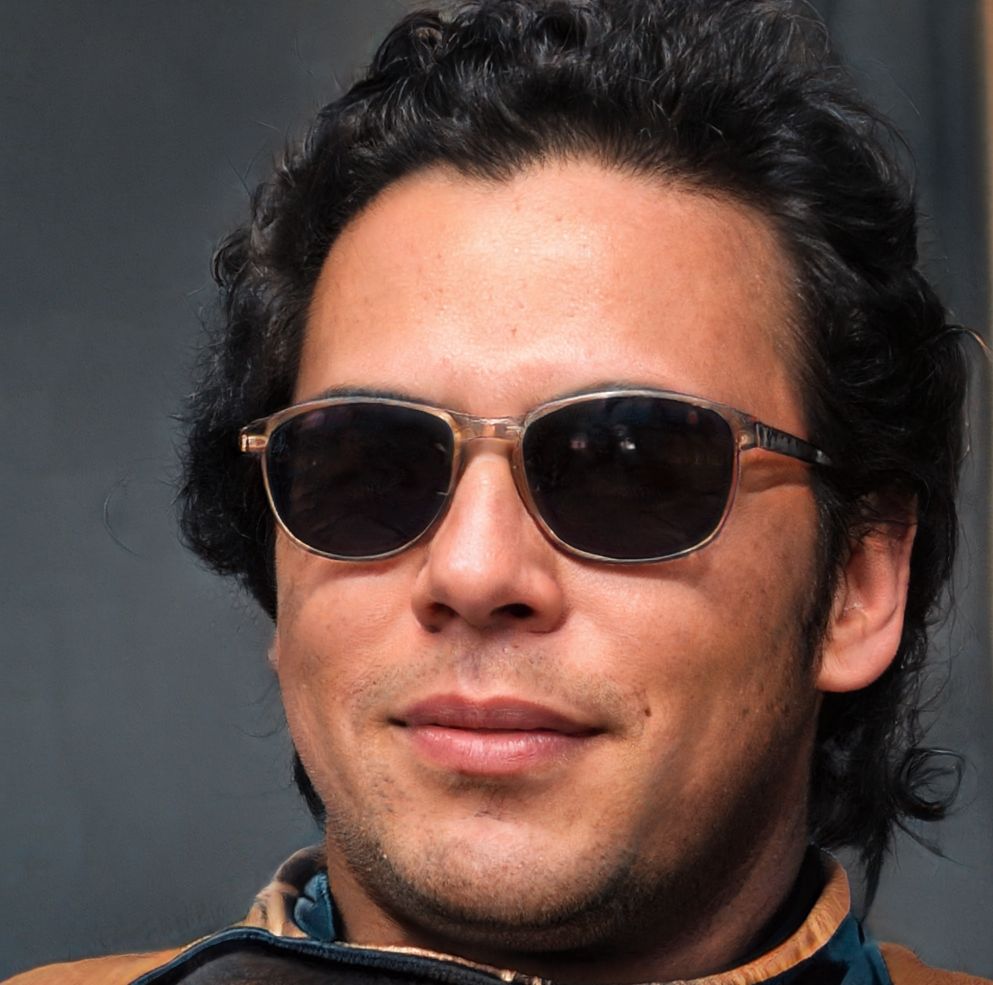 A longtime sports reporter, Carlos Garcia has written about some of the biggest and most notable athletic events of the last 5 years. He has been credentialed to cover MLS, NBA and MLB games all over the United States. His work has been published on Fox Sports, Bleacher Report, AOL and the Washington Post.