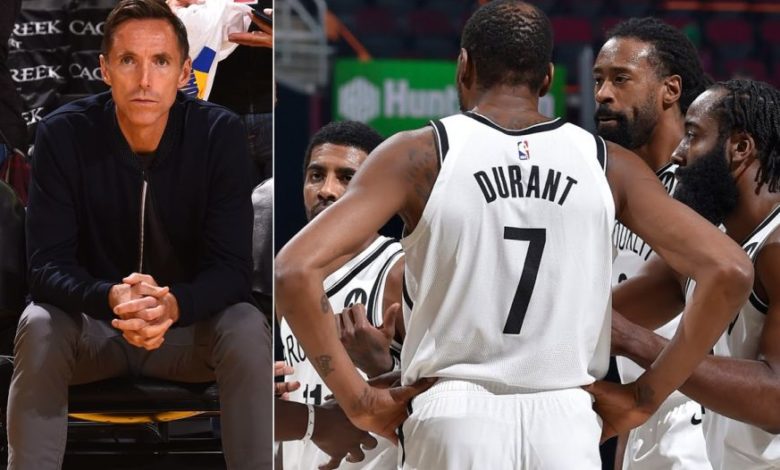 After starting the season off in such slow fashion that they felt the need to fire their head coach, the Brooklyn Nets are now one of the hottest teams in the NBA.
At 23-12 after 35 games the Nets have now won 10 straight and are only 2.5 games back of the Boston Celtics for the top spot in the Easter Conference.
That is quite the turnaround.
What has been key to the revival? Getting rid of Steve Nash and replacing him with Jacque Vaughn, it would appear.
During a recent session with the media, Durant explained why Brooklyn is looking so much better under Vaughn than it did under Nash.
After recording a 16-rebound double-double, Kevin Durant reflects on his defensive performance tonight, as well as good team play, that lead to the come-from-behind victory.#NETSonYES pic.twitter.com/hDLtaSXKc2

— YES Network (@YESNetwork) December 29, 2022
"I felt like we didn't have an identity to start the season," he said.
"And then we started to figure it out…last month or so starting to move. We figuring out our identity as a team and you walk into every game believing that, alright, if we stick to this template and to this structure that we have we'll be fine regardless of what goes on in the game."
Durant is one of the NBA's more outspoken players. His recent comments on the GOAT debate between Michael Jordan and LeBron James is evidence enough of that. So it is unsurprising that he said what he said here.
It is something of an open secret that Durant had preferred one other coach instead of Nash from the beginning, so their inability to get on the same page isn't too shocking.
That said, the quickness with which Vaughn was able to right what appeared to be a sinking ship is downright remarkable.
The photos speak for themselves. https://t.co/69D1YRHqTO

— Game 7 (@game7__) December 30, 2022
The Nets currently look like one of the scariest teams in the NBA.
Whether they win a championship or not this year, what Vaughn has been able to accomplish should earn him a lot of credit.
Related: Denver Nuggets' Top Trade Target To Give Nikola Jokic Some Help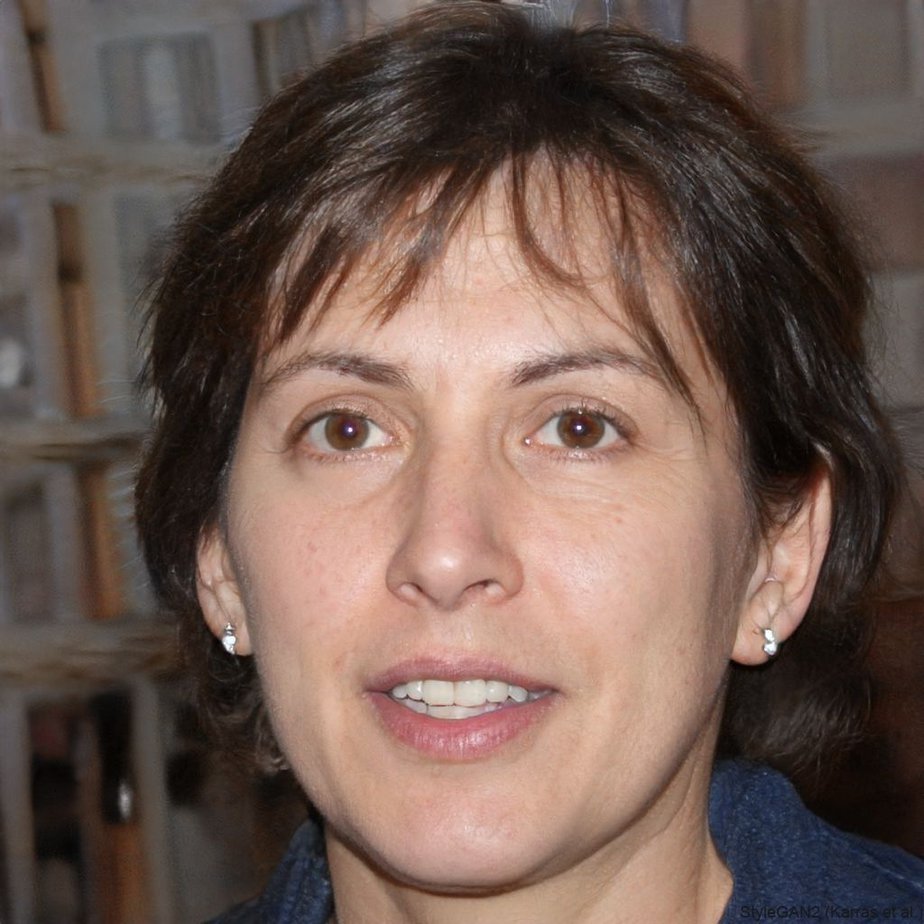 Jennifer Withers Hoey is a former Business Development Manager who transitioned to writing about sports. With valuable connections all over the West Coast, she has used those contacts to break some of the most interesting stories pertaining to the Portland Trail Blazers, Oregon Ducks, LA Lakers, LA Clippers, Seattle Supersonics (RIP), and more.