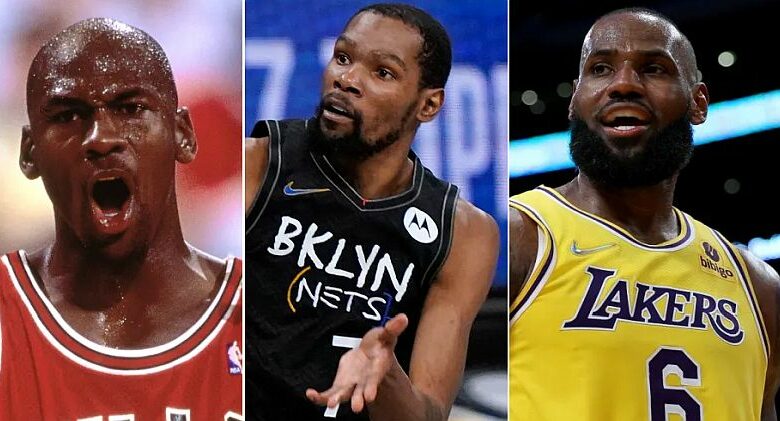 Brooklyn Nets star Kevin Durant is widely regarded as one of the greatest NBA players of all time.
The 34-year-old could retire tomorrow and that would still be true. Durant is a two-time NBA champion, two-time NBA Finals MVP and one-time regular season MVP. All of those things afford him a certain degree of perspective that eludes most who watch basketball.
This week, Durant weighed in on the most controversial debate in all of hoops: who is the greater player between Chicago Bulls legend Michael Jordan and Los Angeles Lakers star LeBron James?
Durant approached the topic like only he can.
When asked to associate a word with James, Durant didn't hesitate.
"The greatest," the Nets star replied.
"The most accomplished. About to pass Kareem like damn that's gonna be a day."
Durant was then asked to associate a word with Jordan.
"The GOAT," he replied.
As one might expect from Durant, he refused to pick just one. Although he often has strong opinions about things like how weird Draymond Green punching Jordan Poole was, what he thinks of Memphis Grizzlies star Ja Morant's new shoe and who his best teammate ever is – you will also never force him to answer a question that he doesn't want to answer.
And clearly he doesn't feel compelled to pick between Jordan and James in the greatest of all time debate.
The photos speak for themselves. https://t.co/69D1YRHqTO

— Game 7 (@game7__) December 30, 2022
After something of a slow start to the 2022-23 NBA season, Durant's Nets are now 23-12 and sit second in the Eastern Conference – just behind the Boston Celtics.
For all the brouhaha and drama that followed Brooklyn around in the beginning of the year, they now look to be as dangerous as any squad in the league.
Durant certainly doesn't need to win another title in his career. But if he does, people are going to start wondering if maybe he belongs in that GOAT debate right there alongside Jordan and James.
Related: LSU Star Olivia Dunne's Date Night Video Causes A Stir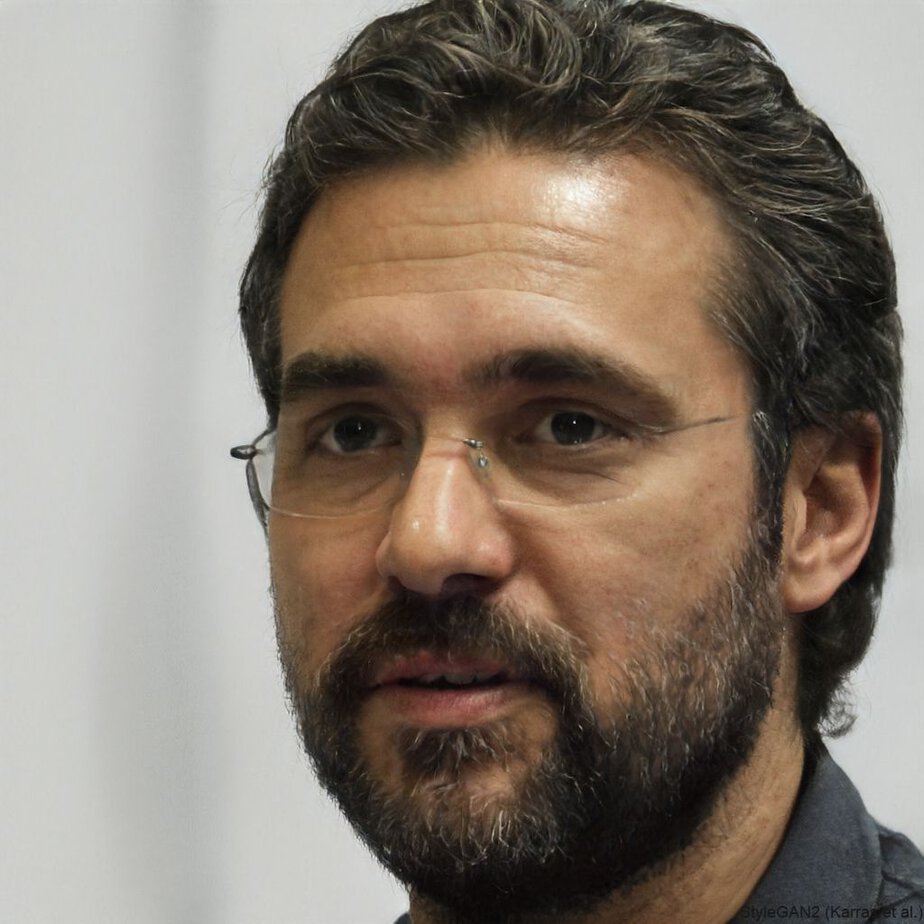 A graduate from the University of Texas, Anthony Amador has been credentialed to cover the Houston Texans, Dallas Cowboys, San Antonio Spurs, Dallas Mavericks and high school games all over the Lone Star State. Currently, his primary beats are the NBA, MLB, NFL and UFC.