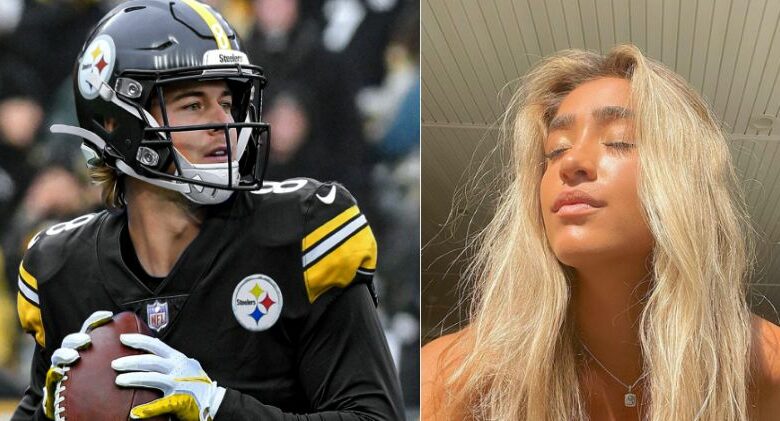 Kenny Pickett and his girlfriend Amy Paternost took a vacation this past week in commemoration of their first season in the NFL.
Pickett, 24, got his opportunity to suit up for the Pittsburgh Steelers in 2022-23 a lot faster than anyone anticipated he would. In the end, the final product was a mixed bag.
For the year Pickett put up 2,404 yards, seven touchdowns and nine interceptions on a 63 percent completion percentage.
Although he didn't make the sort of impact on his team that fellow rookie Brock Purdy did for the San Francisco 49ers, Pickett did technically play in four more outings and put up more passing yards.
One person who was cheering Pickett on every step of the way, both in the good times and bad, was Paternost.
This week Paternost took to social media to share some images of her and Pickett enjoying their offseason while taking a vacation.
View this post on Instagram
This obviously isn't the first time in recent weeks these two have found themselves in the headlines. Between the provocative outfit Paternost used to pay tribute to her beau, her memorable choice of attire to his debut game and the way she handled his "small hands" situation, it has been one thing after another.
Paternost currently boasts one of the smaller followings of NFL partners. There's a reason why Ciara's barely-there Oscars outfit and Trevor Lawrence's wife's wild weekend party pictures got more buzz than her vacation photos.
The Denver Broncos' quarterback situation is looking promising. https://t.co/gIlrUoFQ1C

— Game 7 (@game7__) March 14, 2023
But as Pickett's profile continues to grow, Paternost's will as well.
The Steelers are one of the most beloved franchises in all of sports. And if Pickett can figure out a way to salvage that offense in his sophomore campaign, his stock will absolutely skyrocket.
Will Pickett be able to take that next step with the Steelers in 2023-24? Time will tell, but either way Paternost will be there cheering him on every step of the way.
Related: Olivia Dunne Celebrates Latest LSU Win With Wild Photos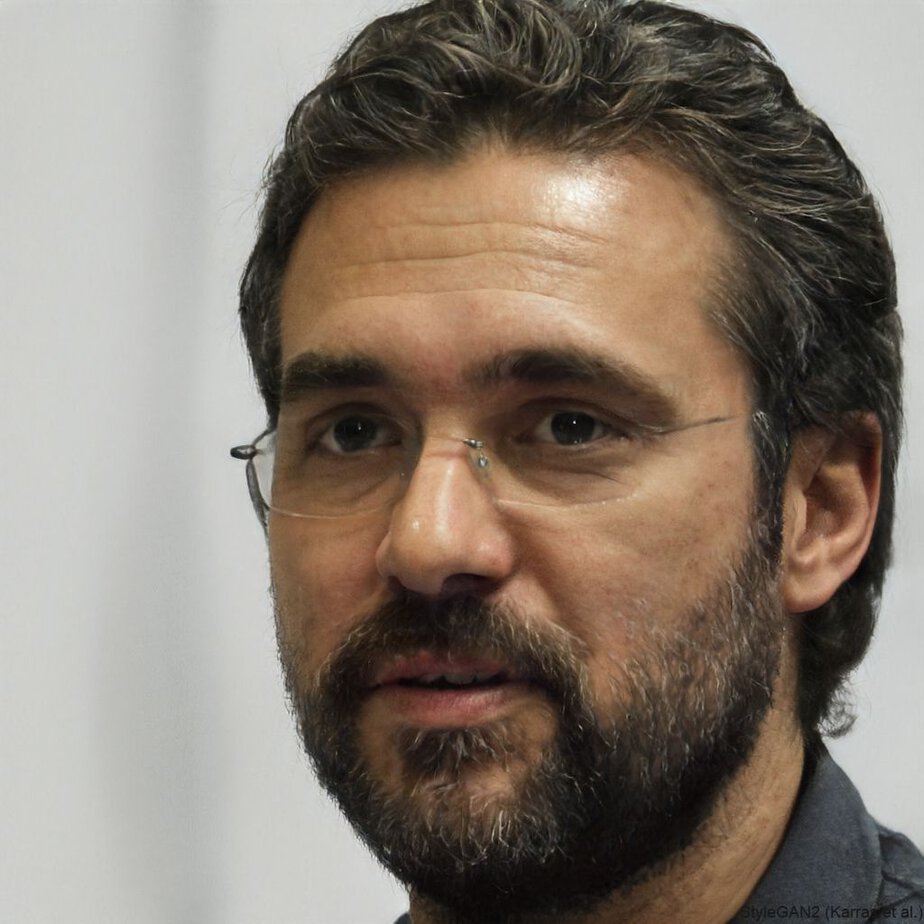 A graduate from the University of Texas, Anthony Amador has been credentialed to cover the Houston Texans, Dallas Cowboys, San Antonio Spurs, Dallas Mavericks and high school games all over the Lone Star State. Currently, his primary beats are the NBA, MLB, NFL and UFC.