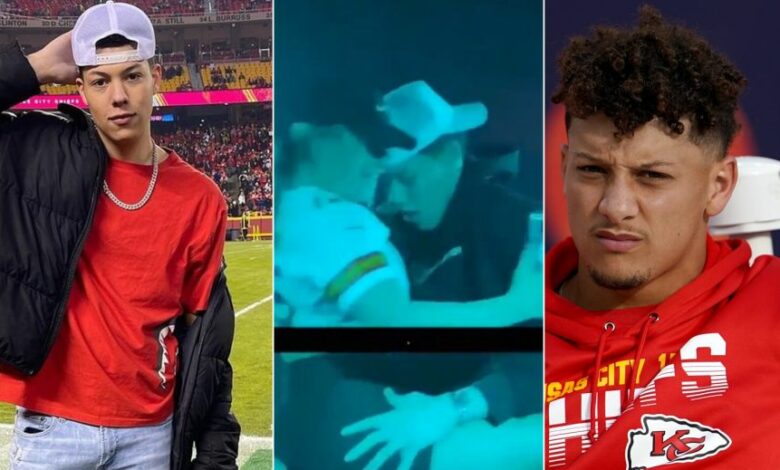 Jackson Mahomes is no stranger to his videos going viral.
As something of a prominent social media influencer and the younger brother of Kansas City Chiefs quarterback Patrick Mahomes, it has become a common thing for him.
That said, a clip featuring Jackson that blew up online recently is precisely the type of video the 22-year-old likely didn't want to see spreading like wildfire online.
It is largely self-explanatory.
According to the Kansas City Star, Jackson stands accused of forcibly kissing the 40-year-old owner of the Aspens Restaurant and Lounge in Overland Park, just outside of Kansas City.
In addition, Jackson also stands accused of assaulting a teen waiter on multiple occasions.
The owner of the restaurant alleges that Jackson snatched her by her throat and forced himself on her on multiple occasions in her basement office at the restaurant.
"He forcibly kissed me out of nowhere," she told the KC Star.
"And I'm telling him, pushing him off saying 'what are you doing?' and then he proceeded to do it two more times where the last time I was pushing him off and I can see on the cameras that somebody was outside the office door and I was yelling for them to come help because he's big and massive."
The Overland Park Police Department was made aware of the matter and launched an investigation into it. What will come of it remains to be seen.
Big picture, though – this isn't the first time Jackson has landed in hot water. Between his Super Bowl video upsetting a lot of people, him incessantly humiliating the family in fresh ways, and now this, it has just been one thing after another.
Time will obviously tell whether Jackson will face any sort of ramifications for his actions, but the fact that he keeps landing in the headlines for this sort of stuff isn't ideal.
Patrick's wife, Brittany, obviously catches a lot of heat. But most of that stems from fans not being able to get on board with her rapidly changing face.
The photos speak for themselves. https://t.co/pJLGLDH4rk

— Game 7 (@game7__) March 26, 2023
What Jackson has been accused of is much more serious.
And it really puts people's issues with Brittany into perspective.
Will Jackson's latest brouhaha lead to him facing any sort of meaningful consequences? Time will tell.
Related: Kyrie Irving Fires Back At Booing Mavs Fans After Latest Loss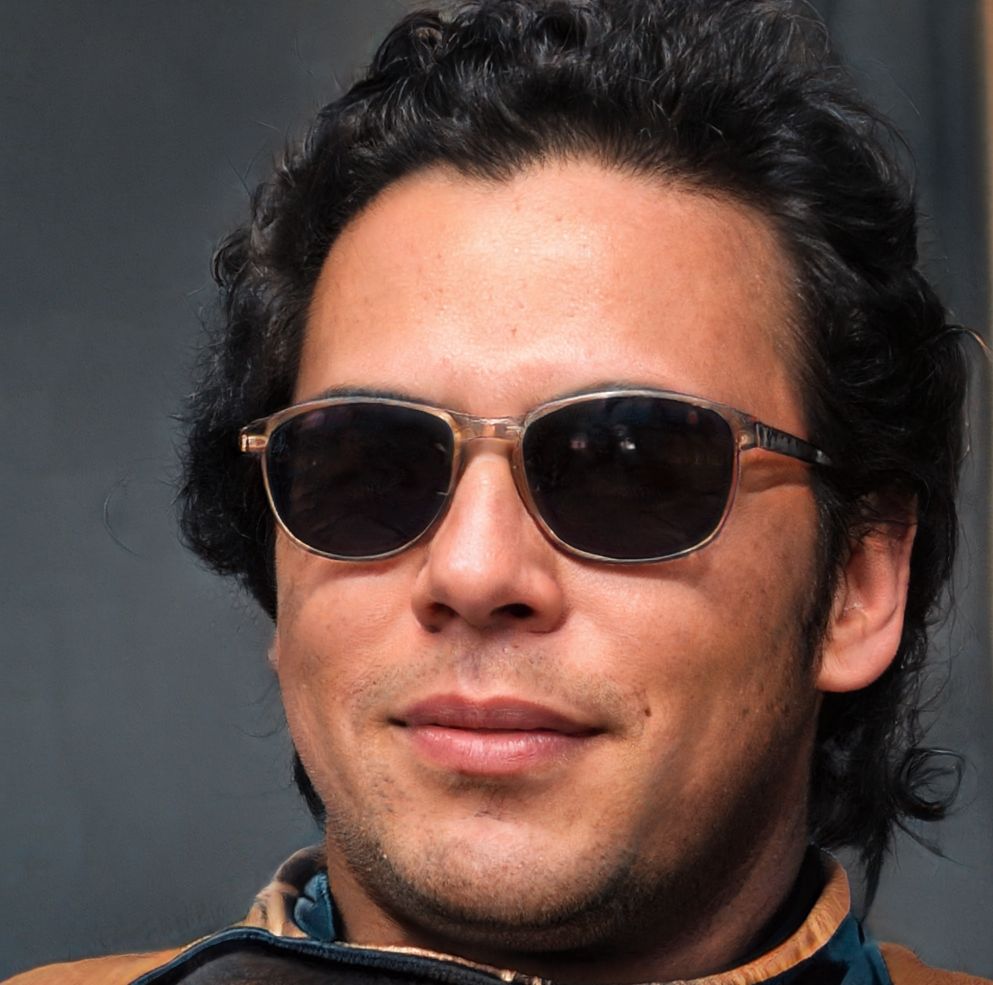 A longtime sports reporter, Carlos Garcia has written about some of the biggest and most notable athletic events of the last 5 years. He has been credentialed to cover MLS, NBA and MLB games all over the United States. His work has been published on Fox Sports, Bleacher Report, AOL and the Washington Post.