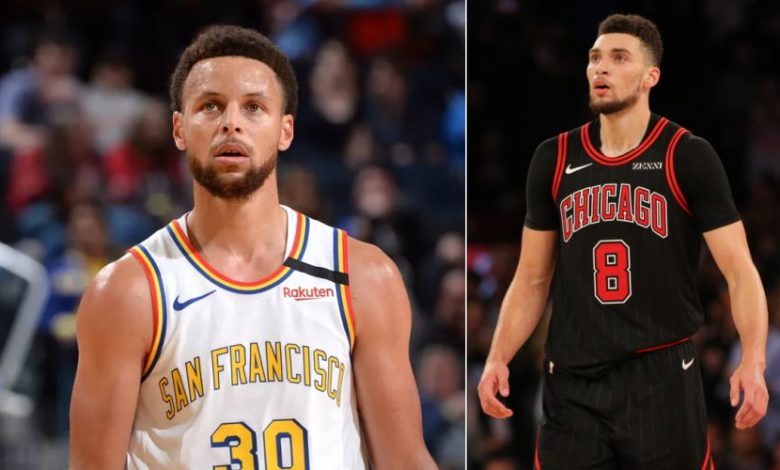 The Golden State Warriors came into this season with the intention of competing for an NBA title. Their plans were ultimately derailed when Klay Thompson got hurt again, and they haphazardly trying to slap a band-aid over their gaping hole alongside Stephen Curry by adding Kelly Oubre Jr. That proved to be a terrible $82 million decision.
This past weekend, Golden State got demolished by the Brooklyn Nets yet again. The loss provoked some introspective analysis from Draymond Green, and it also prompted some folks to ask: what exactly is the plan here?
Are the Warriors simply going to sit there, wasting away and burning years off Curry's career, hoping that Thompson will get healthy? Or will they be proactive and try to make a move?
If Golden State's front office opts for the latter option, they would likely have a willing trade partner in the Chicago Bulls.
The Bulls are 10-15 so far this season and sit in 11th place in the Eastern Conference. Although there is some decent talent on the roster, for whatever reason, this squad continues to be less than the sum of their parts. Even when the team isn't getting screwed by bad officials, they're not winning games.
Golden State desperately needs a second capable scorer to pair with Curry, and Zach LaVine possesses the skills necessary to be that guy.
As noted by Dan Favale of Bleacher Report, a trade between Golden State and Chicago would make sense for all parties involved.
In the proposed deal, the Bulls would receive Oubre, Eric Paschall, the Minnesota Timberwolves' 2021 first-round pick which is top-three protected, their 2021 second-round pick, a 2022 first-round swap and a 2023 first-round swap. The Warriors, meanwhile, would get LaVine.
LaVine is currently putting up a career high 27.4 points, 5.3 assists and 5.2 rebounds per game. He is doing his scoring on 50 percent shooting from the field, 40 percent shooting from three and 86 percent shooting from the charity stripe. He is a perfect fit for the Warriors' current offensive setup and would likely achieve the sort of effectiveness that the front office prayed Oubre would be able to, but ultimately could not.
Klay knows how to do Valentine's Day right. https://t.co/Gxt1gRLTX2

— Game 7 (@game7__) February 15, 2021
It just so happens LaVine is currently on a very manageable four-year, $78 million contract. Paying $19.5 million annually for the level of production LaVine is offering would be an absolute steal for Golden State.
Why make this move if you're Chicago? For the draft capital.
"Golden State should have the asset juice to tempt Chicago anyway," Favale wrote. "The Minnesota Timberwolves' 2021 first-round pick is probably the single most valuable draft selection that could feasibly find its way onto the trade market. It has top-three protection, and the Timberwolves are bad enough to retain it. That's fine. It becomes completely unprotected in 2022."
Klay knows how to do Valentine's Day right. https://t.co/Gxt1gRLTX2

— Game 7 (@game7__) February 15, 2021
Obviously getting rid of LaVine stings for the Bulls. They have a legitimate star-level prospect in the midst of a career year. However, are they really ready to invest max-level cash in him? If the answer is yes, then obviously the front office should retain him and build around him. But if the answer is no – his trade value will never be higher.
And at this point, it feels like the answer is no. There's a reason why LaVine was linked to two teams last week, and why his name will continue to come up in trade conversations.
One way or another, both the Warriors and Bulls will likely need to make a move before the trade deadline. Whether it will end up being this one remains to be seen.
Related: What Wizards Are Demanding In Bradley Beal Trade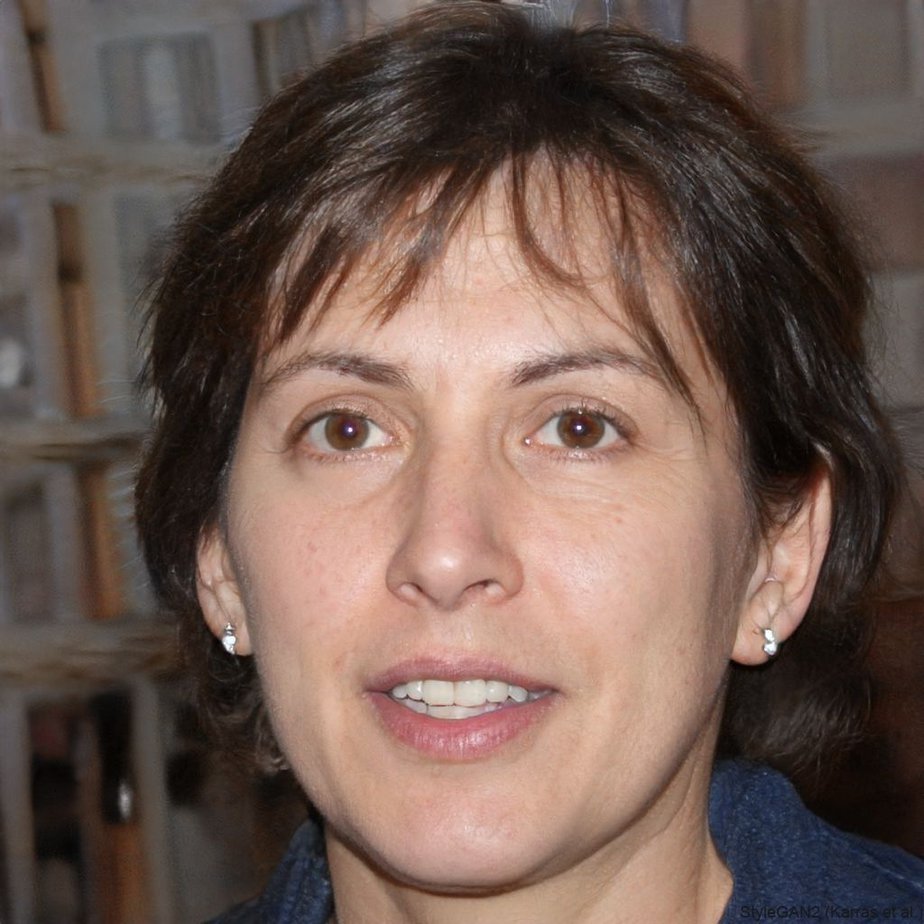 Jennifer Withers Hoey is a former Business Development Manager who transitioned to writing about sports. With valuable connections all over the West Coast, she has used those contacts to break some of the most interesting stories pertaining to the Portland Trail Blazers, Oregon Ducks, LA Lakers, LA Clippers, Seattle Supersonics (RIP), and more.