NBA
News
Uncategorized
Draymond Green's Blunt Reaction To Nets' Title Chances
Draymond Green's Blunt Reaction To Nets' Title Chances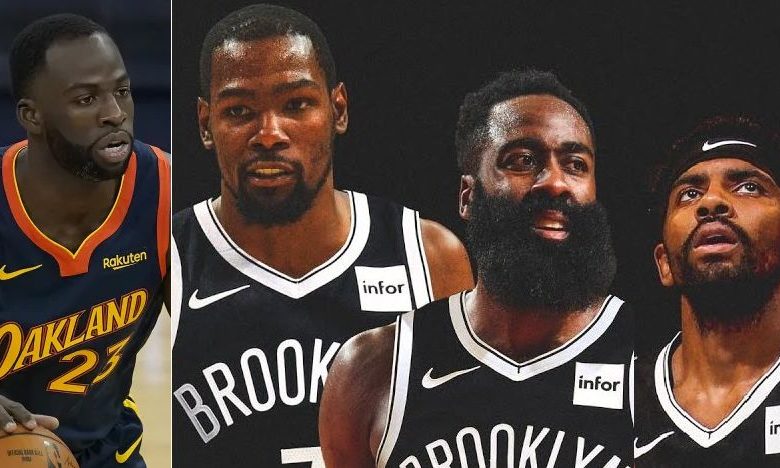 The Brooklyn Nets blew out the Golden State Warriors 134-117 on Saturday.
It was a dominant effort from start to finish for the winning side, prompting Draymond Green to give a very blunt analysis of how he envisions things going in the East going forward.
"I think there are some other good teams in the East that poses a threat to them, but, they're the team to beat in the East if you ask me," Green said.
"It's my opinion. That doesn't mean anything, but that's my opinion, they're definitely the team to beat in the East."
The defeat was Golden State's third straight to the Nets and ended hopes of a potential three-game winning streak.
Stephen Curry went 10 of 17 for 27 points and 2 for 9 from beyond the arc, while Kelly Oubre Jr. and Andrew Wiggins each chipped in 17 points on 15 shots.
James Harden finished with 19 points, 16 assists and eight rebounds in the winning effort.
Warriors head coach Steve Kerr was extremely impressed with what he saw.
"James Harden's kind of a big deal," Kerr admitted, before adding "we couldn't handle him."
Kyrie Irving finished 23 points on the day, while Kevin Durant chipped in 20 points on 19 shots.
Now we know what motivates Steph to play so hard. https://t.co/LVXdFffc6b

— Game 7 (@game7__) February 13, 2021
All in all, the Nets are a tough team to truly assess. Sometimes they look spectacular, like when they're laying the smackdown on the Warriors. Other times, they struggle badly versus inferior opponents and immediately start beefing among themselves.
Offensively there is no other group in the league that can compete with them on their best night. Defensively, they're a mess by their own coach's admission.
If Brooklyn can pull off the one mega deal they've been linked to over the past week, this team really may turn into the class of the East. Until then, though – it's hard to place them above proven elite squads in the conference like the Philadelphia 76ers, Milwaukee Bucks and Boston Celtics.
Related: Trae Young Gets Honest About What's Gone Wrong For Hawks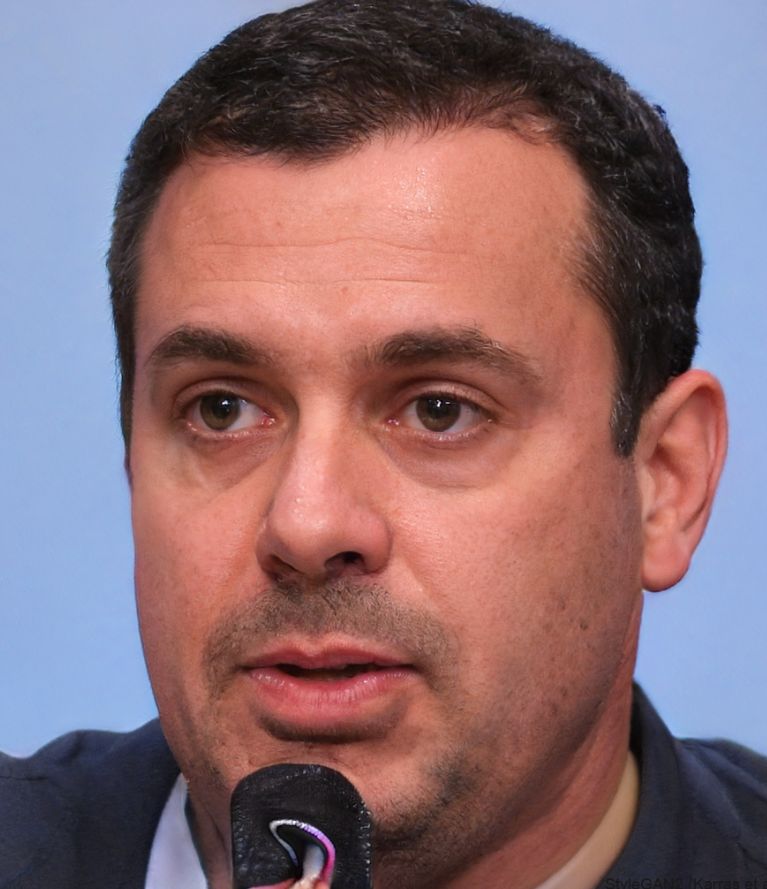 Charles Kruger has been credentialed to cover two Super Bowls, four NBA Finals, and one World Series. A 20-year veteran in the sports world, he has sources spanning the NBA, MLB, NFL, UFC and NASCAR. Currently residing in Los Angeles, Calif., he is Game 7's go-to source for rumors surrounding the Lakers, Clippers and Dodgers.