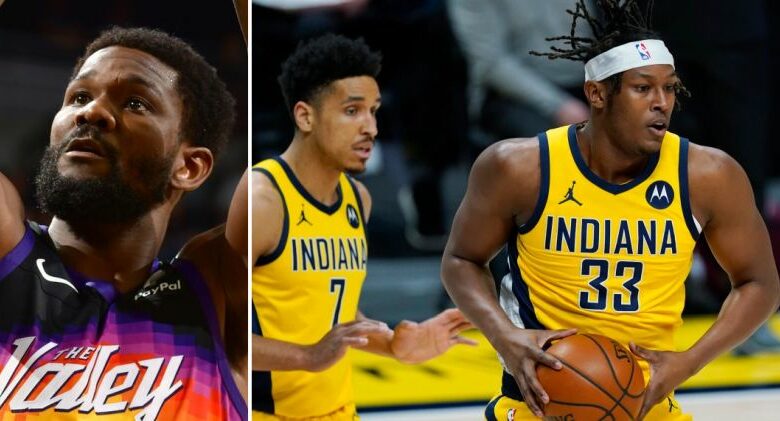 The Phoenix Suns and Deandre Ayton are going their separate ways. That much is clear. The question now is simply where the 23-year-old is heading next.
Ayton's relationship with the front office became damaged beyond repair last summer when he was not given a max contract extension. He was upset and said so.
That bad blood spilled over into the regular season and playoffs, with him openly feuding with his head coach at the worst possible time.
Over the past week 4 teams have emerged as legitimate suitors for Ayton. That said, one in particular reported by Jake Fischer of Bleacher Report seems to make a ton of sense.
"League personnel have also whispered in recent days about a potential sign-and-trade of Ayton to Indiana for Myles Turner," he wrote. "Turner and Ayton share the same representation."
Turner has one more year at $17.5 million left on his current deal with the Indiana Pacers. He too has been the subject of a lot of trade speculation and has 3 teams chasing him hard.
Yikes Tristan. https://t.co/vWb7dJRXzn

— Game 7 (@game7__) June 23, 2022
On paper, this swap makes a lot of sense. The Pacers could start building anew around Ayton and Turner would fit quite seamlessly in Phoenix.
The next few days will be telling.
Can these two teams ultimately work something out on a trade that on its face looks like a win-win?
Time will tell.
Related: Paige Spiranac's Blunt Reaction To Brooks Koepka's LIV Move (Photos)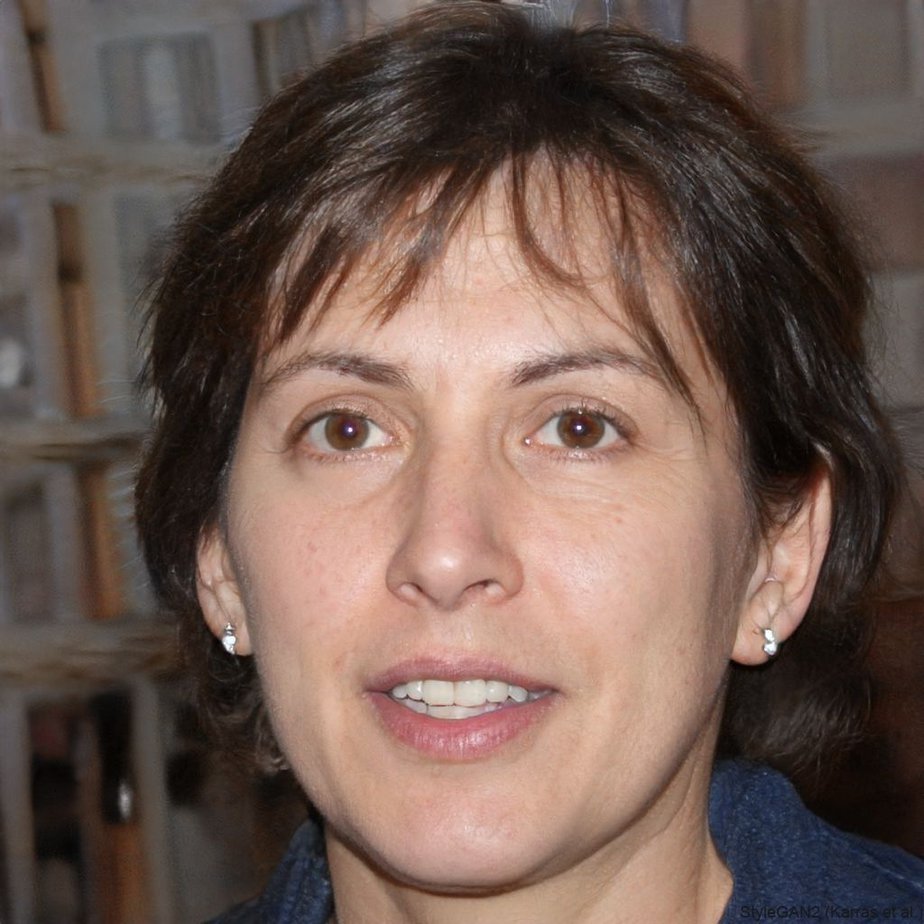 Jennifer Withers Hoey is a former Business Development Manager who transitioned to writing about sports. With valuable connections all over the West Coast, she has used those contacts to break some of the most interesting stories pertaining to the Portland Trail Blazers, Oregon Ducks, LA Lakers, LA Clippers, Seattle Supersonics (RIP), and more.