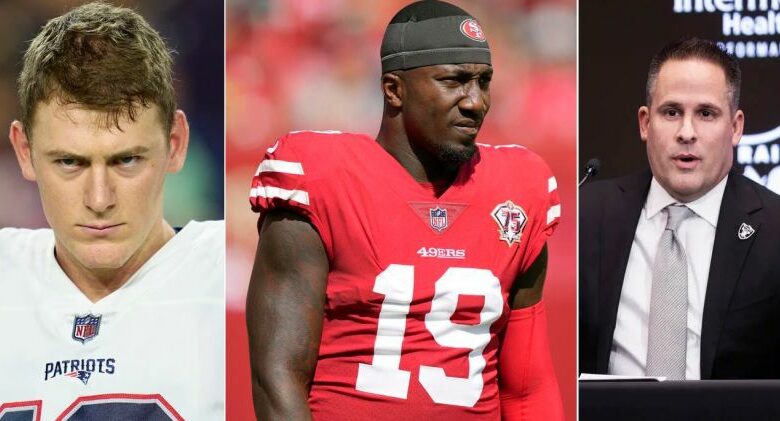 The New England Patriots and San Francisco 49ers had very different seasons, but neither ultimately accomplished their primary goal of winning a Super Bowl.
A big reason for the Patriots' woes was their chronic offensive dysfunction. Obviously not having a proper coordinator in place was the biggest issue, but quarterback Mac Jones' regression both in terms of play and attitude also couldn't be ignored.
There's a reason why Bailey Zappe (and his girlfriend) became such big stars in New England.
The Niners, meanwhile, simply could not put a healthy quarterback on the field for an extended period of time. Just when it seemed like Brock Purdy might change that, he got hurt as well.
Now with Purdy's recovery up in the air, and Trey Lance dealing with everything from girl drama to his teammates not believing in him, questions are circulating about what the 49ers' offense will actually look like next season.
This week a report surfaced of a possible trade between San Francisco and New England – two squads that have in the past shown a willingness to work together.
According to NFL insiders James Stewart and Jim Murray of WBZ-FM, a source informed them that the Patriots are "sniffing around" on 49ers wide receiver Deebo Samuel.
"This is someone they should be sniffing around, you know, as part of 'Bedard's master five point plan' that he talked about yesterday," Murray told Michael Felger and Tony Massarotti of The Felger and Mazz show on 98.5 The Sports Hub in Boston.
"Like they need a weapon, right? So, I think if you're like me, you have some questions as to whether or not the Patriots can find a wide receiver in the draft given their recent drafting of that position.
"Deebo Samuel is one of the most versatile weapons in the league. Like this is a true weapon, as a running back and wide receiver. The guy can do it all. And look what he's done to elevate that offense with an 'ehhh' kind of quarterback in Jimmy Garoppolo."
So that is the Samuel-Patriots link.
Beyond that, according to Albert Breer of Sports Illustrated, "I don't think Bill [Belichick] appreciated the way Mac handled some stuff last year."
Specifically, Belichick apparently didn't think Jones acted in a way that behooves a franchise player.
"There's a way that I think Bill thinks a franchise quarterback should conduct himself," Breer continued.
Jones enjoyed his most successful season as a pro under Josh McDaniels, who now needs a new starting quarterback for the Las Vegas Raiders with Derek Carr being kicked to the curb. Jarrett Stidham served as the backup in late 2022, but aside from his girlfriend being very impressive, he didn't win anyone over with his play.
A reunion between Jones and McDaniel could work for all parties.
The only potential problem is that, according to Breer, San Francisco doesn't want to trade Samuel.
"I checked in with somebody (with the 49ers) who would absolutely know on this, and they said, 'A) We're not trading him and B) They haven't called,'" Breer told Trenni Casey and Phil Perry. "So wherever this is, it hasn't gotten to the Niners' desks. This isn't something that's been on the table for them at all."
The photo speaks for itself. https://t.co/QZN775vxSh

— Game 7 (@game7__) February 16, 2023
So does that mean the idea of Samuel to New England is dead? Probably not. Nothing is ever in the works until it is. And Samuel's run with the Niners has been littered by talk of him wanting out for a long time.
The next few weeks will be interesting. Could a 3-team deal between the Patriots, 49ers and Raiders occur at some point this summer? Time will tell.
Related: Suns Star Devin Booker's Video With Kylie Jenner Causes A Stir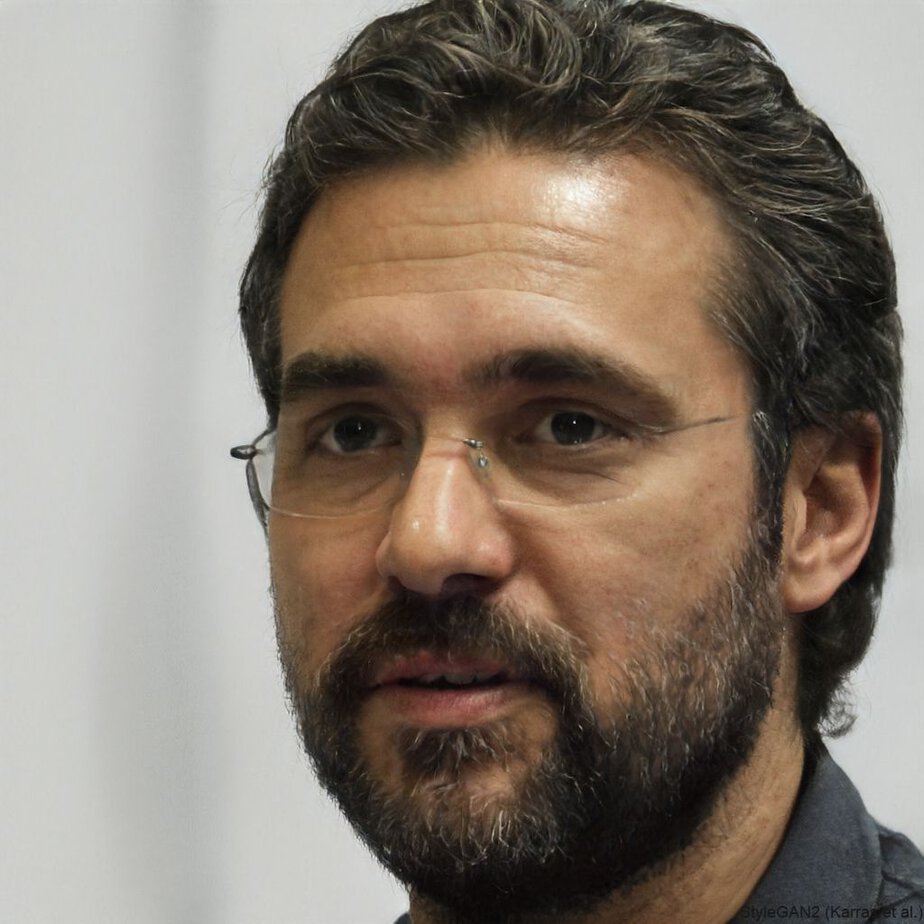 A graduate from the University of Texas, Anthony Amador has been credentialed to cover the Houston Texans, Dallas Cowboys, San Antonio Spurs, Dallas Mavericks and high school games all over the Lone Star State. Currently, his primary beats are the NBA, MLB, NFL and UFC.