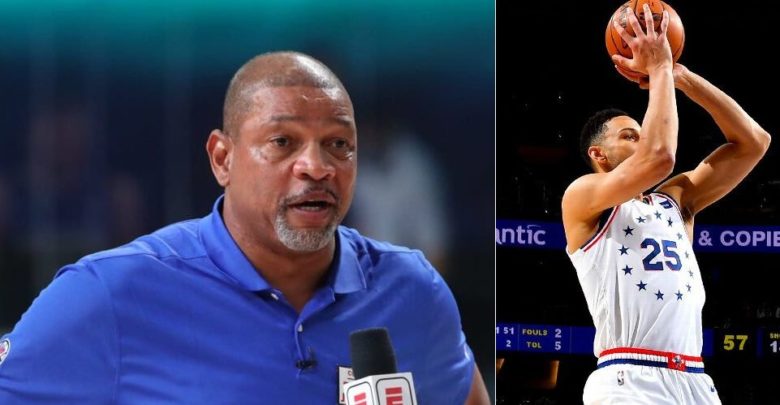 The ongoing war between Ben Simmons and the Philadelphia 76ers has only one logical conclusion: a trade. Unfortunately, in order for that to happen, a number factors need to align.
One of those factors? A willing suitor needs to provide the Sixers with what they're looking for in return for Simmons. After all, the front office has made its asking price clear. There are no questions or doubts. Now it's just a matter of someone stepping up to the plate and paying the cost – which nobody has done as of yet.
This past week, reports surfaced that the 76ers rejected two pretty notable teams when they made overtures for Simmons. A third team straight hung up the phone on Philly for being unreasonable.
Because it is increasingly looking like he won't be dealt any time soon, Simmons got frustrated. And in the process, he suggested that he wouldn't play for the Sixers any further until he gets traded.
In response, the 76ers have revealed what will happen should Simmons go down this route.
During a recent episode of "The Hoop Collective" podcast, ESPN NBA insider Brian Windhorst reported that Simmons may face a fine of $227,000 for every single work day that he doesn't show up to camp.
"If they wanted to fine him, for every week, he could be fined about $1.3 million," Windhorst said. "The Simmons side has told me 'we are prepared for that ramification.'"
Pat Riley confirms what everyone already knew about Tyler Herro. https://t.co/YIruP0wvXr

— Game 7 (@game7__) September 5, 2021
Because Simmons doesn't actually get paid until Nov. 15 of this year, all sides have roughly two months to reach a resolution. If they fail to do so, the financial ramifications may be staggering.
Fortunately, it appears a dark horse candidate has emerged for Simmons' services. If a deal ends up getting done, it'll save everybody a lot of heartache. If it doesn't, however, this matter has the capacity to get very ugly, very quickly.
Related: Georgia Star Mocks Clemson After Big Win (Photo)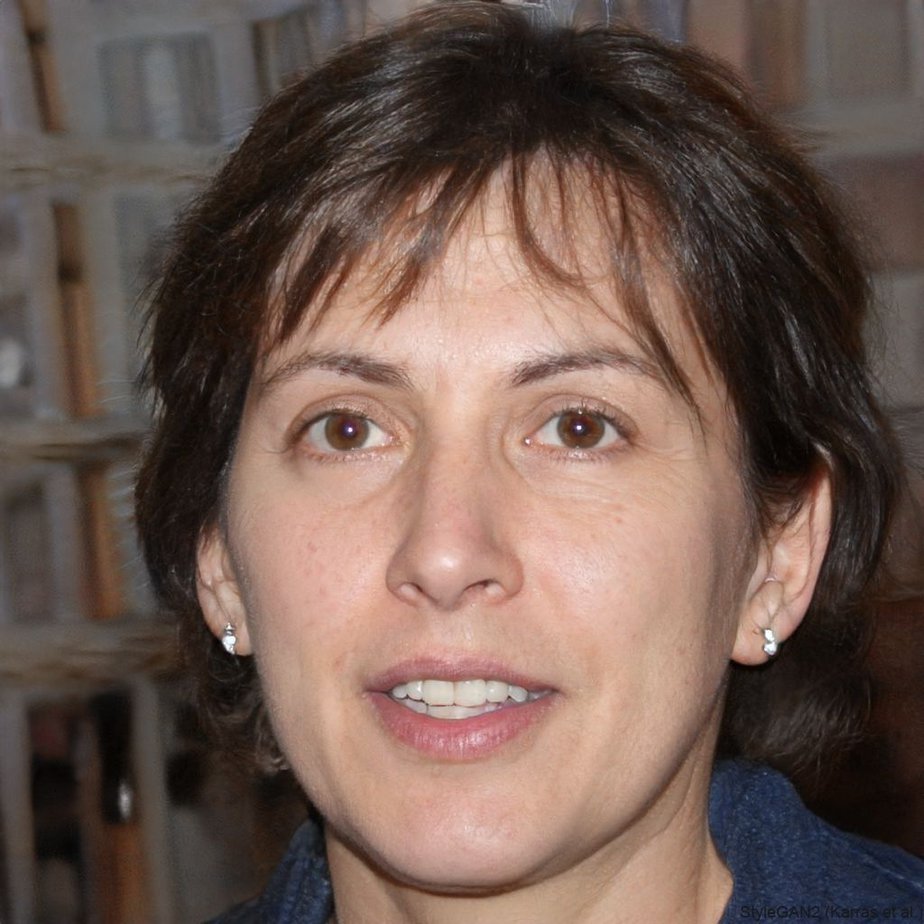 Jennifer Withers Hoey is a former Business Development Manager who transitioned to writing about sports. With valuable connections all over the West Coast, she has used those contacts to break some of the most interesting stories pertaining to the Portland Trail Blazers, Oregon Ducks, LA Lakers, LA Clippers, Seattle Supersonics (RIP), and more.