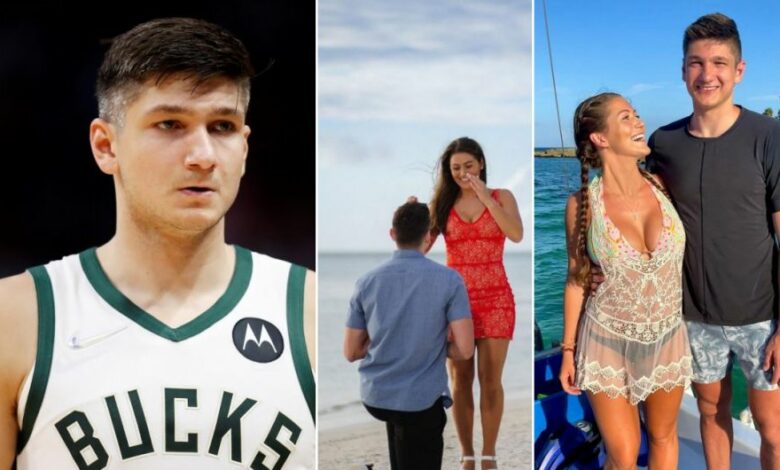 Former Duke standout Grayson Allen has slowly but surely turned into one of the more reliable role players in this year's NBA playoffs.
On Sunday, in the Milwaukee Bucks' effortless dismantling of the Boston Celtics, Allen chipped in 11 points on 50 percent shooting from both the field and beyond the arc, along with three steals. He finished the day with a +/- of +5.
Obviously Allen is something of a polarizing figure. That much is undeniable. But he is also undeniably good at what he does. And he doesn't just stay winning on the court.
Allen recently got engaged to his longtime girlfriend Morgan Reid. The photos from that event were quite memorable.
This week Reid went viral once more, this time from people discovering that there was someone on this planet who could actually stand to be around Allen for extended periods of time.
Reid boasts more than 211,000 followers on Instagram and routinely goes viral for posts like this:
View this post on Instagram
View this post on Instagram
View this post on Instagram
View this post on Instagram
View this post on Instagram
View this post on Instagram
View this post on Instagram
Clearly she and Allen are very happy together.
All in all, it will be interesting to see how the rest of the playoffs unfold for Allen. He is a pest – and the reputation he has exists for a reason.
How Kendall behaves during Devin Booker's games. https://t.co/9BtNNE7w7L

— Game 7 (@game7__) May 1, 2022
That said, he is effective pest. And if the Bucks ultimately go on to win a second consecutive NBA championship with him playing a vital role off the bench, a lot of his past sins will be forgotten.
Can Allen play as well as he did on Sunday for the rest of this Celtics series and beyond?
Time will tell.
Related: Jordan Clarkson Gets Brutally Honest About Jazz Future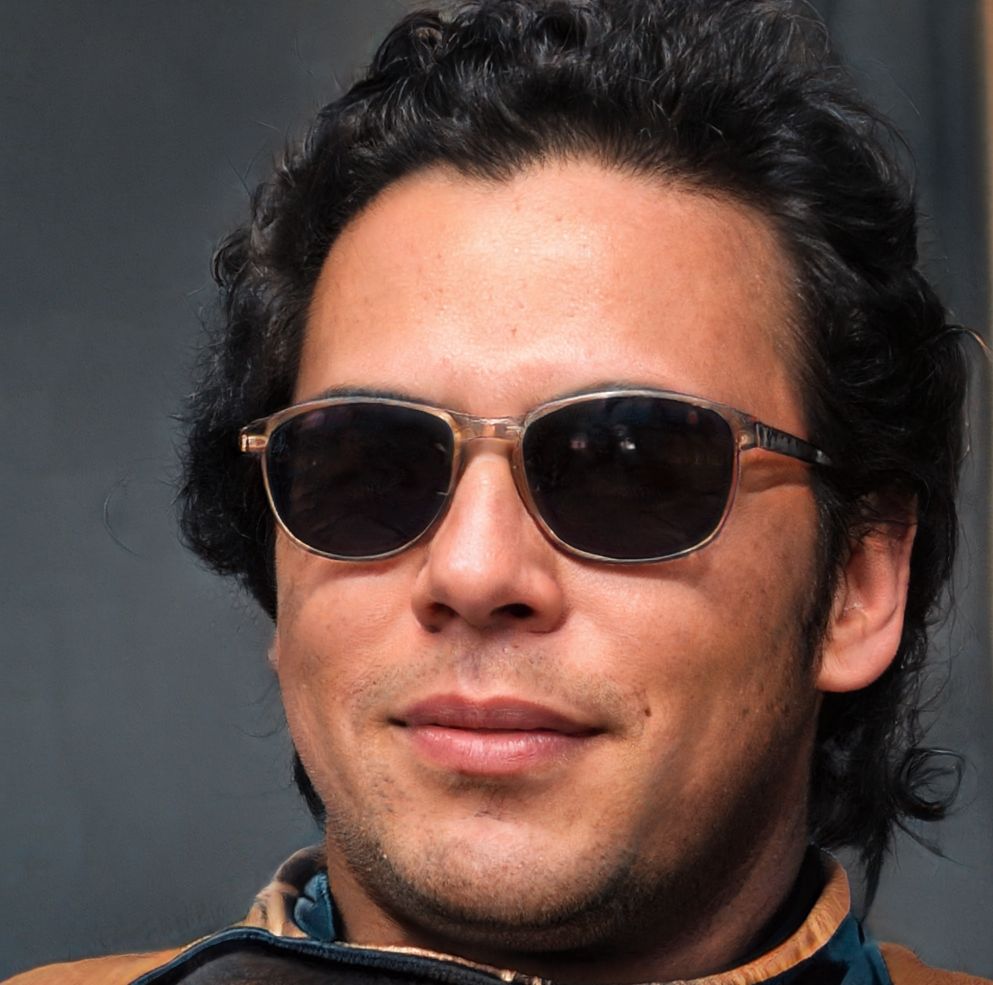 A longtime sports reporter, Carlos Garcia has written about some of the biggest and most notable athletic events of the last 5 years. He has been credentialed to cover MLS, NBA and MLB games all over the United States. His work has been published on Fox Sports, Bleacher Report, AOL and the Washington Post.