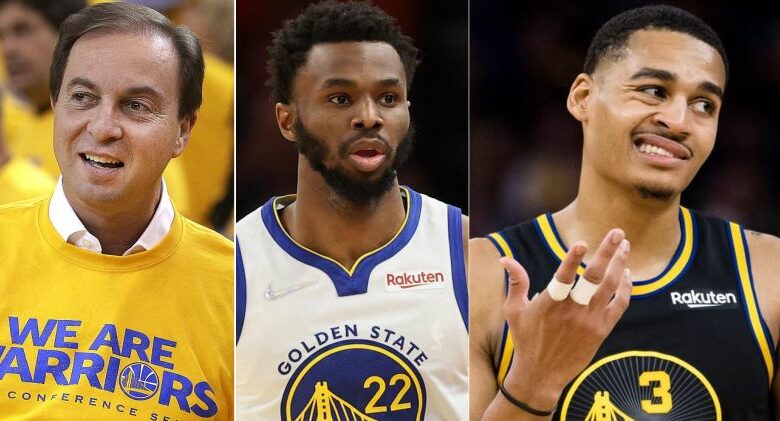 The Golden State Warriors came into this season with a lot of momentum.
As the defending champs, despite their summertime drama, a certain level of optimism surrounded their ability to repeat.
Everyone except Malika Andrews had faith in Stephen Curry and Co.
Unfortunately, thus far, Golden State has been extremely disappointing.
This week, Marc J. Spears appeared on ESPN and broke down precisely where the Warriors are going wrong.
"Let's start with their defense," Spears said.
"The Warriors have the second-worst defense in the NBA by a hair, just a hair to the Brooklyn Nets. They are allowing 122 points per game. They are also fouling a lot, their transition defense is bad.
"They have allowed 125+ points four times this season. The bench rotation is also in question, they had 2 two-way guys playing yesterday in Ty Jerome and Anthony Lamb.
"Donte DiVincenzo is still out, Klay Thompson as you mentioned missed it with rest. He is still working on his conditioning, James Wiseman is up and down, ball movement."
It's hard to argue with Spears' rationale here. The Warriors have been atrocious defensively so far this year. There is a reason why there is quiet chatter about the front office making substantial changes to the roster.
It would be warranted, given the current on-the-court product.
There are some hard fixes available to the Warriors, and a handful of easy ones. One easy one is taking up a certain future Hall of Fame big man on his offer to join the roster. It'd be a cheap way to plug some holes with no risk whatsoever.
Beyond that, though – there are no easy answers.
Alex Morgan went all out for Halloween. https://t.co/tjAErxLTbZ

— Game 7 (@game7__) November 3, 2022
The Warriors need to make some changes if they want to turn this season around.
Do they have the capacity to?
Time will tell.
Related: NBA YoungBoy Threatens Hawks Star Dejounte Murray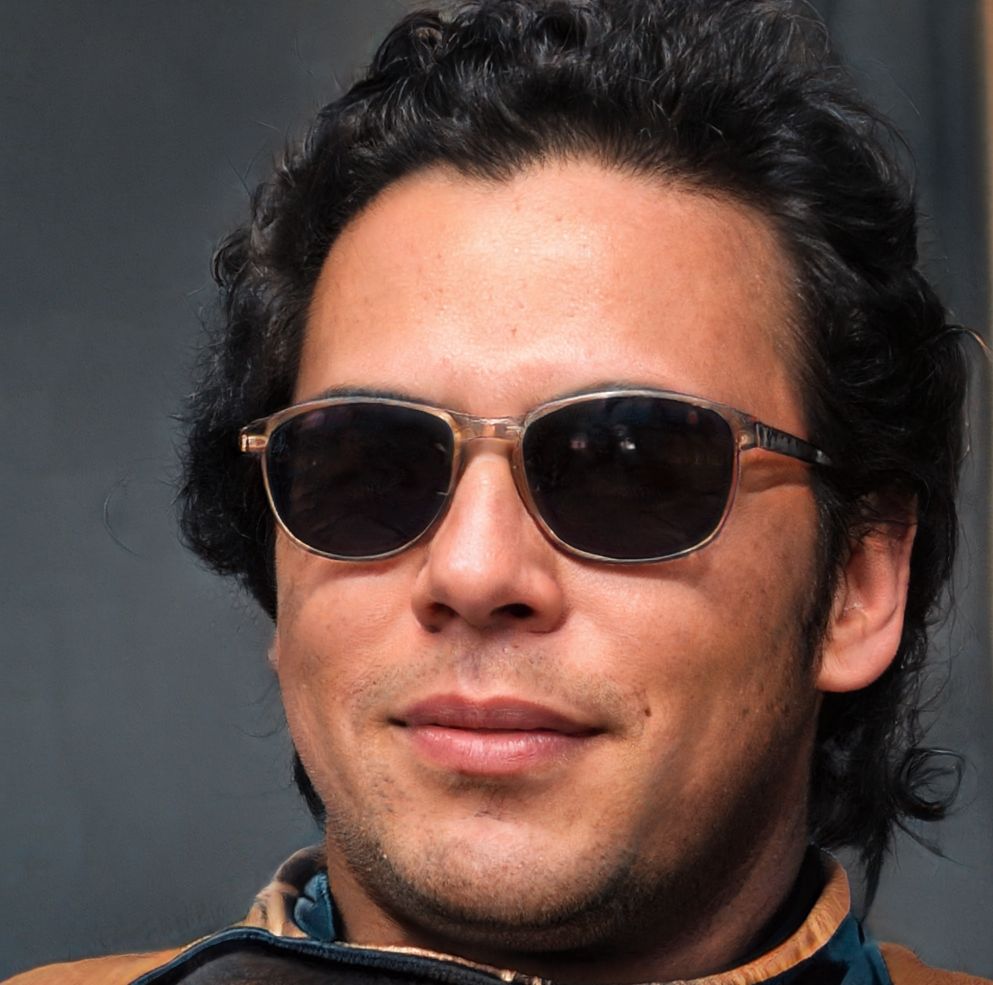 A longtime sports reporter, Carlos Garcia has written about some of the biggest and most notable athletic events of the last 5 years. He has been credentialed to cover MLS, NBA and MLB games all over the United States. His work has been published on Fox Sports, Bleacher Report, AOL and the Washington Post.