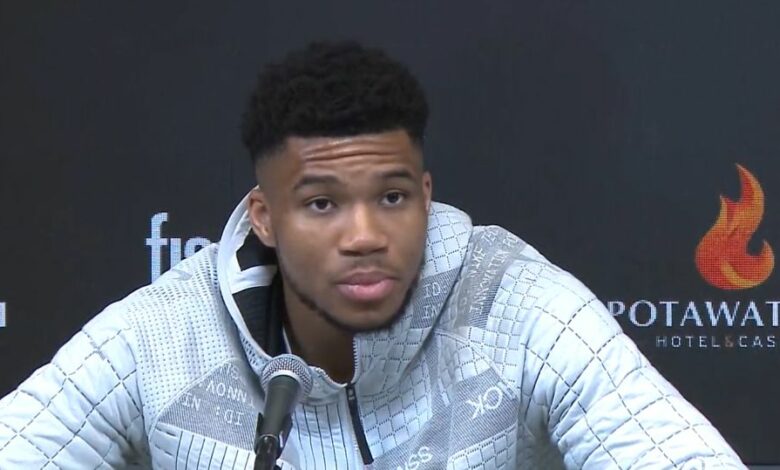 Giannis Antetokounmpo is already one of the best NBA players of all time.
As a champion, Finals MVP and perennial top dog in the Eastern Conference, he has a unique perspective on other teams and players that others lack.
Everything the 27-year-old says about his opponents, both good and bad, comes from a true place of authority.
This week, Antetokounmpo delved into something of an interesting topic: his favorite team to play against.
As it turns out, it's a squad that just beat him and the Bucks: the Atlanta Hawks.
"I always love playing against people that love, that take pride in guarding, and [Onyeka Okonkgu] is one of them," Antetokounmpo told Eric Nehm of The Athletic.
"[Clint] Capela is another one. [John] Collins, another one. I always love playing against people that take pride in defending and take the challenge. You can kind of feel that. I have played against people that you kind of know they're not taking this too serious, they kind of have that fear factor in their mind and you can kind of see it in their eyes, kind of smell it from the first play."
Atlanta is different, though.
"But I've played against [the Hawks] a lot of times, and I don't feel that and I love that about it," Antetokounmpo continued.
"And I understand that people are going to try to make my job difficult, and I'm okay with that. I love that. I don't want it to be easy. I want it to be a challenge and whenever I play those guys, it's always a challenge.
"I respect that, and they've improved from day one — all three of them. And it's always a battle when you play against Atlanta. So, I love playing against Atlanta."
It's easy to see why Antetokounmpo has so much respect for the Hawks. They did just blow out his Milwaukee squad with ease. And his 9-of-20 shooting on the night does speak to having to go up a legitimately tough defensive group.
Whether he is naming the best player in the NBA today or taking hilarious shots at James Harden, Antetokounmpo tends to keep it pretty real.
The Cardinals are terrible, but it's not all bad news for Kliff Kingsbury. https://t.co/LakDNYt4Ff

— Game 7 (@game7__) November 10, 2022
So if he says he respects Atlanta, you know he does.
Will Antetokounmpo have a chance to go up against his favorite opposition in the playoffs this year as he tries to return the Bucks to their perch atop the league?
Time will tell.
Related: Joel Embiid's Girlfriend Anne de Paula Goes Viral Amid 76ers Struggles (Photos)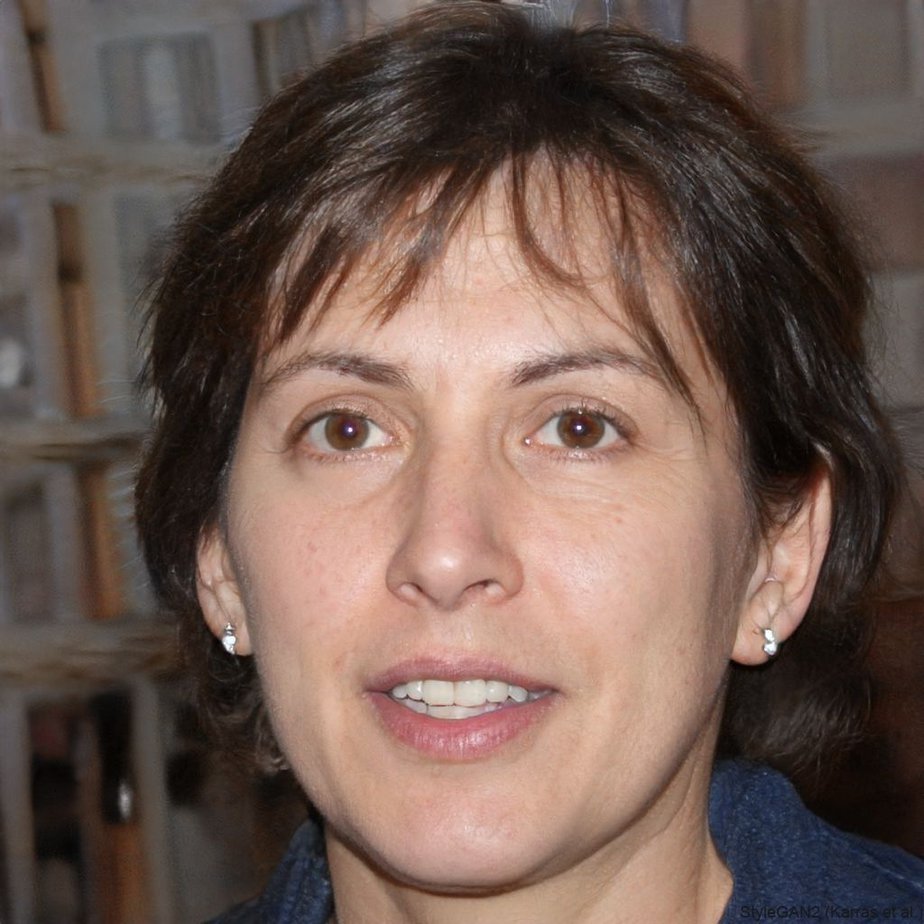 Jennifer Withers Hoey is a former Business Development Manager who transitioned to writing about sports. With valuable connections all over the West Coast, she has used those contacts to break some of the most interesting stories pertaining to the Portland Trail Blazers, Oregon Ducks, LA Lakers, LA Clippers, Seattle Supersonics (RIP), and more.