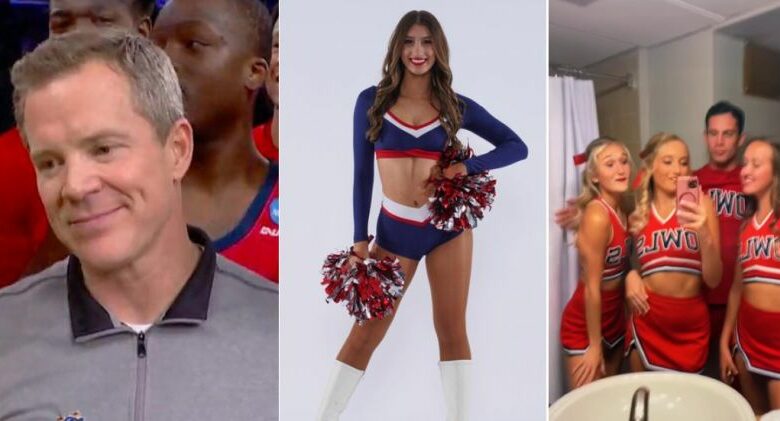 FAU clinched a spot in the Final Four this weekend with a memorable 79-76 upset win over Kansas State.
Despite the Wildcats coming into the outing with all the momentum and as the consensus favorites, the Owls refused to blink in the face of adversity.
In the end, the winning side simply out-grinded the competition on the glass by grabbing nine more offensive rebounds and then by going 18-of-22 from the free throw line.
It wasn't just FAU's players that generated buzz this weekend, though – the team's cheerleaders made quite the impression as well.
It all started with the main cheer account publishing a now-viral post featuring their cheerleading squad.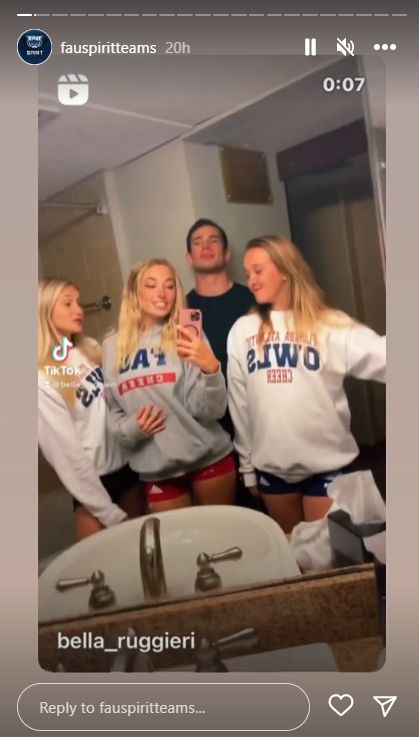 View this post on Instagram
From there, online sleuths tracked down the personal accounts of the cheerleaders involved and ensured that they went viral.
View this post on Instagram
View this post on Instagram
View this post on Instagram
View this post on Instagram
View this post on Instagram
This obviously isn't the first time throughout March Madness that something like this has occurred.
Between the Tennessee cheerleader whose provocative photos went viral after the regional semifinal, the Michigan State dancer whose wild pictures caused a stir and UCLA's cheerleading squad, this has become something of a common occurrence.
LSU gymnastics star Olivia Dunne's memorable videos created the pathway for quick online fame for female college stars, and a lot of cheerleaders are now taking a page out of her playbook.
Big picture, FAU has been one of the NCAA Tournament's best stories thus far.
Yikes. https://t.co/wZ6FnasH84

— Game 7 (@game7__) March 26, 2023
Their heart and their poise under pressure is next level, and they will give fits to whoever has the misfortunate of standing in their way over the next two rounds.
The Owls have proven once and for all now that they are legit.
Will FAU be able to finish the drill and ultimately win an NCAA Tournament this year? Time will tell, but their cheerleaders will be there rooting for them every step of the way.
Related: Winnie Harlow's Outfit To Kyle Kuzma's Wizards Game Causes A Stir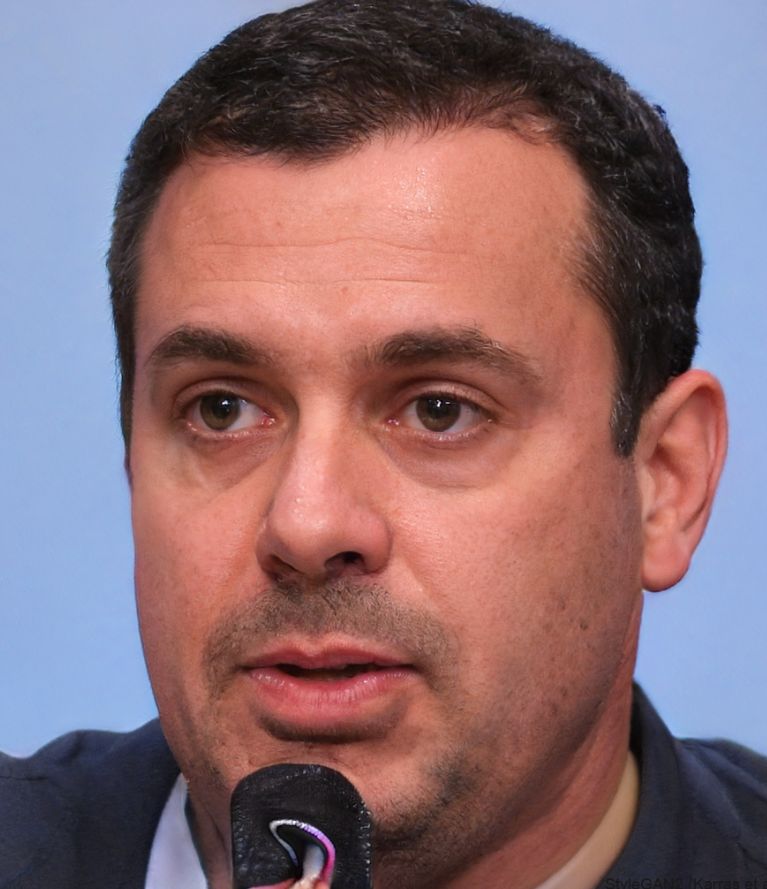 Charles Kruger has been credentialed to cover two Super Bowls, four NBA Finals, and one World Series. A 20-year veteran in the sports world, he has sources spanning the NBA, MLB, NFL, UFC and NASCAR. Currently residing in Los Angeles, Calif., he is Game 7's go-to source for rumors surrounding the Lakers, Clippers and Dodgers.