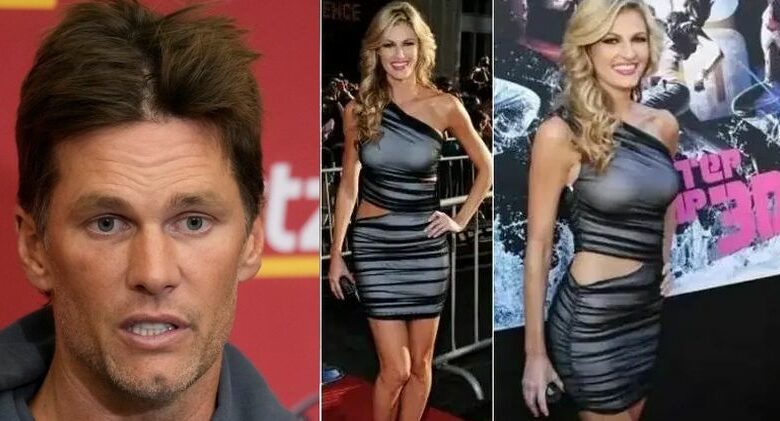 Erin Andrews has had her fair share of interactions with Tom Brady. She may not know him extremely well, but she is familiar enough with him to offer certain insights.
This week, she did precisely that.
During a recent podcast appearance, Andrews was asked about whether she would impart any wisdom onto Brady when he finally made his much-awaited transition from football player to football TV analyst.
That's when Andrews took things in a slightly different direction.
Oh just me and the GOAT @ErinAndrews talking about the goatest GOAT @tombrady and what it'll look like when he eventually joins their broadcast team! And how nice the man smells. Listen to Erin on The Sessions pic.twitter.com/dg12DCaL1P

— Renee Paquette (@ReneePaquette) September 13, 2022
"I don't feel like Tom Brady needs advice on anything," Andrews said recently.
"Knowing Tom on and off the field, the guy always smells fantastic. I can say that because my husband is always like, 'Did you smell this guy?' He changes up his cologne, and I know this because it's always a 'Hey, can you find out what Tom's wearing?' Because it turns into a stocking stuffer for my husband."
So what is the magical scent that Brady smells like? Tom Ford cologne, apparently.
Big picture, both Andrews and Brady have been in the headlines nonstop this week.
Andrews found herself front and center in the news cycle when her provocative outfit for her interview with Aaron Rodgers set the internet ablaze.
Brady, meanwhile, has found himself plastered in gossip magazines over his marital issues with his wife Gisele Bundchen. Between her drastic alleged threat towards him and Paige Spiranac's subsequent brutal assessment of where things stand with them, it has been one thing after another.
Brittany Mahomes' pregnancy outfit stole the show at the Cardinals game. https://t.co/4ppQHi2lo6

— Game 7 (@game7__) September 12, 2022
As the NFL season progresses, it's safe to assume that Andrews and Brady will continue to remain in the public eye for many months to come.
What will this dynamic duo ultimately go viral for next?
Time will tell.
Related: Bronny James' Bizarre Encounter With Fan Earns Mixed Reactions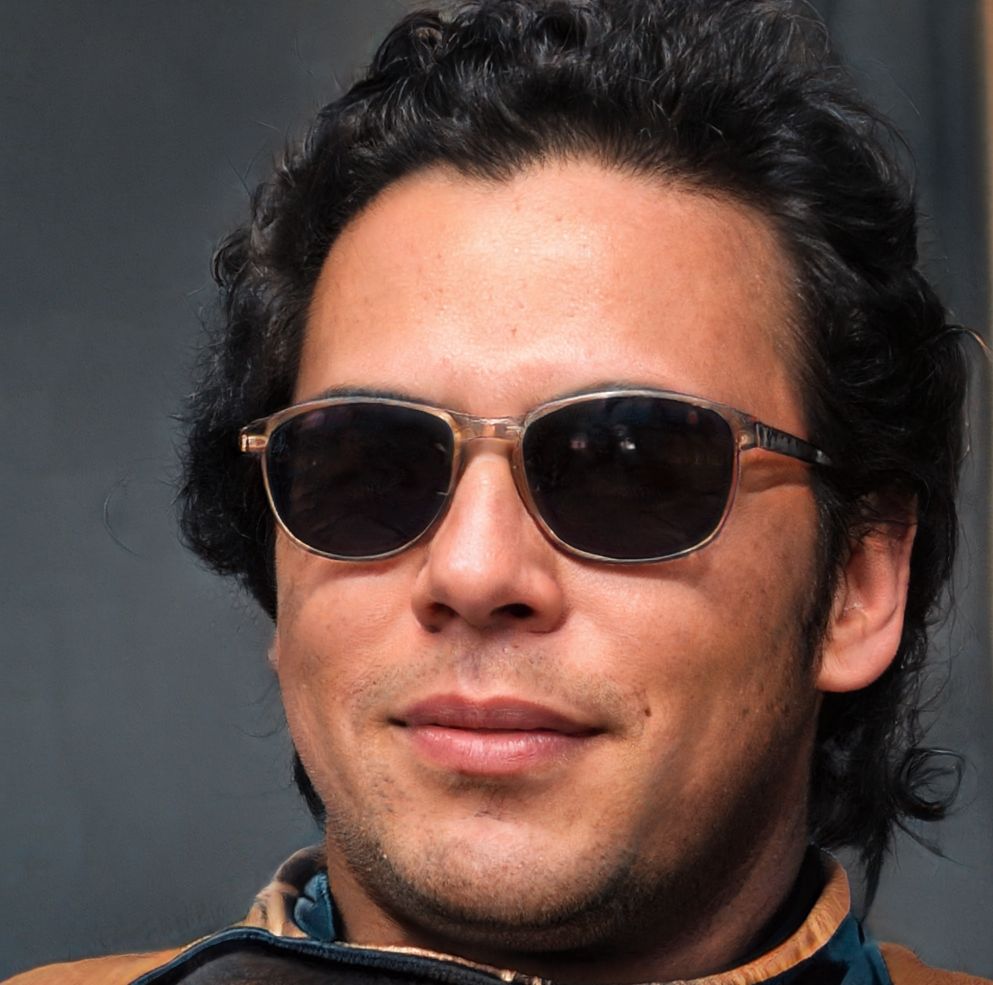 A longtime sports reporter, Carlos Garcia has written about some of the biggest and most notable athletic events of the last 5 years. He has been credentialed to cover MLS, NBA and MLB games all over the United States. His work has been published on Fox Sports, Bleacher Report, AOL and the Washington Post.