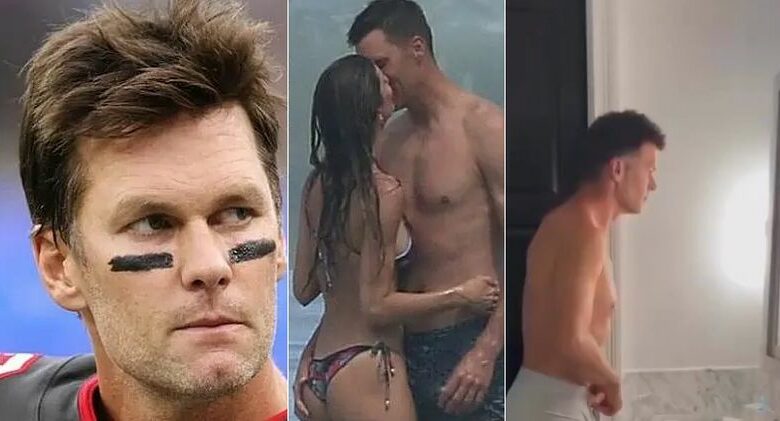 Tampa Bay Buccaneers quarterback Tom Brady and his wife Gisele Bundchen have been together since 2009. They have two children.
In recent years it has become something of an open secret around the NFL that Bundchen wants Brady to hang up his cleats. When he abruptly did so this summer, only to then immediately un-retire, most assumed she had something to do with it.
Last month, after returning to the Bucs, Brady announced that he needed some time off from training camp. He didn't cite a reason, leading to tons of speculation.
Earlier this week, details emerged about what precisely led up to that decision.
Brady and Bundchen seem to be in a really bad place right now.
According to Page Six, things allegedly escalated to the point of Bundchen threatening to leave Brady.
"It seems that Gisele gets mad and says things like she's leaving him, but in the past, they've always made up," the report read. "But maybe this time it is more serious."
That is quite the threat.
There have been multiple reports that Brady had been sulking around and looking very sad. This most recent development certainly explains why.
A lot of fans wondered if Brady's harsh appearance change was a byproduct of plastic surgery. It could be. But it also wouldn't be that shocking if it had to do with how bad things apparently are at home with him and his wife.
When Brady announced he was returning to Tampa Bay this summer, Bundchen released a statement on the decision. Most folks didn't pay much attention to it, but maybe they should have.
It will be interesting to see how this situation develops going forward. Brady has incredible mental strength, as evidenced by the success he has enjoyed as a pro, but this sort of thing would be hard for anyone.
She got herself an NBA player. https://t.co/Y56w84nEfV

— Game 7 (@game7__) September 7, 2022
If his woes with Bundchen don't resolve themselves expeditiously, it wouldn't be all that shocking to see him look not quite right at the beginning of the season.
Can Brady and Bundchen ultimately get on the same page sooner rather than later?
Time will tell.
Related: Byron Scott Gets Brutally Honest About Kobe Bryant (Video)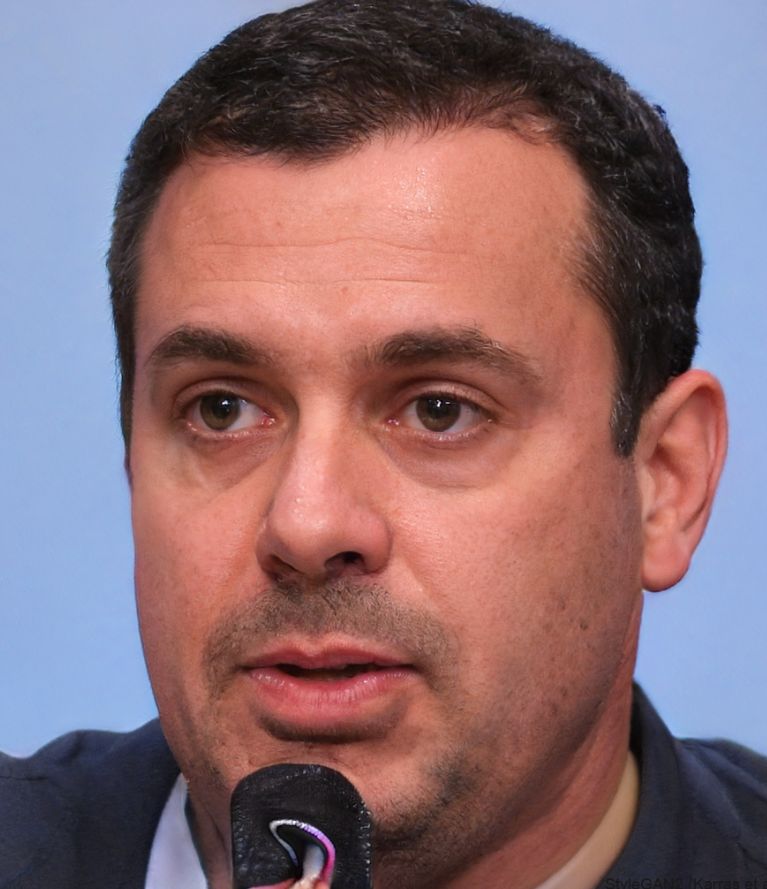 Charles Kruger has been credentialed to cover two Super Bowls, four NBA Finals, and one World Series. A 20-year veteran in the sports world, he has sources spanning the NBA, MLB, NFL, UFC and NASCAR. Currently residing in Los Angeles, Calif., he is Game 7's go-to source for rumors surrounding the Lakers, Clippers and Dodgers.