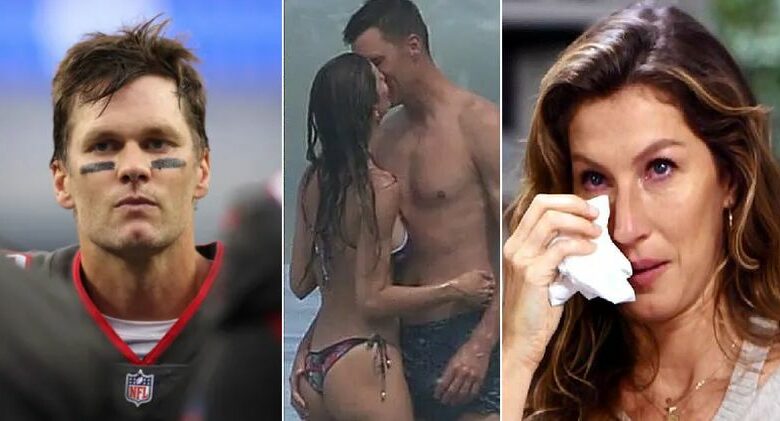 Rumors have circulated for years that Tom Brady's wife, Gisele Bundchen, was unhappy with him continuing to be an active NFL player.
When he retired and then abruptly un-retired this past summer, most insiders believed that Bundchen played at least some role in the entire fiasco.
That belief was further bolstered by Brady's unusual decision to take a surprise break from Tampa Bay Buccaneers training camp for undisclosed reasons last month.
This week came the confirmation.
Brady and Bundchen are not in a great place.
Earlier this week the New York Post wrote that Bundchen "left their family compound in Tampa, Fla., for Costa Rica following a series of heated arguments over Brady's shock decision to un-retire from the NFL, while he has remained behind for team training."
This was viewed as a particularly drastic turn of events because Brady and Bundchen share two children under the age of 15.
The kids, specifically, seem to be a focal point in this most recent tiff.
"There's been trouble in the marriage over his decision to un-retire," a source told the New York Post. "Gisele has always been the one with the kids. They had agreed he would retire to focus on the family, then he changed his mind."
On Saturday Page Six confirmed that things were not improving much.
"Tom Brady is very 'sad' over his huge spat with wife Gisele Bündchen but insiders say he is focusing on being 'super dad' to his children," the report read.
People close to the couple feel like this particular fight feels different than the others.
"He's very sad at the moment," a source said. "Friends know they've had a serious disagreement this time. It seems that Gisele gets mad and says things like she's leaving him, but in the past, they've always made up. But maybe this time it is more serious."
The current word from Buccaneers' camp is that Brady has been moping around and looking absolutely miserable. Now we know why.
Fans noticed his drastic appearance change earlier this week, with many openly wondering whether he was sick or had plastic surgery or what. This should answer those questions to some degree.
Few paid attention to what Bundchen publicly said when Brady un-retired and how she said it, but maybe they should have looked closer. Because this story doesn't appear to be going away.
Kate Upton is the Justin Verlander of her craft. https://t.co/XWsKlxZivV

— Game 7 (@game7__) September 4, 2022
And it will undoubtedly have a massive impact on Brady's mindset heading into the 2022-23 NFL season.
Will Brady and Bundchen reconcile, or is divorce on the horizon?
Time will tell.
Related: 1 Non-Warriors NBA Team Stephen Curry Would Play For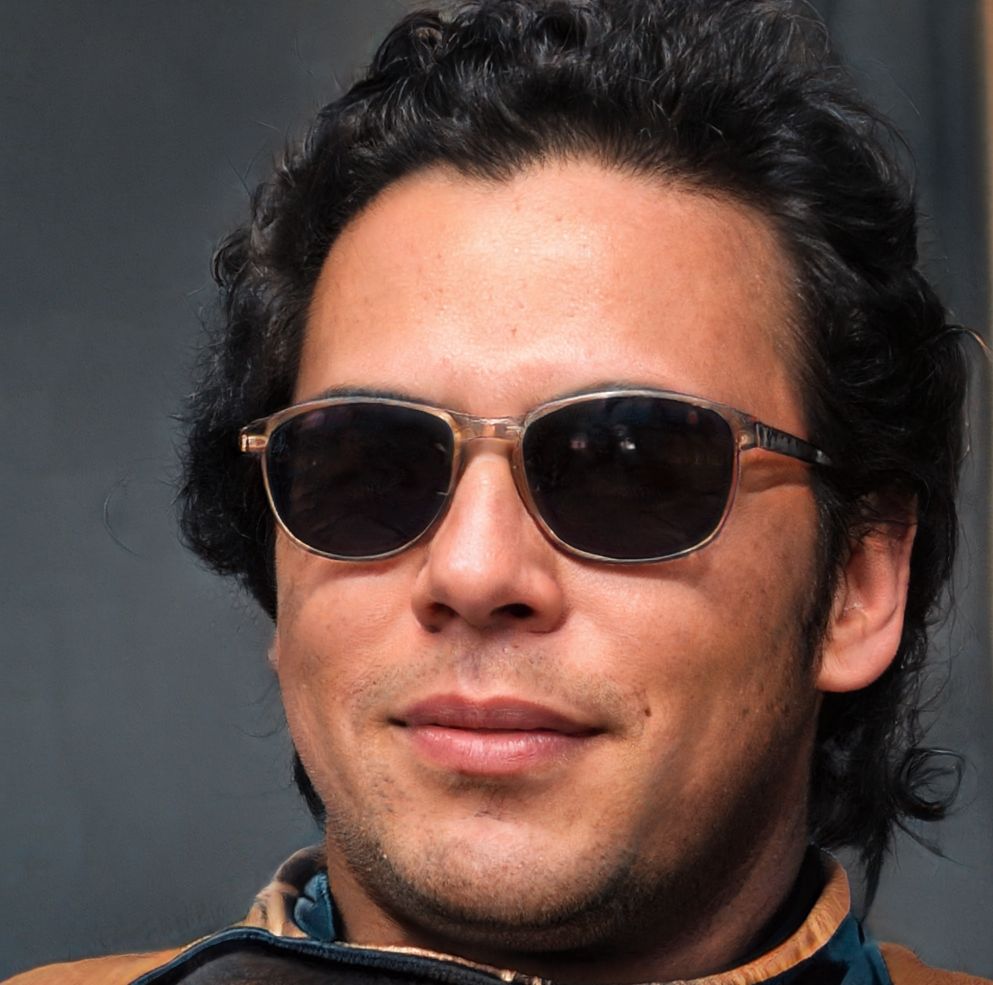 A longtime sports reporter, Carlos Garcia has written about some of the biggest and most notable athletic events of the last 5 years. He has been credentialed to cover MLS, NBA and MLB games all over the United States. His work has been published on Fox Sports, Bleacher Report, AOL and the Washington Post.