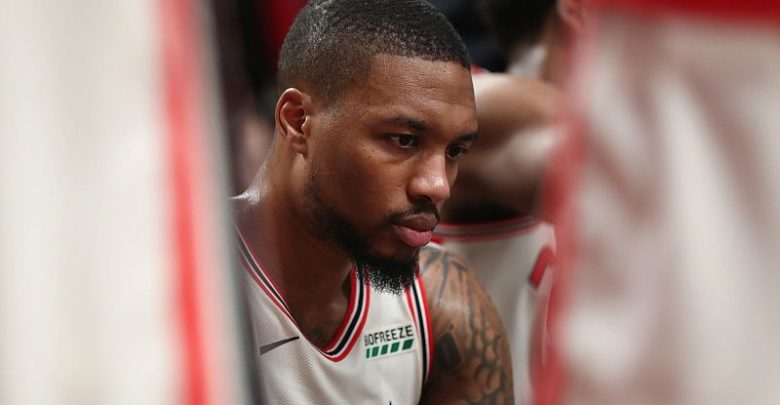 The Portland Trail Blazers are 35-28 on the year and sit seventh in the Western Conference.
After an impressively hot performance in the NBA Bubble last season, many assumed Portland would take a Phoenix Suns-type step forward this season. That hasn't happened. Between injuries and somewhat uneven play, the Blazers have returned to the middling status they've been at for years now.
As a result, questions have started to pop up about Lillard's future with the organization. Despite him being pretty consistent in his position, chatter is growing louder regarding a possible exit.
This week, Chris Haynes of Yahoo Sports dedicated an entire column to pointing out all the reasons Lillard might demand out of Portland.
"Simply put, Lillard has not received the help he needs to win a title in this era," he wrote. "As he turns 31 this summer and considering all he's done for the franchise, a more aggressive, risky approach is needed in order to pair him with another bona fide star. No one has ever questioned the fight in Lillard. But it is fair to ask if he's been fighting the good fight alone."
Lillard addressed the column this week following his team's impressive showing against the Brooklyn Nets.
"Somebody reached out to me and mentioned it to me," he said.
"I took it for what it was. That's his thoughts. I was kind of…what word should I use? Not irritated with him because he's a writer. That's what he does. I can't expect him to not do his job. But I know because of our relationship, that people would assume that I was tied to the story. I think that was the only thing that bothered me about it. I lean on the fact that, me and Neil [President of Basketball Operations Neil Olshey], if we have a conversation, I know that I can go into his office and walk in that door and tell him whatever I think. And we've had those conversations.
"Same with Terry [Head Coach Terry Stotts]. I think he was doing his job and for me, I just lean on people know who I am. Even with you guys… if you guys ask me a question, I answer it. I tell you what I think. I say how I feel. And most importantly, behind closed doors, the same goes for the people in our business," he continued.
"Obviously it was no secret. I mentioned it to you guys, I think, in Utah. It's been frustrating. I also mentioned to you guys that I haven't been my most healthy this year. It's probably been my most difficult season physically. I don't think that's no secret. When I saw it, I knew what it was, but I take solace in the things I just mentioned. It is what it is."
Context is key here.
Lillard has a known relationship with Haynes, and as such, it's not particularly surprising that people would assume that the latter is just revealing the thoughts of the former.
That said, Lillard is also not one to bite his tongue. Whether he's giving his thoughts on the Nets, telling it how it is on the Kevin Durant-Russell Westbrook dynamic, or revealing his biggest flaw – he generally always keeps it very real. So if he genuinely wanted to be traded by the Blazers, it's unlikely that he would hesitate to admit it.
Speculation about star players' futures is common in the NBA. That said, barring Lillard emerging and actually saying something himself about leaving, for now at least, the assumption should be that he wants to remain in Portland.
Related: Gregg Popovich's Honest Assessment Of Current Spurs Team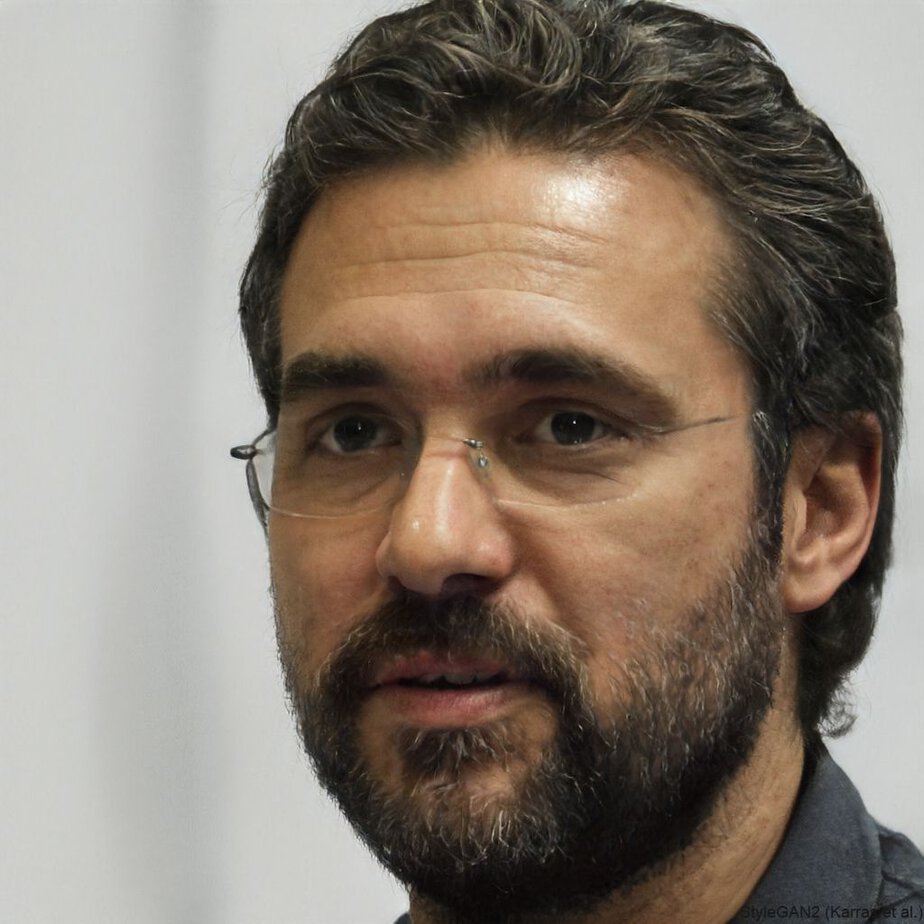 A graduate from the University of Texas, Anthony Amador has been credentialed to cover the Houston Texans, Dallas Cowboys, San Antonio Spurs, Dallas Mavericks and high school games all over the Lone Star State. Currently, his primary beats are the NBA, MLB, NFL and UFC.