College Football
News
Coach Makes Disturbing Revelation About Jim Harbaugh
Coach Makes Disturbing Revelation About Jim Harbaugh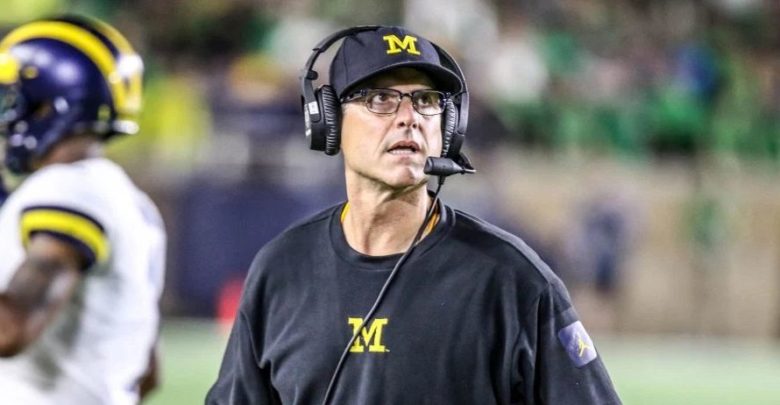 Jim Harbaugh is currently 2-4 on the season and in the midst of his worst ever campaign as head coach of Michigan.
With one year remaining on his deal, it is increasingly looking like a divorce is inevitable between Harbaugh and the Wolverines.
This week, ESPN college football analyst Greg McElroy made a troubling revelation regarding what an anonymous coach had told him about Harbaugh.
"I talked to a coach off the record that recruits at a remarkably-high level," he said.
"And he said, 'We haven't had to beat Michigan on a player in four years.' We're talking about some of the best. Right now, Michigan is not recruiting on the level that it needs to contend against the likes of Ohio State and the best teams in college football."
Because of Harbaugh's inept recruiting and the general lack of notable success he has had in Ann Arbor, Paul Finebaum firmly believes that all parties involved should go their separate ways.
"In my opinion, it should be done," Finebaum said.
"In (Michigan's) opinion right now, there's a lot of reporting out of Detroit that the athletic director and Harbaugh are trying to work out some deal to lessen his contract and lessen the buyout going into the final year. That's a waste of time. He's a lame duck right now.
"Everyone realizes that he is probably not going to be there much longer. Why would you allow him to come back?"
The one thing that is currently precluding a permanent separation between Harbaugh and Michigan is the fact that the two sides have enjoyed some success together.
Harbaugh has amassed a 49-22 record with Michigan and led the program to double-digit wins on three separate occasions.
Yikes. https://t.co/FPN0pOZYH6

— Game 7 (@game7__) December 8, 2020
That said, he has been unable to defeat Ohio State and consistently never come close to capturing a Big Ten title.
If Harbaugh were a complete and utter failure, a clean break would be an easier sell. The fact that he isn't is what complicates this situation.
Related: Warriors' Brutal Assessment Of James Harden Revealed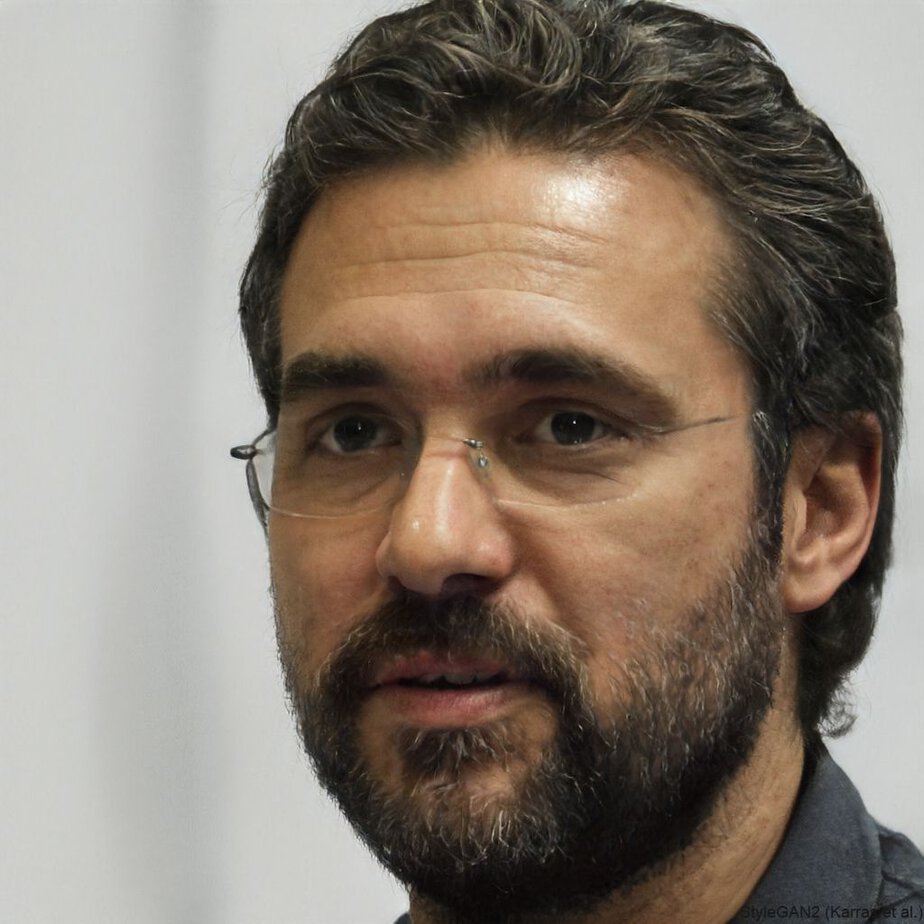 A graduate from the University of Texas, Anthony Amador has been credentialed to cover the Houston Texans, Dallas Cowboys, San Antonio Spurs, Dallas Mavericks and high school games all over the Lone Star State. Currently, his primary beats are the NBA, MLB, NFL and UFC.