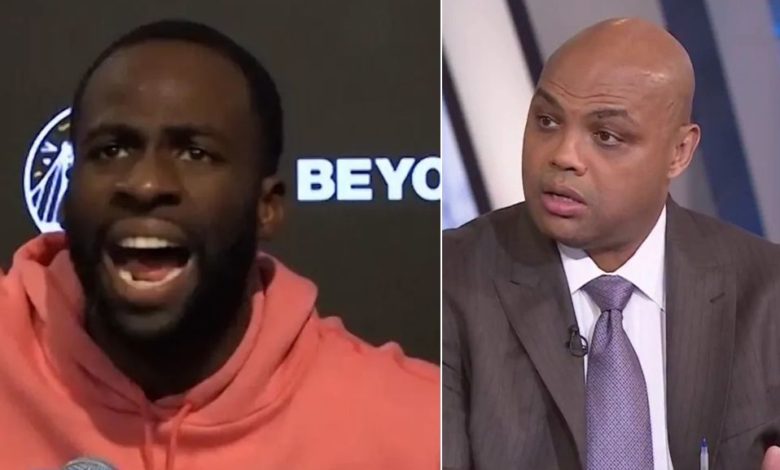 Golden State Warriors star Draymond Green made headlines earlier this week when he went on a lengthy rant about the Cleveland Cavaliers' handling of Andre Drummond.
"At some point, as players, we need to be treated with the same respect and have the same rights that the team can have," he said.
"Because as a player, you're the worst person in the world when you want a different situation. But a team can say they're trading you, and that man is to stay in shape and stay professional. If not, his career is on the line. At some point, this league has to protect the players from embarrassment like that."
While Green received a lot of social media praise for his take, one person wasn't a huge fan of it: Charles Barkley.
During an appearance on Bill Simmons' podcast this week, Barkley explained that there is a fine line between being an insightful active basketball player and being an annoying one. In his estimation, Green is veering dangerously close towards the latter category.
"Draymond has to really be careful," Barkley said.
"All that stuff is cute when you're winning. But when you're in last place, it's annoying. They (the Cleveland Cavaliers) are trying to protect their asset and they're gonna trade [Andre Drummond]. They're doing what's best for them.
"I think Draymond's got to start learning you can say what you want to when you're the champs and you're in first place. But when you're in last place, you become the guy who becomes annoying."
When it comes to the reason behind Cleveland's decision to bench Drummond, it's hard to argue with what Barkley is saying.
The Cavaliers have been linked to two very interested teams when it comes to a potential trade. If a trade doesn't occur, four championship contenders are interesting in Drummond via buyout. Either way, Cleveland gains nothing from playing Drummond right now – which is Barkley's whole point.
Klay knows how to do Valentine's Day right. https://t.co/Gxt1gRLTX2

— Game 7 (@game7__) February 15, 2021
That said, Green is not one to bite his tongue. Whether he is talking about how out of shape Anthony Davis is, offering his honest take on the new-look Brooklyn Nets, or getting brutally honest about Kyle Kuzma's game – Green just tells it how it is. Whether his team is in first place or last, he'll never stop doing that.
Related: David Beckham's Valentine's Day Gift To Kobe Bryant's Family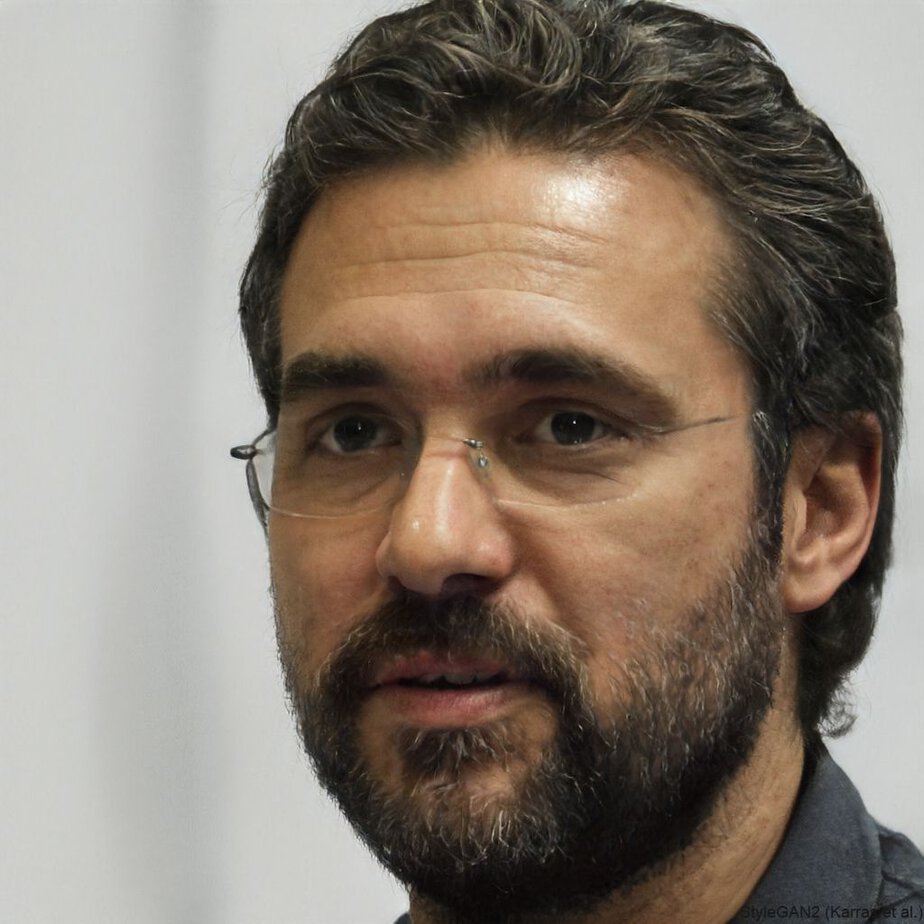 A graduate from the University of Texas, Anthony Amador has been credentialed to cover the Houston Texans, Dallas Cowboys, San Antonio Spurs, Dallas Mavericks and high school games all over the Lone Star State. Currently, his primary beats are the NBA, MLB, NFL and UFC.