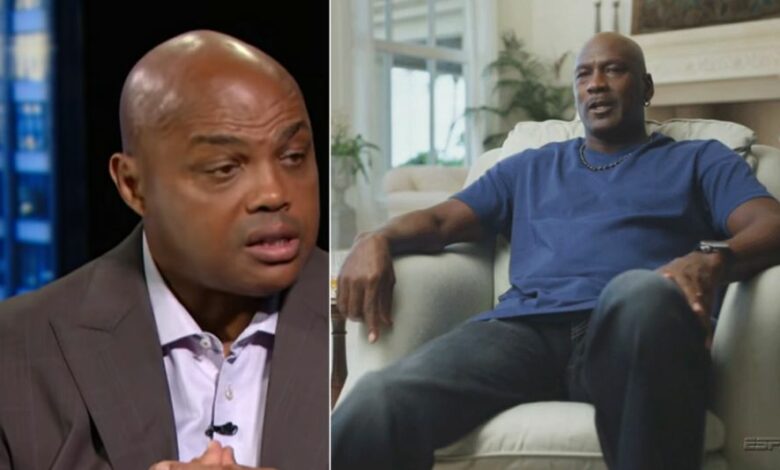 Charles Barkley is one of the greatest players in NBA history. Michael Jordan, in most people's eyes, is the greatest player in NBA history.
The pair shares a history and understanding about basketball that few will ever be able to relate to.
Once upon a time, Jordan and Barkley were close friends. This interview with Oprah offers a glimpse into their camaraderie:
Unfortunately, somewhere along the way, their friendship disintegrated.
This past week, Barkley offered an in-depth lens into why precisely his relationship with Jordan ultimately fell apart.
In intimate chat with Tampa Bay Buccaneers quarterback Tom Brady and famed sports broadcaster Jim Gray, Barkley broke down where things went wrong.
"I think probably, me and Michael were best friends, that's probably the most prominent thing," Barkley said.
"Michael Jordan, losing his friendship was probably the most prominent thing that's happened to me. But I was being honest about what I thought. I said, 'Listen, the toughest thing about Michael, he's got to put better people around him.'
"Because the toughest thing, when you're famous, they're on your private jet, you're buying all the drinks, you're buying all the dinners. Very few people are gonna be honest with you."
Charles Barkley is generally pretty transparent. Whether he is flirting with women at the bar, being brutally honest with Klay Thompson or putting Anthony Davis in his place – he tends to keep it pretty real.
What a week for the 49ers. https://t.co/1vLQgVu8bS

— Game 7 (@game7__) November 25, 2022
If he saying this about Jordan, you know he means it.
Will Barkley and Jordan ever find a way to put their past issues aside and become friends again? Especially now that Jordan has, in recent years, shown a capacity to reflect and exhibit signs of regret over certain things?
Time will tell.
Related: Shams Charania's Twitter Burner Account Seemingly Exposed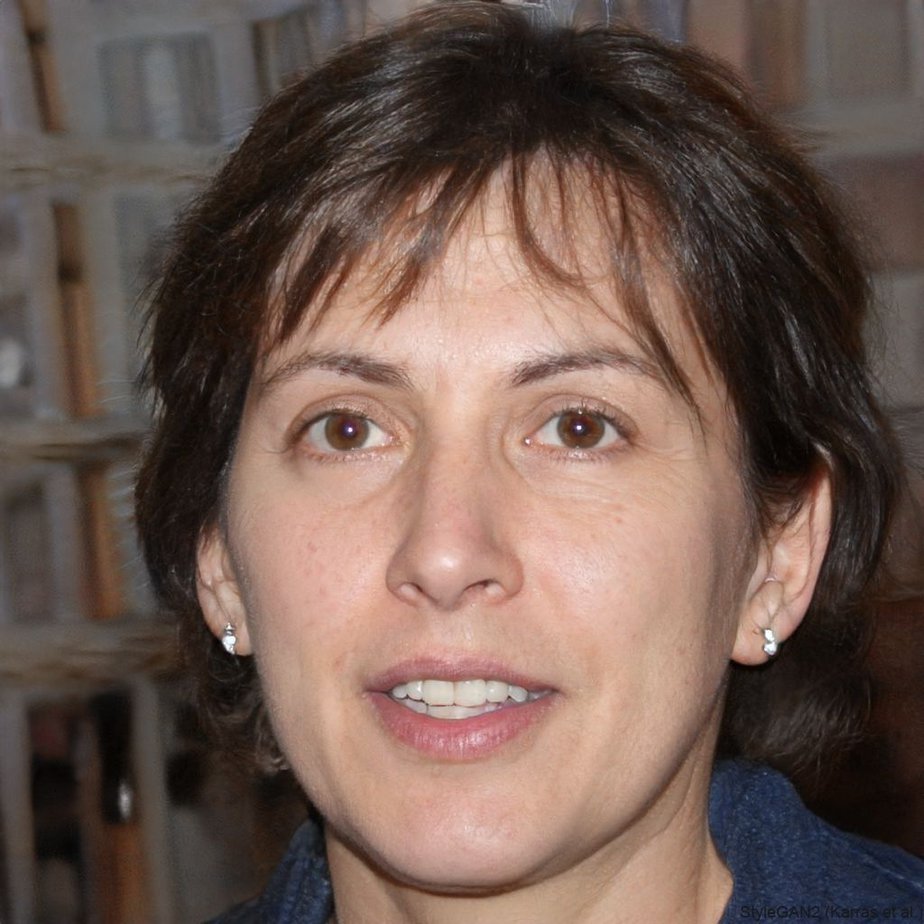 Jennifer Withers Hoey is a former Business Development Manager who transitioned to writing about sports. With valuable connections all over the West Coast, she has used those contacts to break some of the most interesting stories pertaining to the Portland Trail Blazers, Oregon Ducks, LA Lakers, LA Clippers, Seattle Supersonics (RIP), and more.