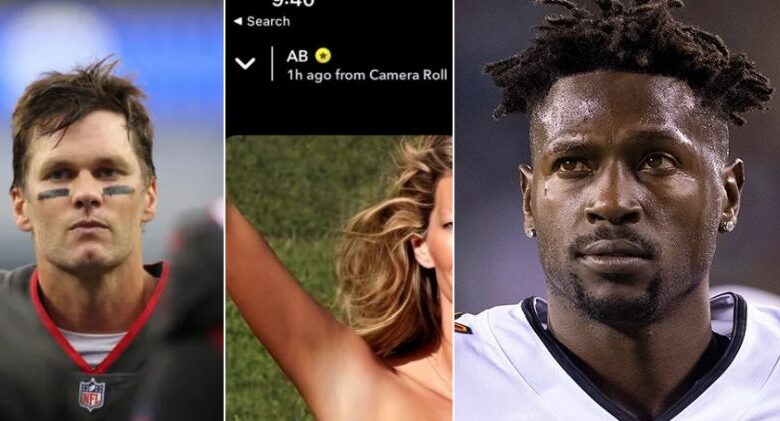 Antonio Brown has developed a strange fascination with Tom Brady and his ex-wife Gisele Bundchen in recent years.
Once upon a time, Brady was one of the few people in the NFL who was still kind to Brown. The latter had burned bridges at every stop and looked headed out of the league, only to have Brady salvage his career.
Somewhere along the way, Brown decided to turn on Brady. It coincided with his messy divorce from the Tampa Bay Buccaneers.
He has taken countless shots at him and Bundchen in the media over the past few months, and the trend continued this week.
Brown's latest effort took things to a new level: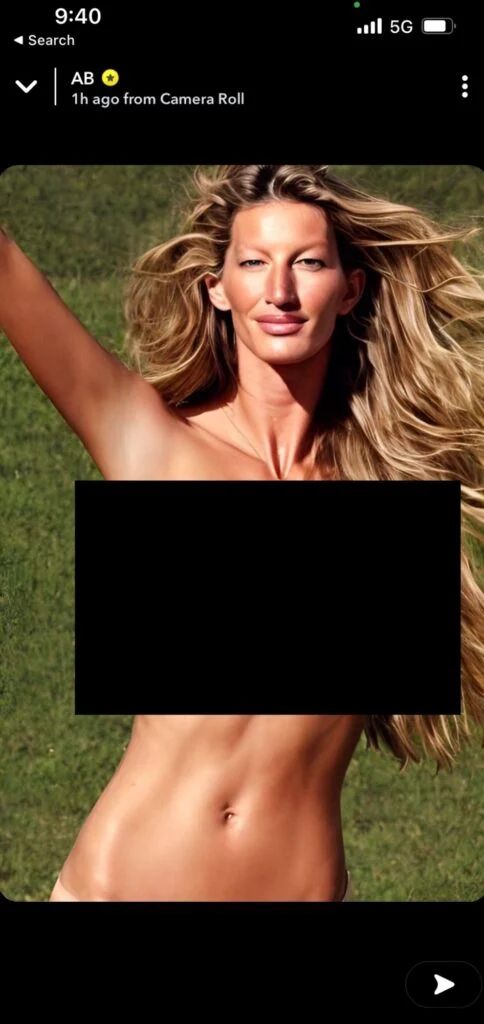 Brown posted the clearly photoshopped picture on his Snapchat with little consideration for the consequences. Which has become a theme for the troubled wide receiver as of late.
Between his legal problems, getting exposed as a not-great lover by a model and all his various female drama over the years – clearly Brown has some issues.
But it is sad that Brady and Bundchen have to pay the price for his apparent mental woes.
Especially given the fact that Bundchen is clearly trying to move on from her marriage with a new boyfriend, and Brady is off being linked to an OnlyFans model and college football reporter.
The partnership between Brady and Brown ended long ago. It is time for the latter to move on.
And if he can't move on, if he so deeply hates his former quarterback that he simply cannot let it go, the least Brown could do is train his fire on Brady himself. Why throw Bundchen into the mix?
Hopefully Brown ends up getting the help he needs sooner rather than later. From the outside, it is impossible to know what afflicts him. But whatever it is, the man is losing it.
Will that change at any point in the foreseeable future?
Time will tell.
Related: Kawhi Leonard Gets Brutally Honest About Gregg Popovich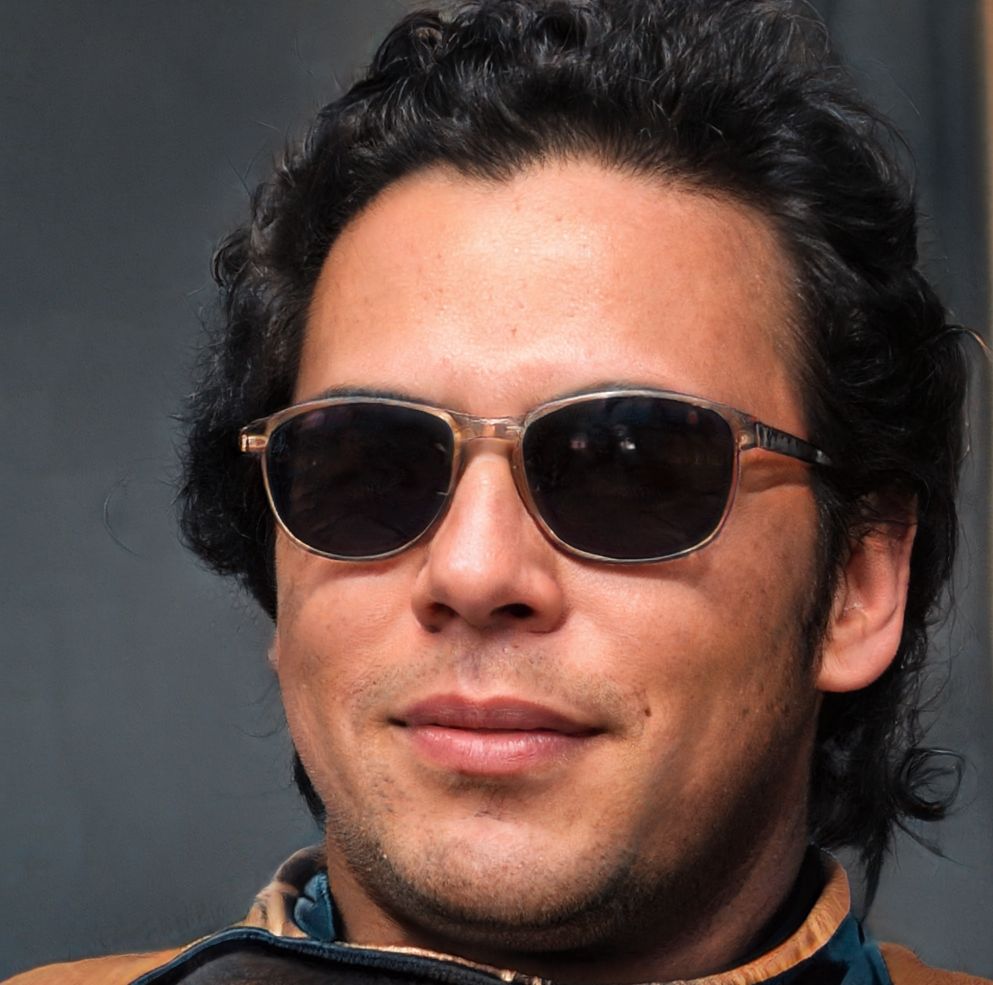 A longtime sports reporter, Carlos Garcia has written about some of the biggest and most notable athletic events of the last 5 years. He has been credentialed to cover MLS, NBA and MLB games all over the United States. His work has been published on Fox Sports, Bleacher Report, AOL and the Washington Post.