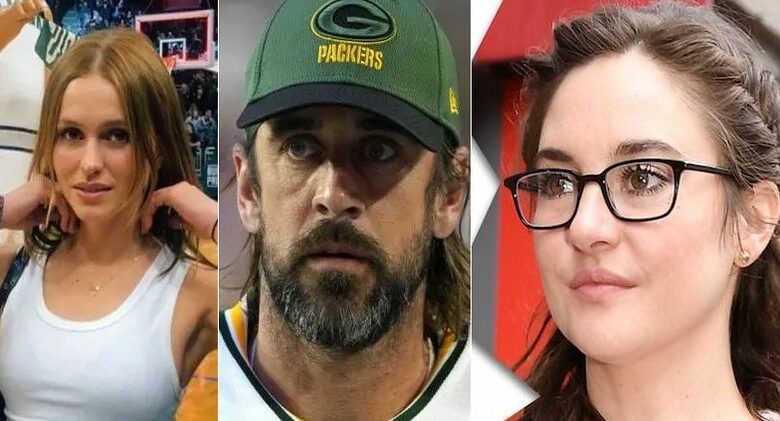 A new chapter was written in the ongoing whirlwind romance between Green Bay Packers quarterback Aaron Rodgers and actress Shailene Woodley.
The pair's relationship took a surprising turn late last month when they seemingly reconciled following a reported break-up. This caught many off guard given Woodley's fairly serious justification for desiring a split and how much her friends hate Rodgers.
Then this week, photos emerged of Rodgers looking cozy with Milwaukee Bucks heiress Mallory Edens. Understandably, this made many question the status of his relationship with Woodley at the moment.
On Monday, an answer emerged.
According to E! Online, Rodgers and Woodley are once again on the outs.
"No big or little lies here: Shailene Woodley and Aaron Rodgers' relationship has been sidelined once again," the report read.
"Shailene tried to give it another shot and was spending time with Aaron. But she quickly saw that everything was on his terms and nothing was going to change. There was no reason to continue and she's done with it again."
Recent photos of Woodley walking around with no ring on her finger seem to confirm that this relationship is done.
Shailene Woodley shows off her engagement-ringless finger and more star snaps https://t.co/7PKMDgCN82 pic.twitter.com/AkuKNY9p7k

— Page Six (@PageSix) April 25, 2022
It's hard to say that this latest development is surprising. As noted by Danica Patrick in her response to their last split, the ups and downs seem to come standard in this relationship. Moreover, given the undeniably shady origins of their union and everything that has happened over the past few years, it feels like Rodgers and Woodley could never truly find their footing.
It will be interesting to see where things go from here.
The photos speak for themselves. https://t.co/0sKrpj6uyA

— Game 7 (@game7__) April 24, 2022
Obviously many have believed that Rodgers and Woodley were done in the past, only for the flames of their relationship to temporarily reignite.
Will that happen again here?
Time will tell.
Related: 1 Team Emerges As Frontrunner For Hornets' Gordon Hayward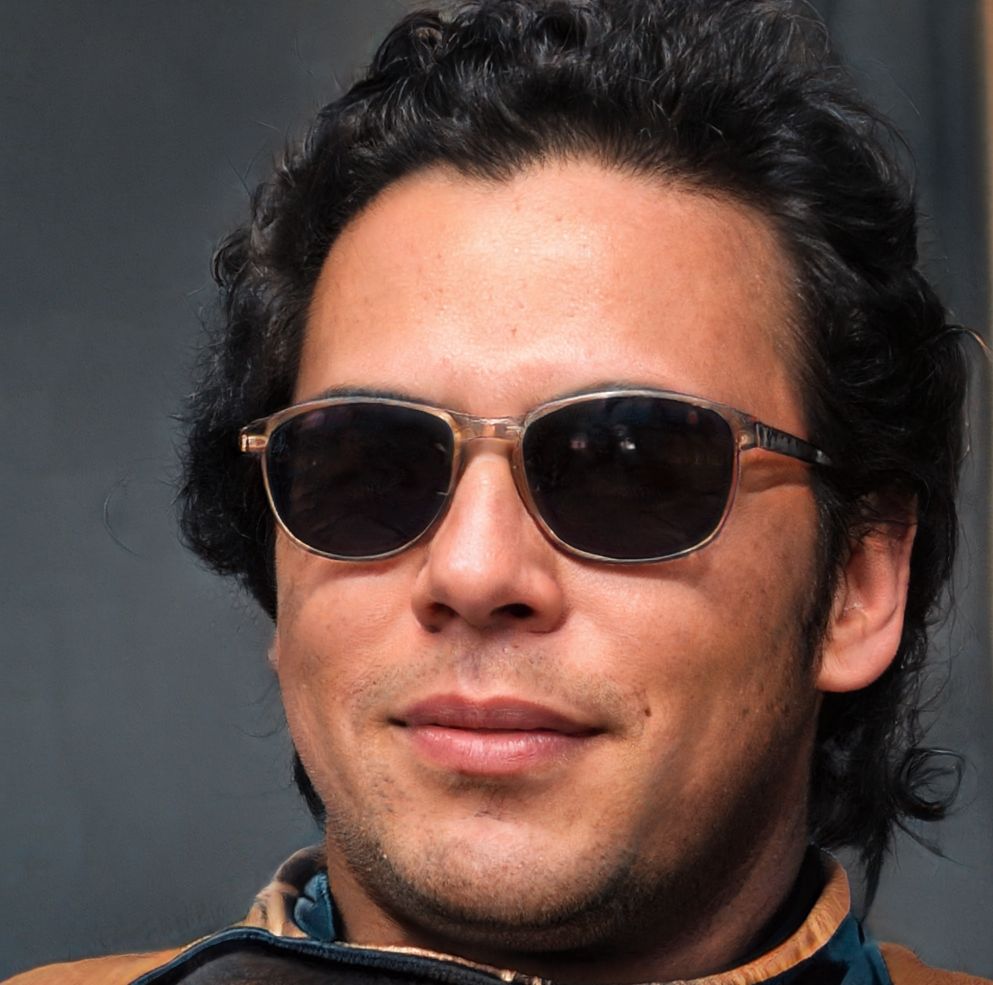 A longtime sports reporter, Carlos Garcia has written about some of the biggest and most notable athletic events of the last 5 years. He has been credentialed to cover MLS, NBA and MLB games all over the United States. His work has been published on Fox Sports, Bleacher Report, AOL and the Washington Post.