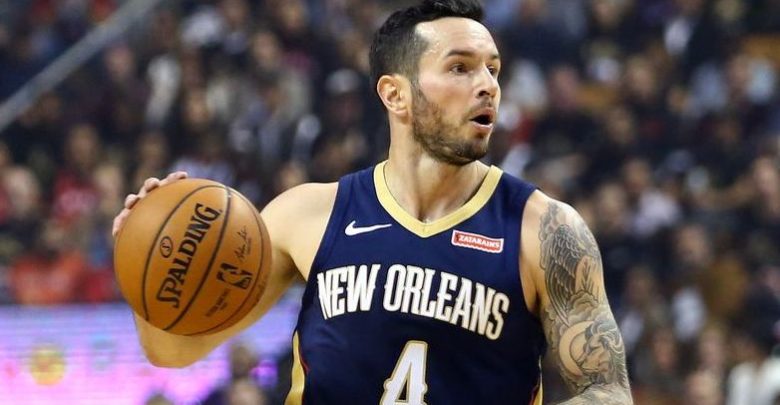 The New Orleans Pelicans are in the midst of a roster consolidation.
Guys like Zion Williamson and Brandon Ingram are being highlighted as franchise cornerstones and rewarded accordingly. Others, like Lonzo Ball and J.J. Redick, are suddenly finding themselves at the center of trade speculation.
Earlier this week, five very serious potential suitors emerged for Ball's services.
On Sunday, it was Redick's turn.
According to Shams Charania of The Athletic, the Pelicans are currently considering three candidates for their 36-year-old sharpshooter.
The teams in question: the Philadelphia 76ers, Brooklyn Nets and Boston Celtics.
"Redick, whose family resides in Brooklyn, is believed to have a strong preference to return to the northeast area," Charania wrote.
"In the 76ers, Nets and Celtics, the Pelicans are targeting a championship contender for a trade home. All three teams have expressed interest, sources said. Redick is on a $13.1 million contract that expires at the end of the season."
1 team is very well positioned to draft Bronny AND sign LeBron. https://t.co/fnu0xM18xB

— Game 7 (@game7__) January 31, 2021
Redick suddenly being on the trade block shouldn't come as a surprise. After averaging 15.3 points per game while playing 26.4 minutes per game last season, this year those figures have dipped to 7.9 points in 19.9 minutes per outing. Partially as a byproduct of less playing time, his assist and rebounding totals are at their lowest in a decade.
Clearly Redick doesn't fit with the Pelicans' plans going forward.
The funny thing about the Sixers, Nets and Celtics is that he would be a fantastic fit on any of them.
Yikes. https://t.co/ccMe2AOeGD

— Game 7 (@game7__) January 30, 2021
Interestingly enough, Redick just got very brutally honest about his departure from Philly the first time around, so it'd be pretty ironic if he suddenly found his way back.
Boston and Brooklyn could also use the shooting spark he provides, so they're both logical destinations as well.
One way or another, it looks like Redick's time in New Orleans is coming to an end. Where will his next stop be? Time will tell.
Related: Steve Kerr's Honest Reaction To Kelly Oubre Jr. Trade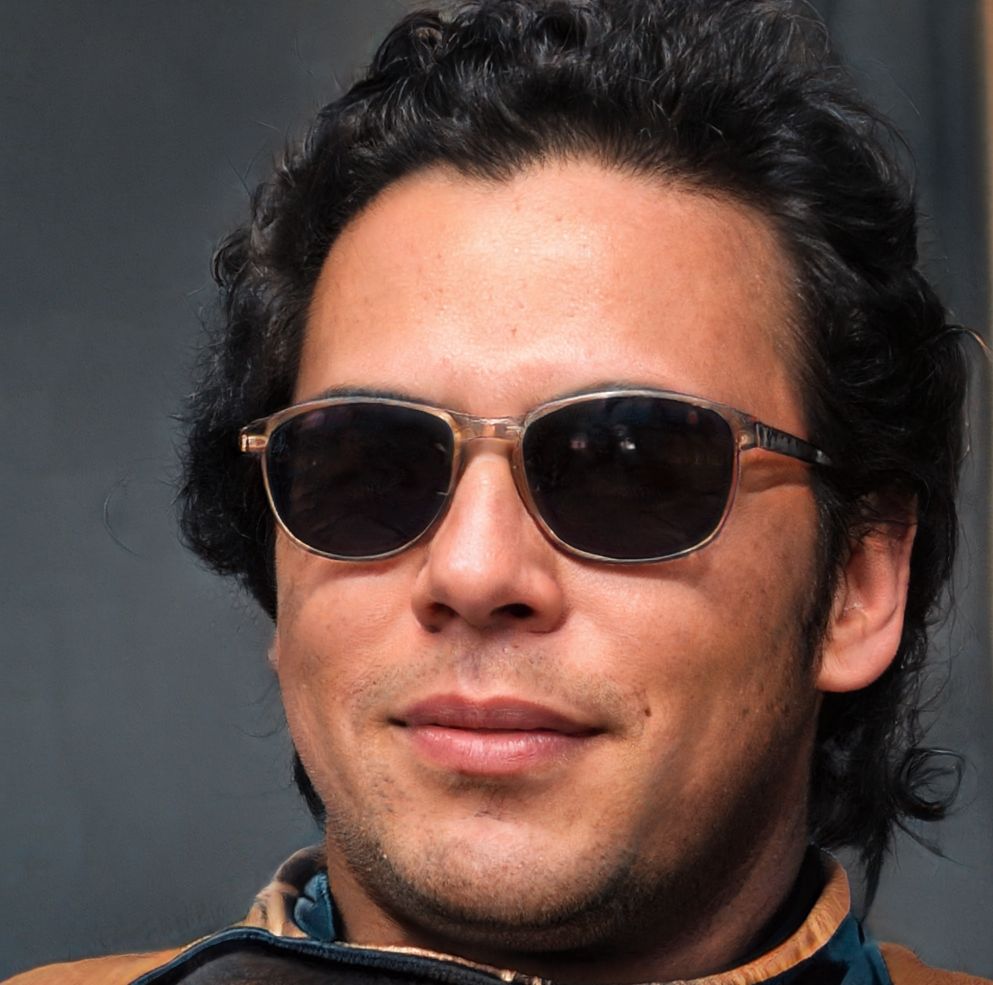 A longtime sports reporter, Carlos Garcia has written about some of the biggest and most notable athletic events of the last 5 years. He has been credentialed to cover MLS, NBA and MLB games all over the United States. His work has been published on Fox Sports, Bleacher Report, AOL and the Washington Post.