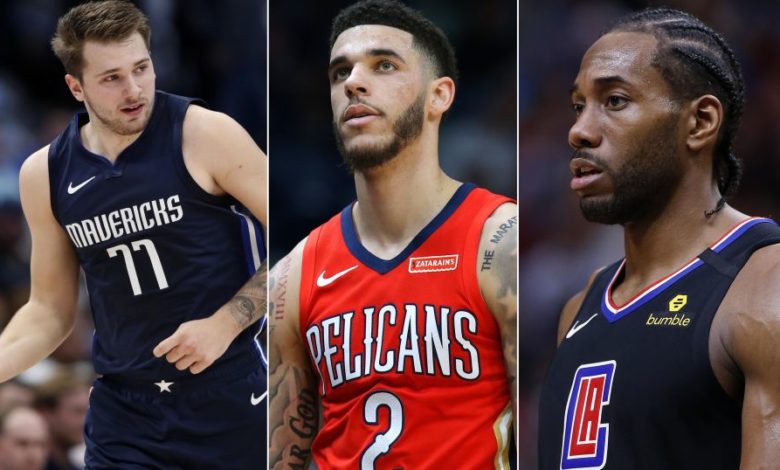 Lonzo Ball has been something of a divisive figure ever since he was first drafted by the Los Angeles Lakers with the No. 2 overall pick in the 2017 NBA Draft. Due in part to the sheer, overstated fanfare that accompanied his jump to the pro ranks, Ball has been a lightning rod for undeserved praise and overstated criticism.
There is no better example of how insane the rhetoric surrounding Ball gets than last year's conversation regarding how bad of a shooter he was. Statistically, he was a better three-point shooter than Devin Booker. Would anyone know that based on how folks talk about him? Of course not.
This past offseason Ball and the New Orleans Pelicans were unable to agree on a rookie extension. As a result, he is set to become a restricted free agent next summer. There is an expectation that the two sides will sit down at some point and at least discuss a long-term deal, but it's clear that the Pelicans are in no hurry to pay Ball big money.
New Orleans slow-playing this situation has led many to wonder: could Ball possibly be on the move?
According to Brandon 'Scoop B' Robinson, five teams have reached out to the Pelicans regarding Ball's status. The list includes: the New York Knicks, Toronto Raptors, Dallas Mavericks, Los Angeles Clippers and Orlando Magic.
Without shirking the historic nature of this morning: I've heard a few teams have inquired about & are interested in the availability of New Orleans Pelicans guard, Lonzo Ball.

Teams interested include: Knicks, Raptors, Mavericks, Clippers, Magic

— 👑📍Brandon 'Scoop B' Robinson, M.A. (@ScoopB) January 20, 2021
There are a number of interesting squads on that list, but none moreso than the Clippers. LA has sought a permanent solution at point-guard for more than a year, partially due to the urging of Kawhi Leonard. To date, it hasn't worked out.
Ball would fit in quite nicely on a veteran-laden championship unit where he wouldn't be asked to do too much, and there is a reasonable case to be made that fit-wise there is no better option for him than the Clippers.
On his way out, Donald Trump has a special plan to honor Kobe Bryant. https://t.co/OmsuW7UpID

— Game 7 (@game7__) January 19, 2021
Coming into this season, Ball put the league on notice. He signaled an intention to have a big year and put to rest all the questions that existed about his consistency and health. So far, he is averaging 11.9 points, 4.4 assists, 4.0 rebounds and 1.3 steals per game – with the assist and rebound figures sitting at career lows. He has also already missed three of his squads 13 total regular season outings.
At one point, Ball suggested that the injury-prone reputation he built with the Lakers was the byproduct of his terrible Big Baller Brand shoes. Since then, he has switched kicks – yet the injuries have persisted.
Back when Tiger didn't know how to get women, MJ gave him a 6-word pick-up line that changed everything. https://t.co/OTz84sZ7vY

— Game 7 (@game7__) January 19, 2021
This is going to be an important next few weeks and months for Ball. Either he will play well and prove to New Orleans that he is an important part of the franchise's future, or he'll continue to do what he's done for the last three years. If the latter scenario comes to fruition, then it wouldn't be all that shocking to see Ball in a different uniform sooner rather than later.
Related: Karl Malone Gets Very Honest About Zion Williamson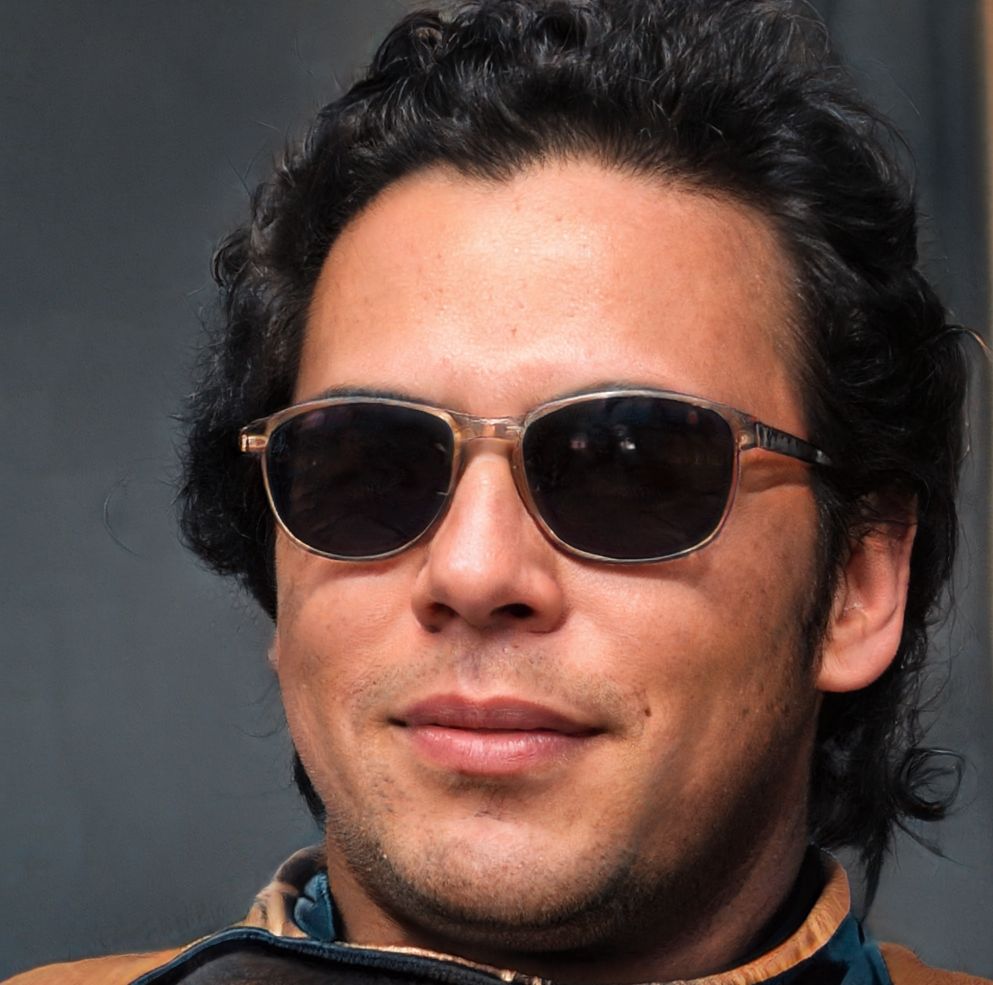 A longtime sports reporter, Carlos Garcia has written about some of the biggest and most notable athletic events of the last 5 years. He has been credentialed to cover MLS, NBA and MLB games all over the United States. His work has been published on Fox Sports, Bleacher Report, AOL and the Washington Post.