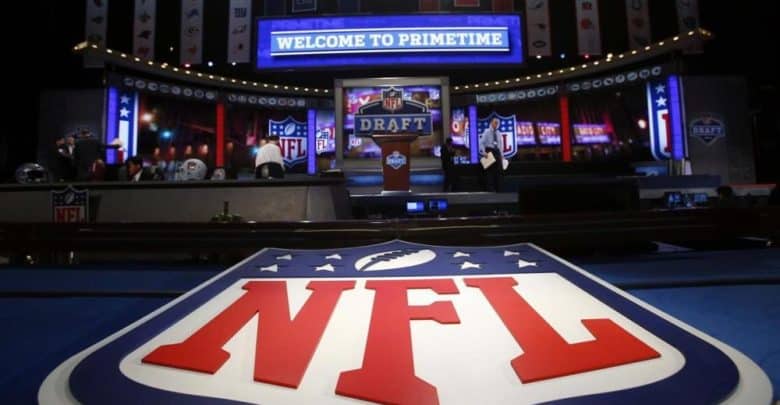 2020 NFL Mock Draft: Mekhi Becton
Offensive lineman Mekhi Becton is one of the more interesting players to watch ahead of the 2020 NFL Draft.
The draft is set to take place this coming Thursday.
Becton is the subject over a lot of intrigue due to his positive drug test recently.
According to Mel Kiper Jr. of ESPN, the drug test likely will not be a big issue.
"I think you look at where he could go, maybe he doesn't go 10, maybe gets into the middle, some think maybe into the 20s," Kiper said.
"I don't think that's going to be that big an issue. I think the managing the weight; you know 363, 364 at the combine. Will he keep that weight around 360, 365, or balloon up to 380?
"I think managing the weight will determine what type of left tackle, offensive tackle Mekhi Becton is. I don't think the concern is over this, as much as that. So to me, it's not going to push him down all that far."
The NFL Draft is set to take place this Thursday.
Related: Jose Berrios Making Some Big Changes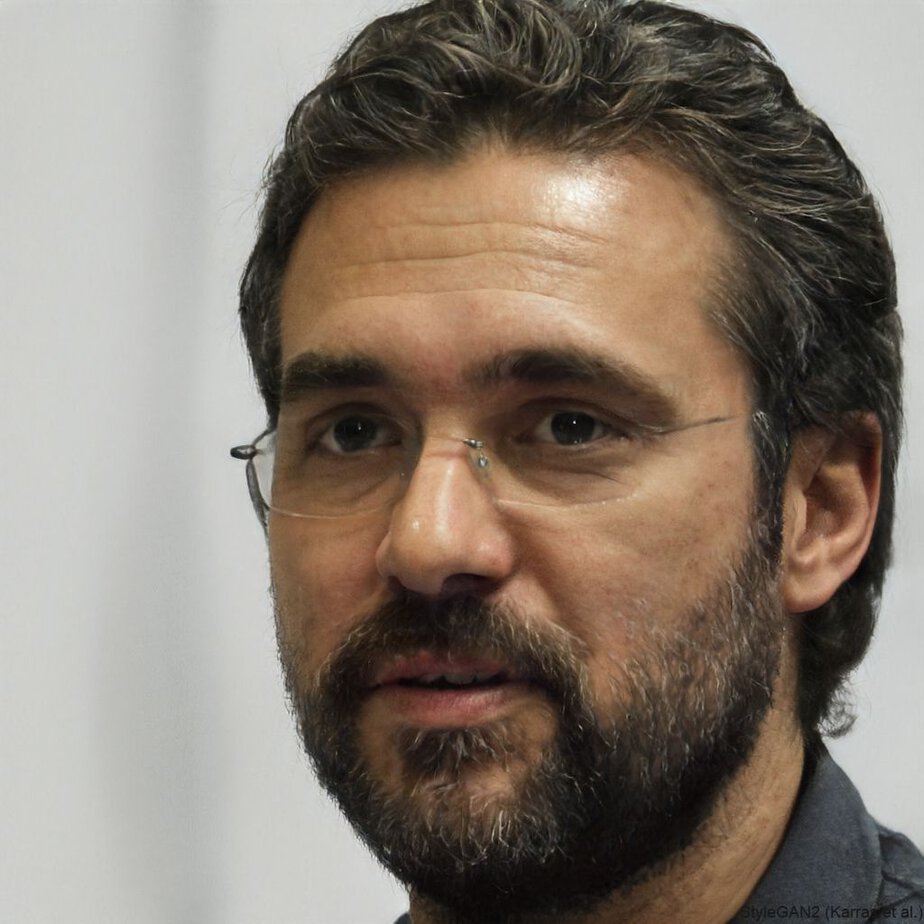 A graduate from the University of Texas, Anthony Amador has been credentialed to cover the Houston Texans, Dallas Cowboys, San Antonio Spurs, Dallas Mavericks and high school games all over the Lone Star State. Currently, his primary beats are the NBA, MLB, NFL and UFC.