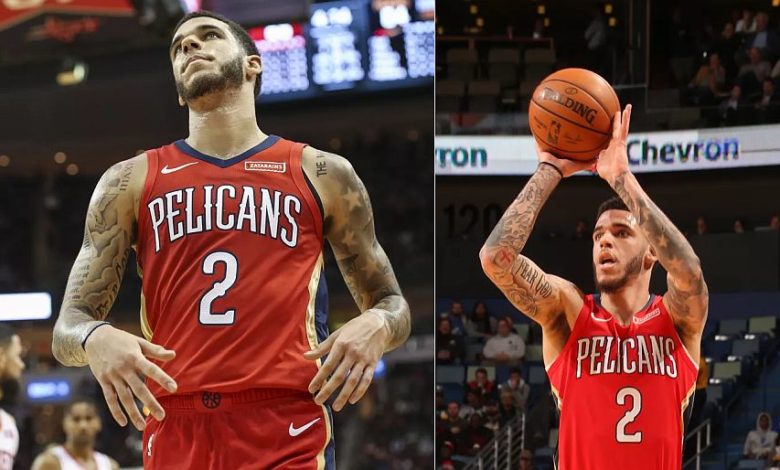 New Orleans Pelicans point guard Lonzo Ball has become something of a hot commodity around the NBA.
With the March 25th trade deadline rapidly approaching, Lonzo's name has become a frequent topic of conversation.
Between the 23-year-old being in the midst of a career year and his father LaVar's recent comments about how much he hates New Orleans, it is increasingly looking like Lonzo isn't long for the Big Easy.
At the moment, two teams seem to be extremely serious suitors for Lonzo's services.
Those two teams: the Chicago Bulls and Atlanta Hawks.
According to Kevin O'Connor of The Ringer, the trade packages being discussed are interesting.
"League sources say the Bulls and Hawks are both in pursuit," he wrote.
"Chicago has offered Tomas Satoransky and second-round picks, but New Orleans is asking for at least one good first-round pick or a young player. Talks with Atlanta have revolved around Cam Reddish."
Lonzo has previously expressed interest in one particular trade destination, but has since seemingly cooled on his desire to be dealt.
Although his father deeply wants him to be traded from the Pelicans, Lonzo doesn't seem to feel the same way.
According to Marc Berman of the New York Post, "despite LaVar's bold remarks on Los Angeles radio, The Post has learned Lonzo doesn't feel the same way about being dealt Thursday."
That answers that. https://t.co/giybknFbu8

— Game 7 (@game7__) March 22, 2021
In fact, "Ball's preference is to fight for a playoff berth with New Orleans and put his focus on his first free agency," Berman added.
So far this year Lonzo is averaging a career high 14.2 points per game on nearly 43 percent shooting from three.
While he often finds himself on the wrong end of comparison's with his younger brother, Lonzo is having an objectively solid 2021 season and will be a huge value-add to whoever ends up with him after the trade deadline come and goes.
Related: Details From Patriots-49ers Trade Talks Emerge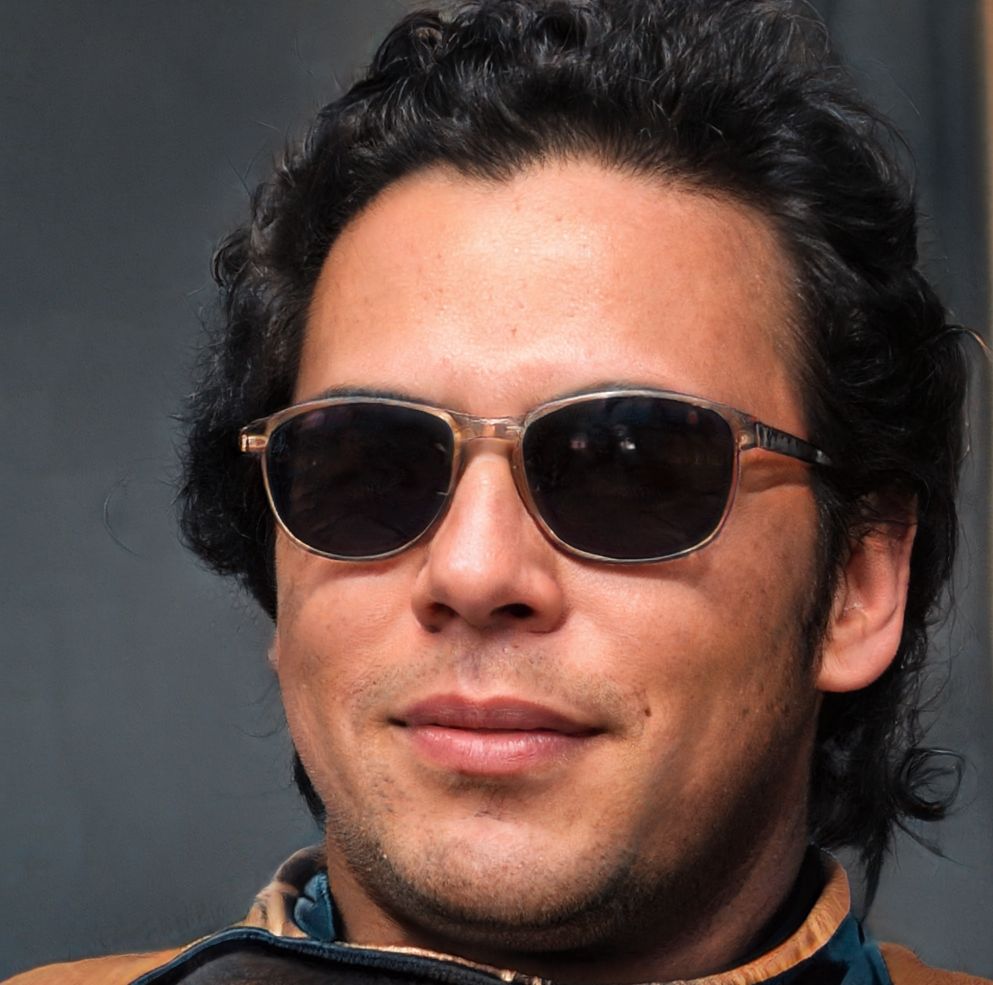 A longtime sports reporter, Carlos Garcia has written about some of the biggest and most notable athletic events of the last 5 years. He has been credentialed to cover MLS, NBA and MLB games all over the United States. His work has been published on Fox Sports, Bleacher Report, AOL and the Washington Post.