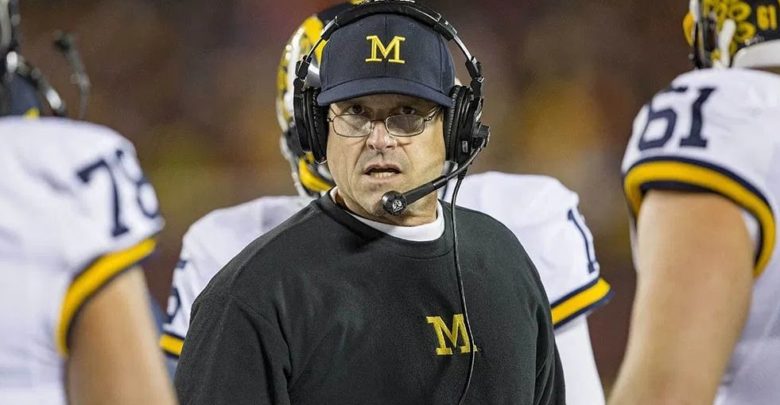 Jim Harbaugh looked to be on track to win his first National Championship with Michigan this year.
Unfortunately, a feisty TCU squad derailed those plans in the Fiesta Bowl this past weekend.
Between Harbaugh's poor play calling (even his dad was shocked) and J.J. McCarthy's father being weird, it was about as humiliating a day as Michigan football had seen in a long time.
Now all focus shifts onto what happens next.
It is something of an open secret that Harbaugh came very close to leaving Michigan for the Minnesota Vikings this past summer. History will likely repeat itself this time around, too.
According to Mike Florio of Pro Football Talk, the much-maligned Denver Broncos have already reached out to Harbaugh.
"Per a source with knowledge of the situation, the Denver Broncos have reached out to Harbaugh to inform him that they have interest in talking to him about the vacancy that emerged six days ago, with the firing of first-year coach Nathaniel Hackett," Florio reported.
Why is this notable? Because word around the league at the moment is that, if Harbaugh gets an NFL head coaching offer, he is definitely taking it.
"I think it is a done deal if he gets an offer," a source close to Harbaugh told The Athletic.
Harbaugh proved himself to be very adept at being a successful NFL head coach during a four-season run with the San Francisco 49ers. In that span, he reached the NFC Championship three times and Super Bowl once.
The big question is whether Harbaugh would really want to take a job where he is tied to quarterback Russell Wilson's insane five-year, $242 million contract.
Wilson broke down physically all season in the midst of his disastrous 12-loss 2022 campaign, and this past weekend he broke down and cried during a session with the media.
An Ohio State staffer made an interesting Ryan Day confession before the Georgia game. https://t.co/fljCuKONVf

— Game 7 (@game7__) December 31, 2022
To say that he is a shell of his former self at this point would be an understatement.
Is the prospect of coaching Wilson really more alluring than leading Michigan into next season with McCarthy? That is a question Harbaugh will need to answer over the summer.
There is no such thing as a dull offseason when Harbaugh is your head coach – and it looks like the pattern will hold true in 2023 as well.
Related: Zion Williamson Pays Tribute To Michael Jordan With New Look (Photos)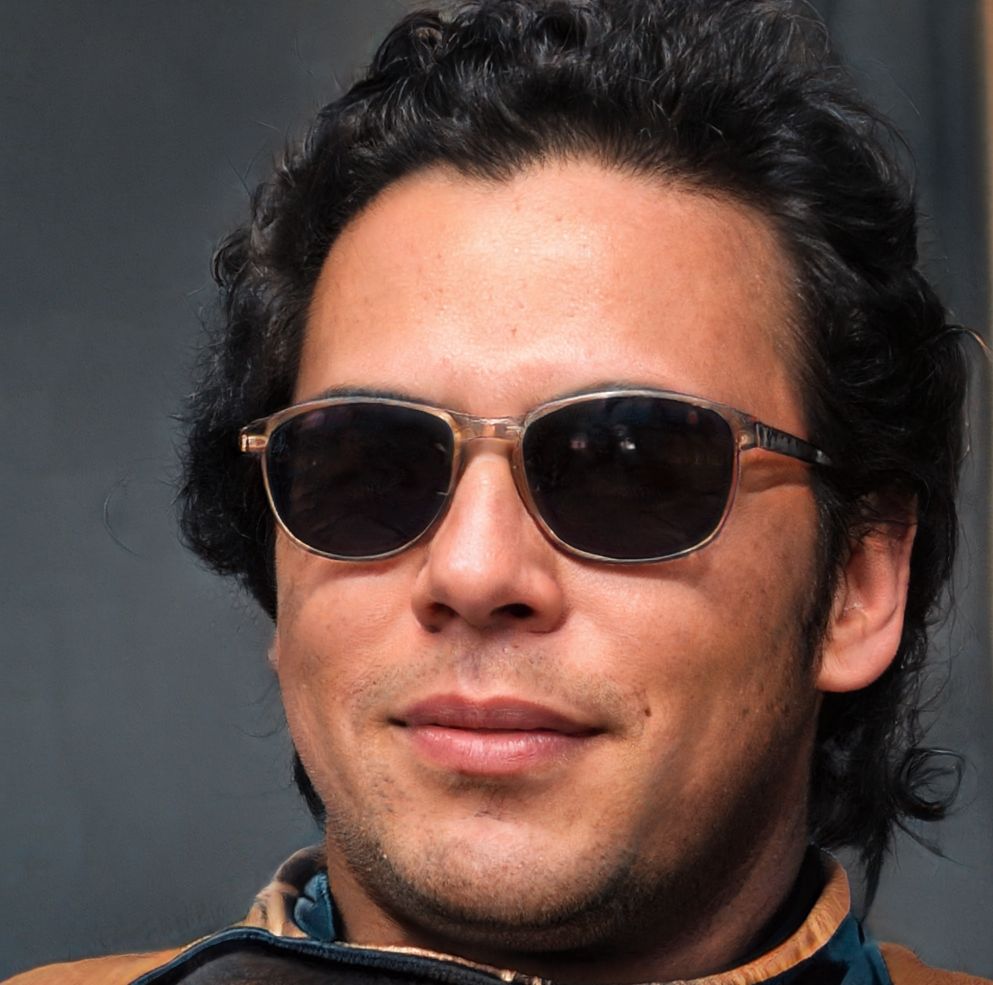 A longtime sports reporter, Carlos Garcia has written about some of the biggest and most notable athletic events of the last 5 years. He has been credentialed to cover MLS, NBA and MLB games all over the United States. His work has been published on Fox Sports, Bleacher Report, AOL and the Washington Post.