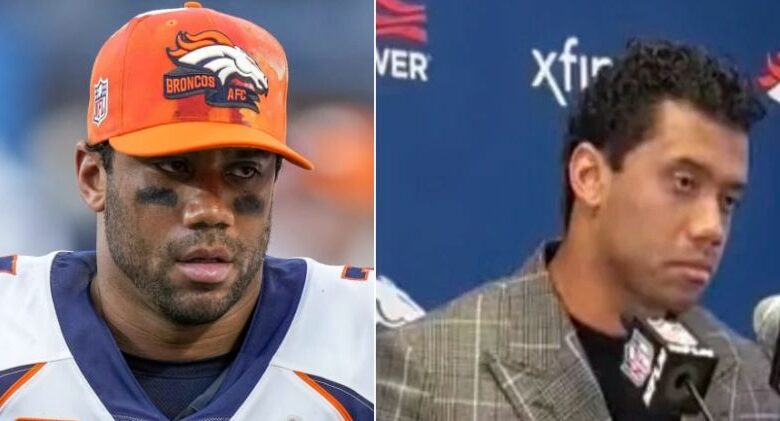 The Denver Broncos lost to the Kansas City Chiefs on Sunday 27-24.
There is generally nothing embarrassing about being defeated by the likes of Patrick Mahomes. But when it is your 12th loss on the year and cements you as the worst team in your division – every L is humiliating.
After the game, quarterback Russell Wilson addressed the media and got choked up in the process.
The video speaks for itself:
Russell Wilson got emotional postgame. Had tears in his eyes after being asked about the guys on the team that stood up for him this week. pic.twitter.com/VjMvl7eqhI

— James Palmer (@JamesPalmerTV) January 1, 2023
What really brought Wilson to tears was the way his teammates defended him in the press earlier in the week from accusations that he was alienating folks in the locker room.
"It meant the world to me," Wilson said.
"It meant the world to me because I give my all every day. I don't know anything less. So, I'm grateful for these guys because they've worked their butts off, and for them to have my back, Jerry, he means the world to me, how much he works at his craft every day."
While is nice that wide receiver Jerry Jeudy stuck up for his quarterback earlier this week, facts are facts. There is a reason why a bunch of Wilson's teammates didn't show up to his birthday party.
The man has been an abject failure since getting acquired by the Broncos.
Worst yet, Denver is on the hook for five years and $242 million despite Wilson clearly being on the wrong side of his prime. There is a fair case to be made that he might be on the worst contract in the whole NFL at the moment.
It has just been one humiliation after another for Wilson throughout the 2022-23 season.
Aaron Rodgers debuted his new playoff haircut. Lions are in trouble. https://t.co/EWHcydMq40

— Game 7 (@game7__) January 2, 2023
Losing yet again this weekend was just further proof of how far away the Broncos are from even being mildly relevant in their stacked division.
Wilson obviously teared up on Sunday because he was talking about his teammates sticking up for him. But it's hard not to wonder if maybe some of that emotionality had to do with the toll this year has taken on him.
Once upon a time Wilson was an elite quarterback in the NFL. Will he ever be able to get back to that point? Time will tell.
Related: Patrick Beverley Explains Why He Is Better Than Chris Paul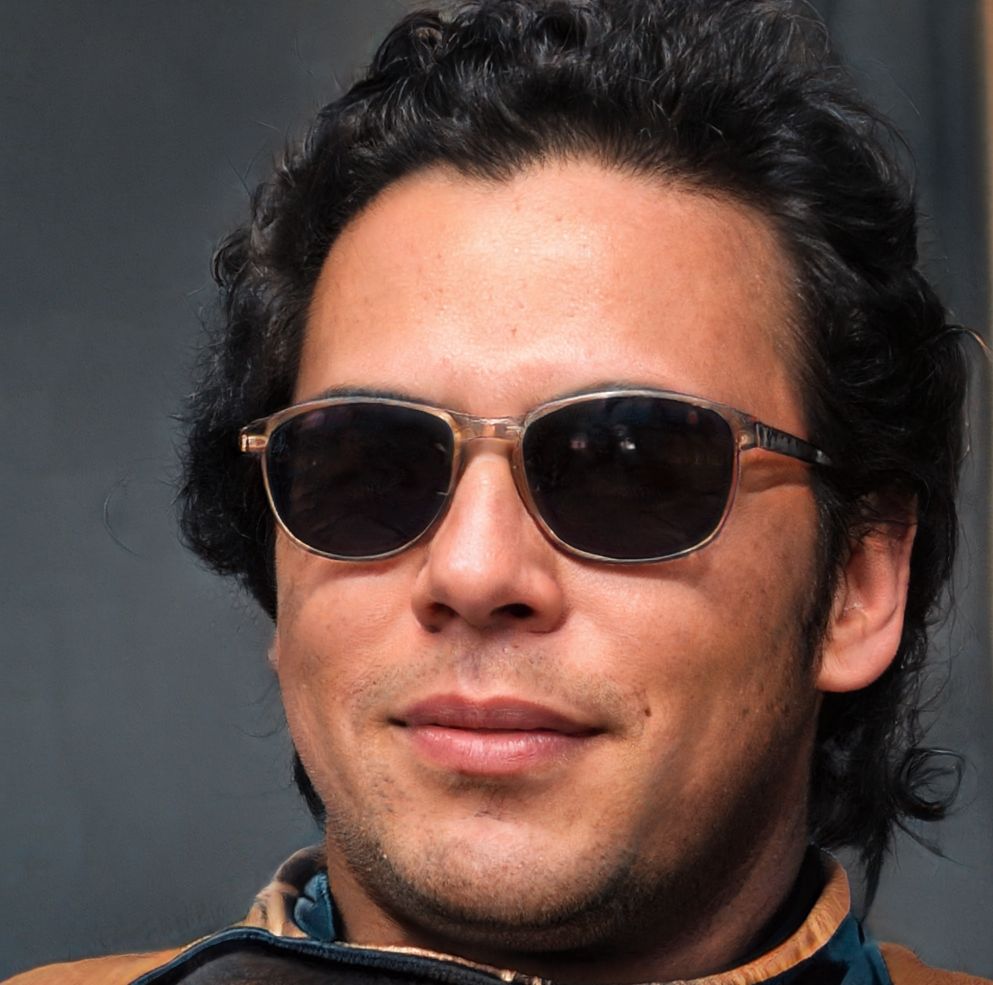 A longtime sports reporter, Carlos Garcia has written about some of the biggest and most notable athletic events of the last 5 years. He has been credentialed to cover MLS, NBA and MLB games all over the United States. His work has been published on Fox Sports, Bleacher Report, AOL and the Washington Post.