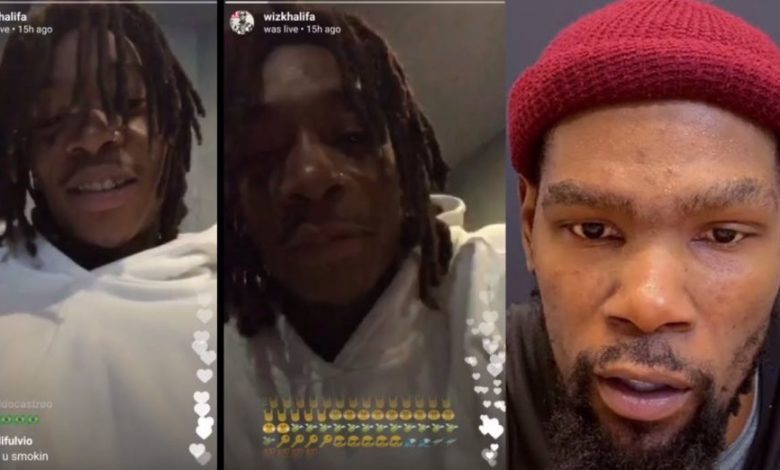 Wiz Khalifa appeared on Instagram Live this past week and told a variety of random stories.
One in particular, involving Brooklyn Nets star Kevin Durant, really stood out.
And not for a good reason.
During a special Instagram Live session on Thursday, Wiz Khalifa could be seen getting real open and comfortable with a big ol' joint in one hand and a drink in the other.
At that point, he decided to regale one and all with a fun story about Durant.
"Kevin Durant, that's the homie from back in the day," he began.
"You remember when you left me outside the club Yeah, man, he left me outside the club. We was 'bout to get in the club and they looked at him and they looked at everybody he was with, and they was like, 'Y'all can get in but he can't.' [Durant] was like, 'Bro, I'm going to see you later, yo.'"
Leaving one of your boys outside in the cold while you go party it up? Snake stuff. A real GOAT, like LeBron James, would never. In fact, there are countless examples of the Los Angeles Lakers star looking after his people. Whether it's sending them gifts or amplifying necessary cries for help, James is always looking out.
Jeanie Buss shoots her shot with the GOAT.https://t.co/Nmu4oJAf7w

— Game 7 (@game7__) February 17, 2021
Fortunately, things didn't end badly for Wiz Khalifa on that fateful night, as he went on to explain.
"But what I did, though … I got back, right?" he continued.
"And I came back in the club and I met him in there, you know what I'm saying. 'Cause I'm not no slouch, you feel me? No love lost, playa … It's all good. Don't even trip. It's not your fault."
The Bucks owner's daughter decided to bring 2021 in with a bang by stripping all her clothes off. https://t.co/UgzhEEna4o

— Game 7 (@game7__) January 7, 2021
None of this should come as a surprise. There's a reason why Durant is one of the five most hated-on NBA players on Twitter despite being a social media-obsessed weirdo.
The bottom line is this: when you roll with someone to a club, you don't leave them out in the cold if they can't get in. It doesn't matter if one of you is famous, you're both famous, or neither is famous. In these divided times, that should be something everyone can agree on.
Related: Donovan Mitchell Gets Very Honest About Patrick Beverley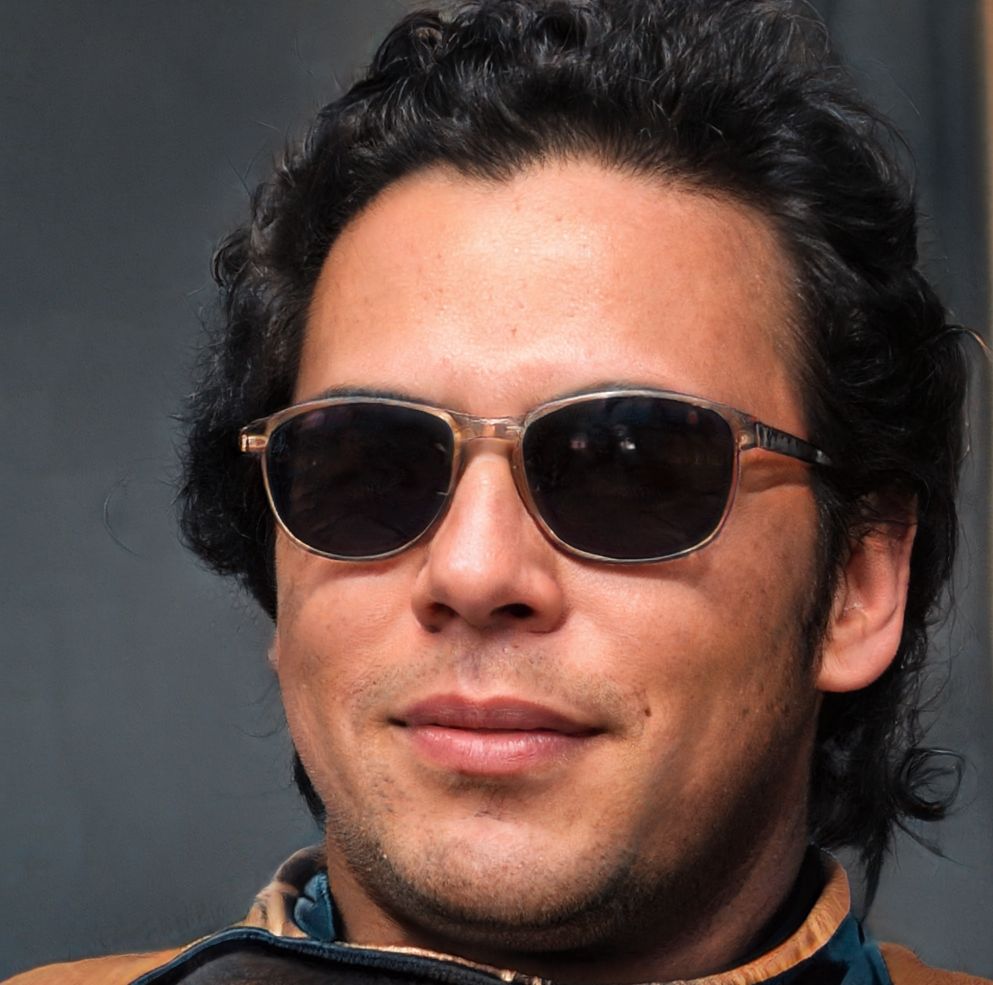 A longtime sports reporter, Carlos Garcia has written about some of the biggest and most notable athletic events of the last 5 years. He has been credentialed to cover MLS, NBA and MLB games all over the United States. His work has been published on Fox Sports, Bleacher Report, AOL and the Washington Post.