College Football
News
Winner Of Nebraska vs Iowa Is Obvious, Says ESPN
Winner Of Nebraska vs Iowa Is Obvious, Says ESPN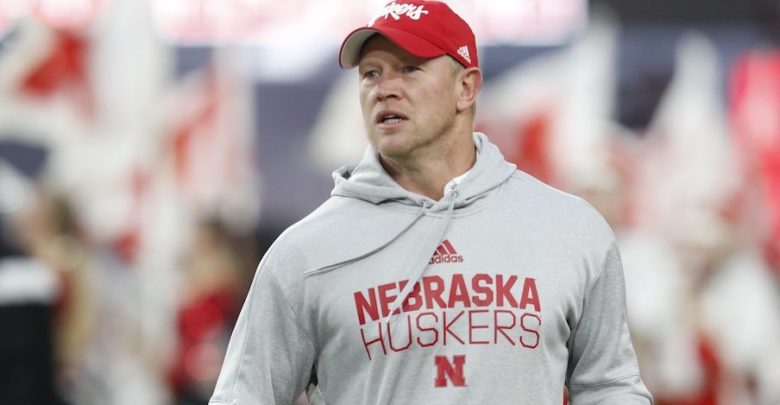 Winner Of Nebraska vs Iowa Is Obvious, Says ESPN
The winner of Nebraska vs Iowa is obvious, says ESPN.
Rivalry week will feature a lot of interesting battles, so it is easy to see why some might forget a showdown between Nebraska and Iowa.
Nebraska enters this one fresh off their most dominant victory of the year, courtesy of a 54-7 systematic destruction of a terrible Maryland team.
While the win was unquestionably impressive, it does little to wash away the sins of a year filled with nothing but disappointment.
Nebraska needs to beat Iowa just to make it to a bowl game – that tells you everything you need to know about the year the Huskers have had.
Iowa, meanwhile, put together another quietly solid season.
Fresh off a 19-10 victory a really solid Illinois squad, and two weeks removed from having beaten then-unbeaten Minnesota, the Hawkeyes have their sights set on a NYE 6 slot.
On paper, it is really hard to determine a scenario where Nebraska has anything for this Iowa program – and ESPN agrees.
According to ESPN's statistical analysis of the upcoming game, Iowa is a 70.5 percent favorite over Nebraska.
Will that ultimately end up happening?
We'll find out for sure this Saturday.
Related: Winner Of Ohio State vs Michigan Is Obvious, Says Urban Meyer