College Football
News
Winner Of Auburn vs Minnesota Very Clear, Says ESPN
Winner Of Auburn vs Minnesota Very Clear, Says ESPN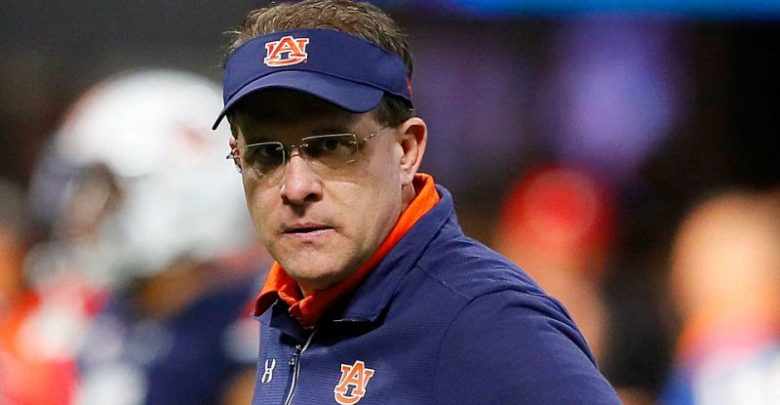 Winner Of Auburn vs Minnesota Very Clear, Says ESPN
The winner of Auburn vs Minnesota is very clear, says ESPN.
Heading into this season nobody quite knew how good Auburn and Minnesota would ultimately be.
Coming out of it, the answer is still a bit unclear.
On one hand Auburn did single-handedly kill Alabama's hopes of making the College Football Playoff this year.
And Minnesota did look like arguably the second best team in its conference for a lot of 2019.
On the other hand, Auburn did finish the season with three losses – good enough for only third place in the SEC West.
Similarly, Minnesota did look great en route to 10 victories on the year, but it is hard to forget what happened versus Wisconsin and Iowa.
On January 1 Auburn and Minnesota will square off in the Outback Bowl.
Recent, ESPN analyst Adan Rittenberg offered a preview of what to expect when these two teams clash.
He sees this one going to the SEC representative in dominant fashion – Auburn 31, Minnesota 20.
"I picked a Big Ten West team over Auburn last year and paid the price in humiliation," he wrote.
"The availability of Derrick Brown and Auburn's defensive linemen is a question, and Minnesota could neutralize them with its RPO-based offense.
"But Auburn has played a much tougher schedule and boasts key talent advantages. Minnesota leads early behind big plays from Rashod Bateman, but Bo Nix and Auburn take control in the second half."
Will Auburn ultimately be able to do the SEC proud and get the job done versus a scrappy Minnesota team? We'll find out on New Year's Day.
Related: Kirby Smart Is Done With Georgia